ICC announces match officials for Men's T20 World Cup 2022
Sydney and Adelaide will host the semis.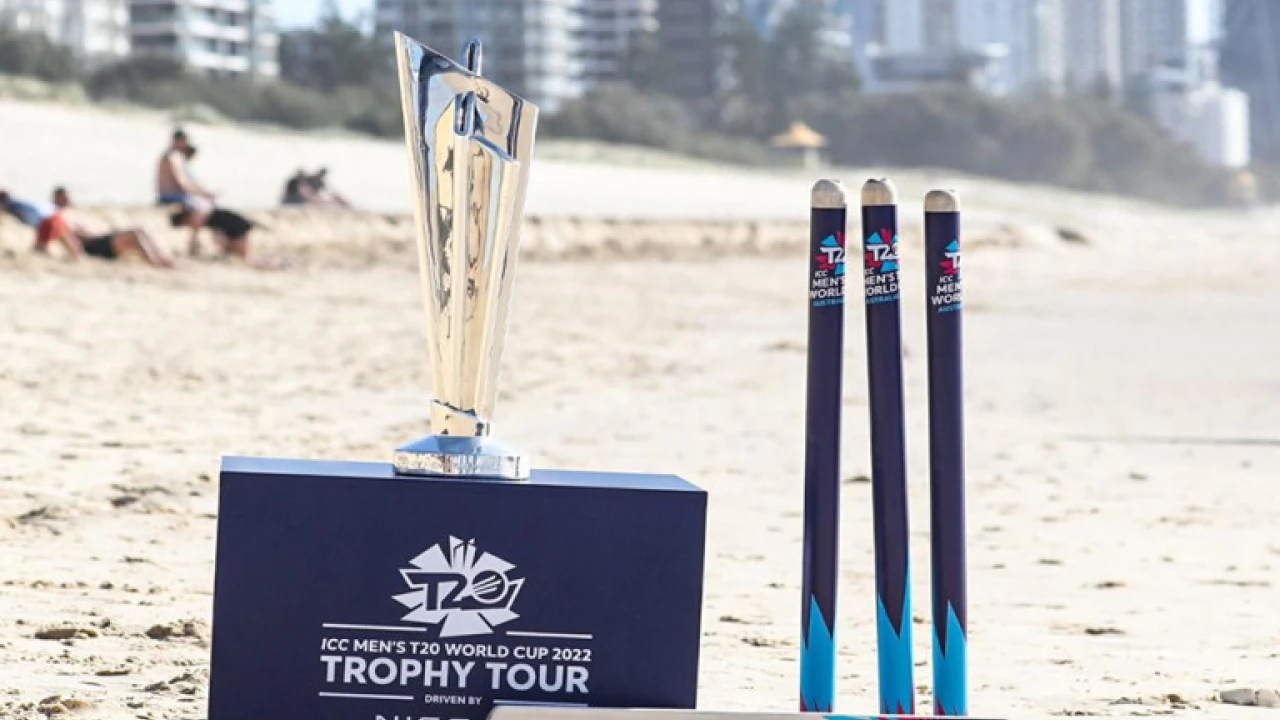 Dubai: The International Cricket Council has announced the 20 match officials for the First Round and Super 12s stages of the ICC Men's Twenty20 World Cup 2022 in Australia.
On Tuesday, ICC announced match officials for the upcoming mega event. These officials will serve in the qualifying round as well as Super 12s.
As many as 16 umpires and four match referees will officiate matches during the T20 World Cup 2022.
Match Referees: Andrew Pycroft, Christopher Broad, David Boon, Ranjan Madugalle
Umpires: Adrian Holdstock, Aleem Dar, Ahsan Raza, Christopher Brown, Christopher Gaffaney, Joel Wilson, Kumara Dharmasena, Langton Rusere, Marais Erasmus, Michael Gough, Nitin Menon, Paul Reiffel, Paul Wilson, Richard Illingworth, Richard Kettleborough, Rodney Tucker
The tournament, which was supposed to be held Down Under in 2020 but was pushed back two years due to coronavirus, will take place between October 16 and November 13.
The T20 World Cup will be held across seven venues in Australia. A total of 45 matches will be contested across Adelaide, Brisbane, Geelong, Hobart, Melbourne, Perth and Sydney, with the final under lights at the Melbourne Cricket Ground.
Sydney and Adelaide will host the semis.