Husband commits suicide after killing wife, children
He confessed the murder and suicide in a note found in his clothes.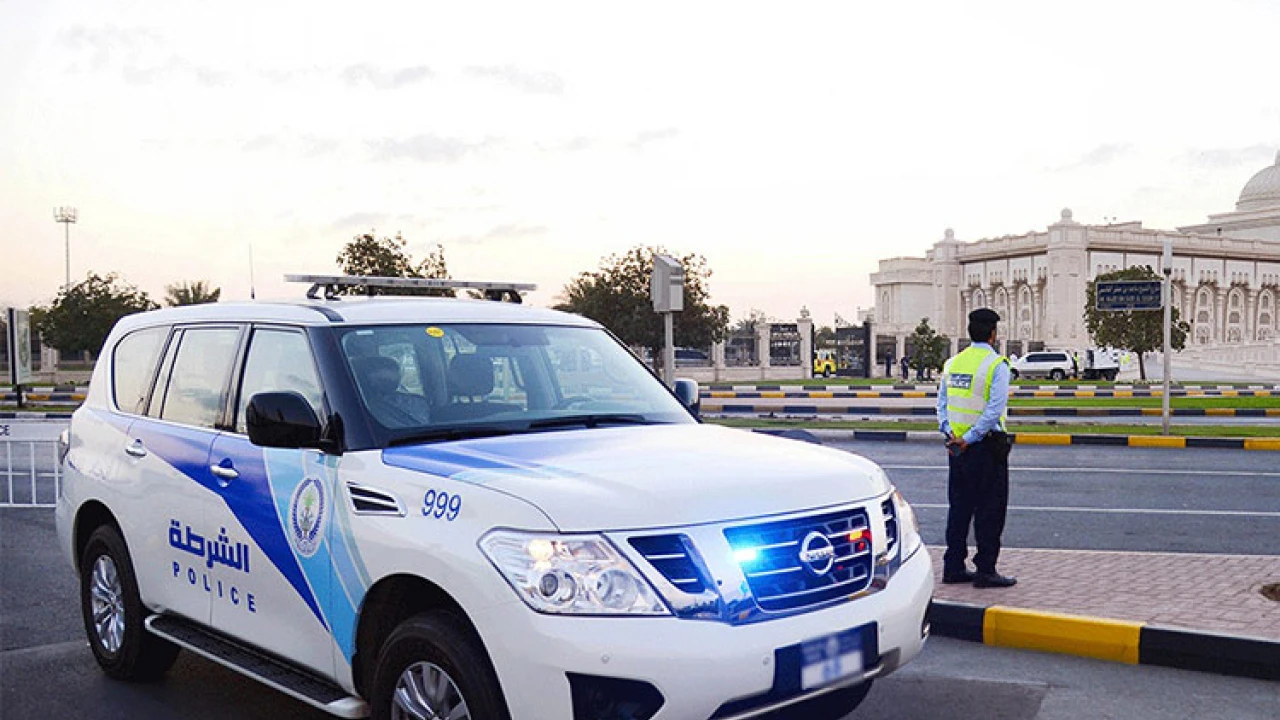 Dubai: A man in Sharjah killed his wife, two children and took his own life by jumping from a residential building.
According to foreign media, police stated that as soon as the incident was reported, the injured husband was sent to the hospital by ambulance, where he died.
Police informed that a written note was found in the man's clothes in which he confessed to killing his wife and children, as well as referring to his own suicide.
Police is further investigating the incident and efforts are being made to find out the reasons.
PM orders to withdraw curative review reference against Justice Isa
"The reference against Justice Qazi Faez was a revenge against a fair judge," Sharif added.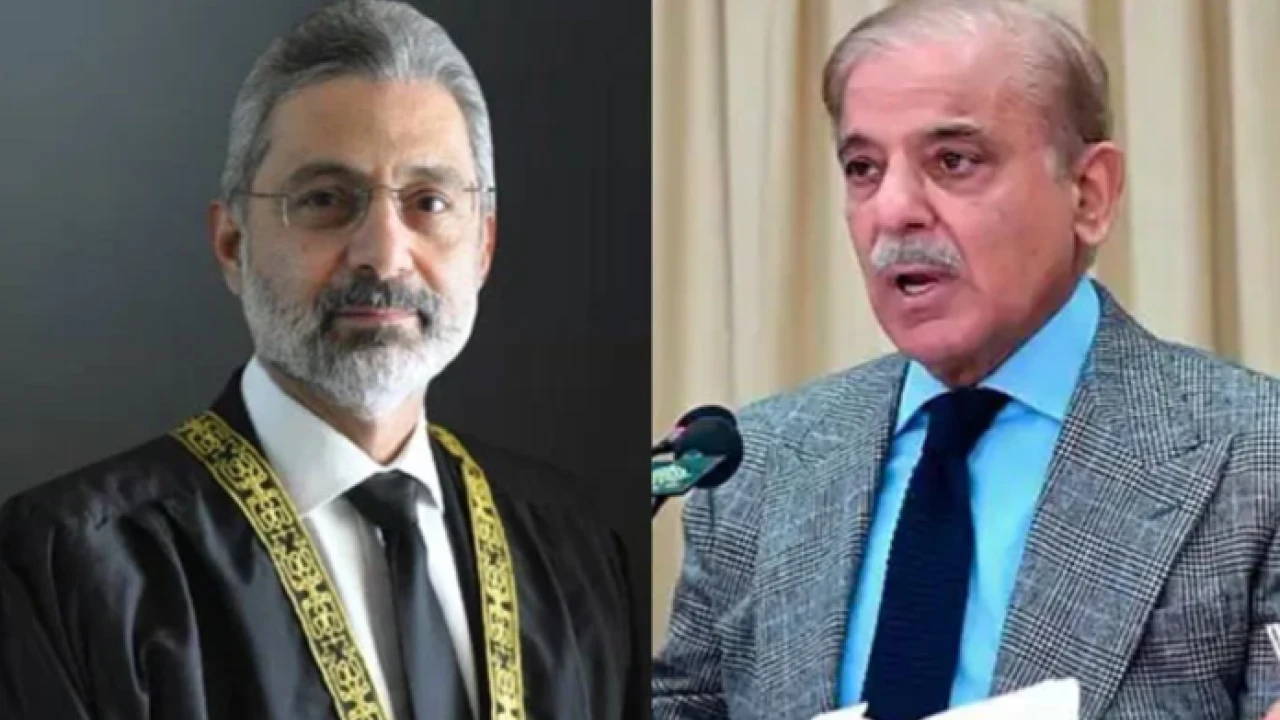 Islamabad: Prime Minister Muhammad Shehbaz Sharif Thursday ordered to withdraw the curative review reference against Senior Supreme Court judge Justice Qazi Faez Isa, GNN reported.
According to details, government has decided not to pursue the reference against Justice Qazi Faez owing to which Prime Minister directed the Law Minister to withdraw the curative review reference.
Shehbaz Sharif stated: "Justice Faez Isa and his family were harassed and defamed in the name of the reference".
On my direction, the government has decided to withdraw the Curative Review Petition against senior most Judge of the Supreme Court, Justice Qazi Faez Isa. The Curative Review was based on ill-will & meant to harass & intimidate the honourable Judge at the behest of Imran Niazi.

— Shehbaz Sharif (@CMShehbaz) March 30, 2023
"The reference against Justice Qazi Faez was not a reference. It was a revenge against a fair judge," Sharif added.
The premier said that it was a bloodbath on the independence of the judiciary and a nefarious conspiracy to divide it, which was condemned by Pakistan Muslim League-Nawaz (PML-N) and allied parties even during the opposition period.
He further said that Imran Niazi misused the constitutional office of the President for this criminal act, adding that: "President Dr. Arif Alvi was an instrument and a part of the lie in the criminal attack on the judiciary".
Lawyers' organizations including Pakistan Bar Council also opposed this reference. We appreciate the views of Bar Associations including Pakistan Bar regarding this reference, premier added.
Trump becomes first former US president to face criminal charges
In a statement, Trump said he was "completely innocent".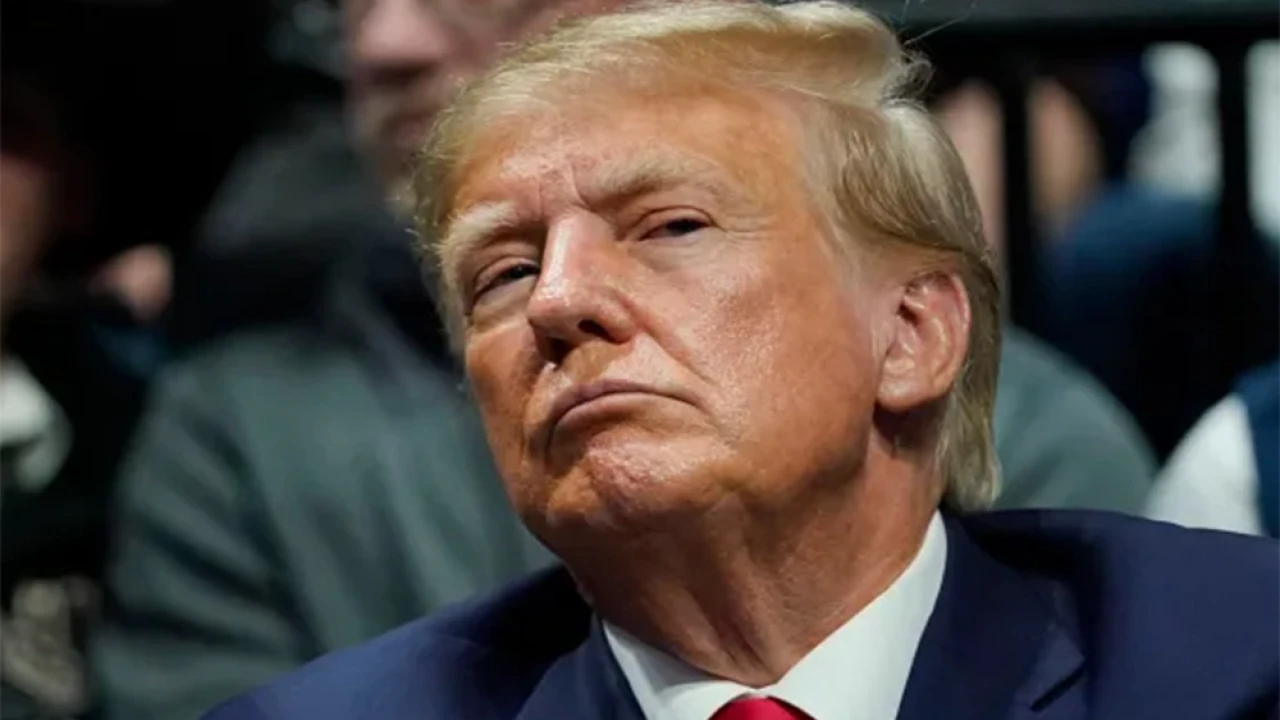 New York: The very first time in the history of United States a former president Donald Trump had been indicted to face criminal charges.
Grand jury ordered to indict Trump by voting process.
Whereas former president termed the criminal charges as vengeance of democrats against him.
Donald Trump had paid a huge amount of money to a porn film star in 2016. He had been accused of hiding the payment of money during elections.
Trump had been running election campaign to become Republican candidate in presidential elections.