Bogies of passenger train derail near Kotri
No casualty has been reported so far.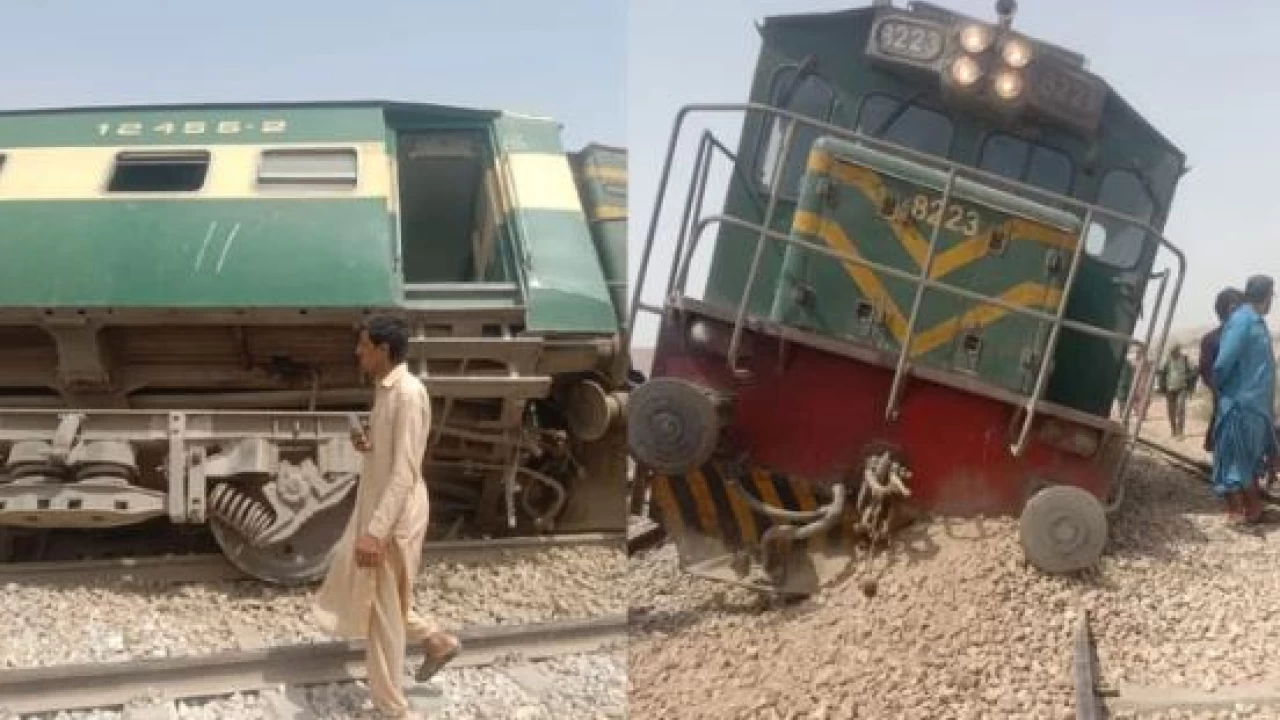 Kotri: In yet another train incident, five bogies of a passenger train including the engine have derailed near Hyderabad station on Friday, blocking the arrival and departure of other trains on the track, GNN reported.
According to official sources, the Rehman Baba express was on its way to Karachi from Peshawar when it met with the accident in the Hyderabad area.
The railway track has been blocked soon after the incident reported.
After getting information, the rescue teams reached the site and started relief operation.
However, no casualty has been reported so far.
More to follow...