Int'l Day in support of Victims of Torture being observed today
The day serves as a reminder to people that torture is a crime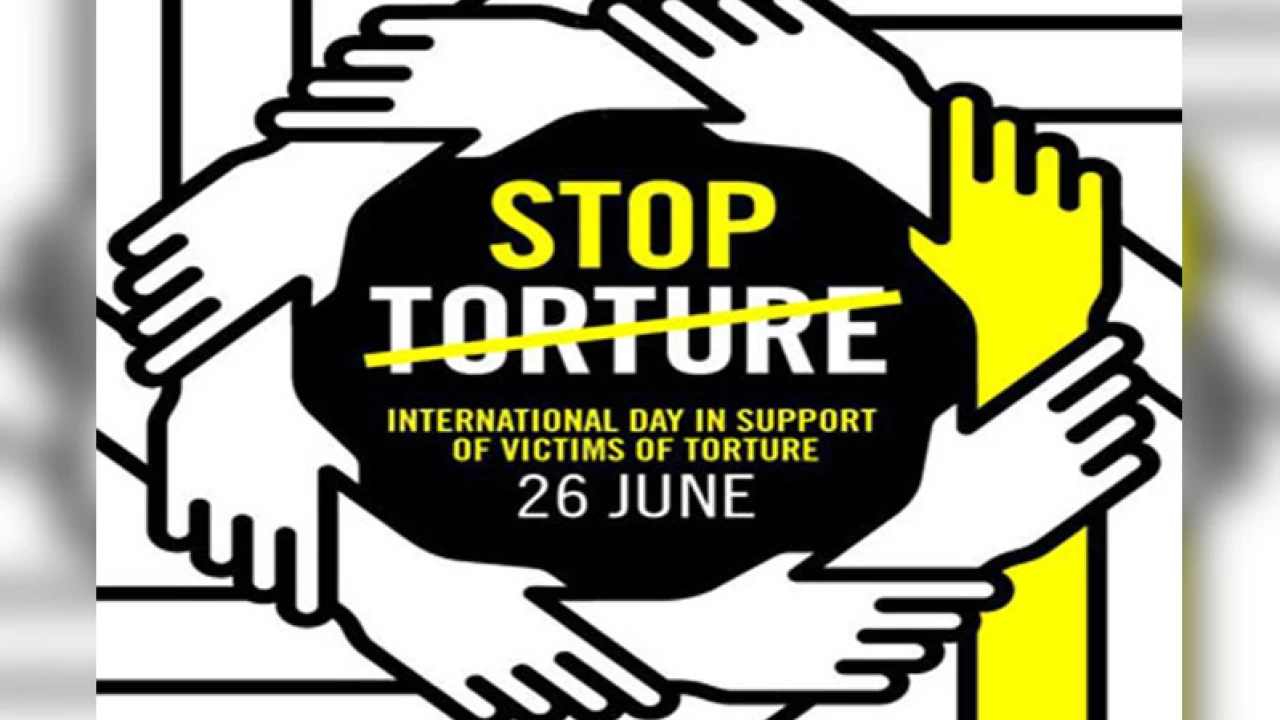 Islamabad: Intentional Day in support of Victims of Torture is being observed today across the globe including Pakistan to remind people that human torture is not only unacceptable but it is also a crime.
International Day in Support of Victims of Torture is an international observance held annually on 26 June to speak out against the crime of torture and to honour and support the hundreds of thousands victims and survivors across the world.
On June 26, 1987, the convention against torture came into force. It was an important step in the process of globalizing human rights and acknowledging that torture and inhuman or degrading treatment or punishment should be universally illegal. In 1997 the United Nations General Assembly decided to mark this historic date and designated June 26 each year as the international day in support of victims of torture.
The first International Day in Support of Victims of Torture was held on June 26, 1998. It was a day when the United Nations appealed to all governments and members of civil society to take action to defeat torture and torturers everywhere.
Chinese and Taiwan navy ships stay close to Strait median line: Source
Several Chinese navy ships continued to conduct missions off Taiwan's eastern coast as of Wednesday morning, the source said.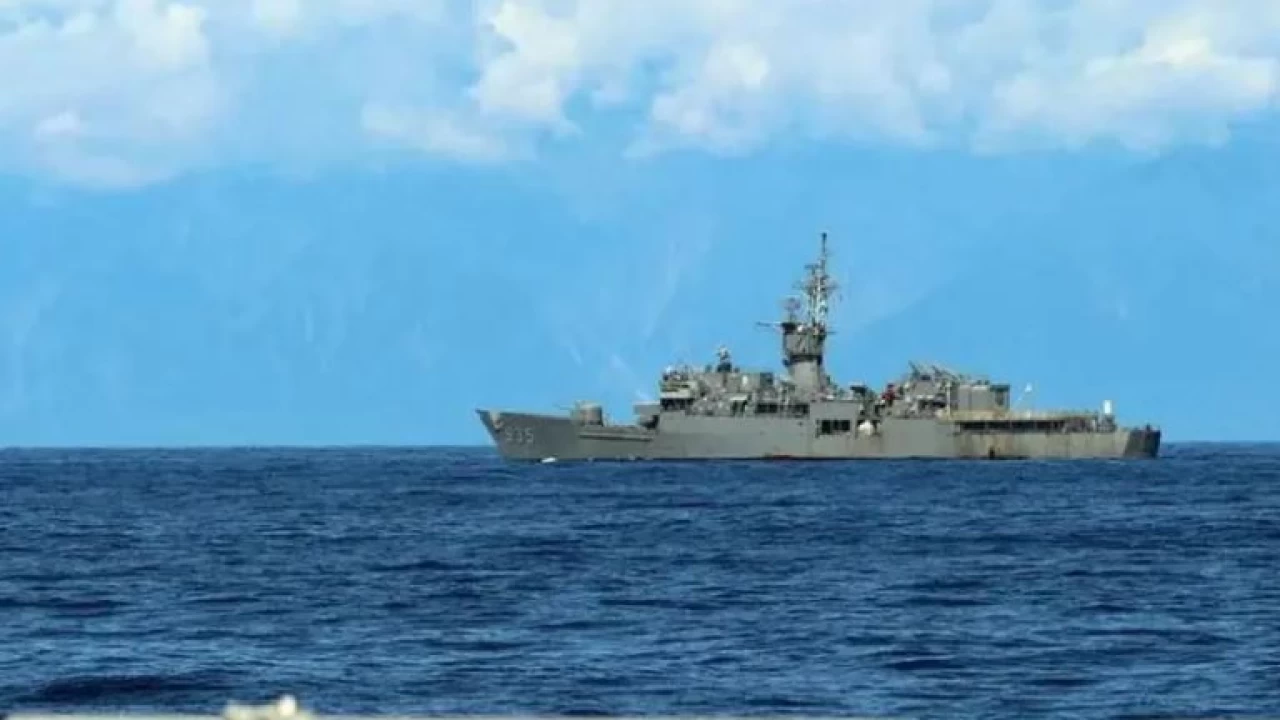 Taipei: About 20 Chinese navy and Taiwan navy ships continued to stay close to the median line of the Taiwan Strait as of Wednesday morning, a source briefed on the matter told Reuters.
Several Chinese navy ships continued to conduct missions off Taiwan's eastern coast as of Wednesday morning, the source said.
SOURCE: REUTERS
Elon Musk sells Tesla shares worth $6.9 billion amid Twitter legal battle
The latest sales bring total stock sales by Musk to about $32 billion in less than one year.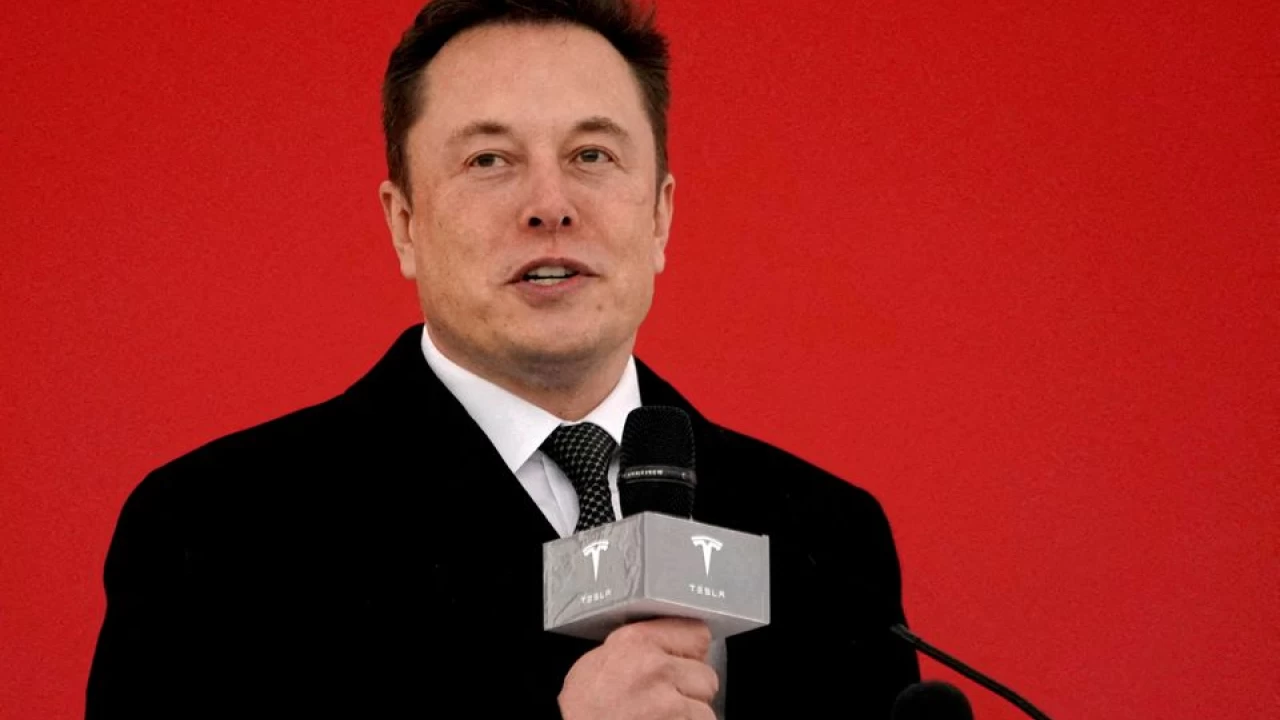 Tesla Inc (TSLA.O) Chief Executive Officer Elon Musk sold $6.9 billion worth of shares in the electric vehicle maker, saying the funds could be used to finance a potential Twitter deal if he loses a legal battle with the social media platform.
"In the (hopefully unlikely) event that Twitter forces this deal to close *and* some equity partners don't come through, it is important to avoid an emergency sale of Tesla stock," he said in a tweet late on Tuesday.
Musk in early July tore up his April 25 agreement to buy Twitter for $44 billion. Twitter has sued Musk to force him to complete the transaction, dismissing his claim that he was misled about the number of spam accounts on the social media platform as buyer's remorse in the wake of a plunge in technology stocks. The two sides head to trial on Oct. 17.
"Street will read through this poker move that chances of Twitter deal more likely now," Dan Ives, an analyst at Wedbush Securities, tweeted.
In other comments on Twitter on Tuesday, Musk said "yes" when asked if he was done selling Tesla stock, and also said he would buy Tesla stock again if the Twitter deal does not close.
Tesla did not immediately respond to a Reuters request for comment.
Musk, the world's richest person, sold $8.5 billion worth of Tesla shares in April and had said at the time there were no further sales planned. But since then, legal experts had suggested that if Musk is forced to complete the acquisition or settle the dispute with a stiff penalty, he was likely to sell more Tesla shares.
Musk sold about 7.92 million shares between Aug.5 and Aug.9, according to multiple filings. He now owns 155.04 million Tesla shares or just under 15% of the automaker according to Reuters calculations.
The latest sales bring total Tesla stock sales by Musk to about $32 billion in less than one year.
Tesla shares have risen nearly 15% since the automaker reported better-than-expected earnings on July 20, also helped by the Biden administration's climate bill that, if passed, would lift the cap on tax credits for electric vehicles.
Musk also teased on Tuesday that he could start his own social media platform. When asked by a Twitter user if he had thought about creating his own platform if the deal didn't close, he replied: "X.com"
SOURCE: REUTERS
Plane crash-lands on US highway; bursts into flames  
The plane nosedived and swerved towards the ground, narrowly missing incoming cars.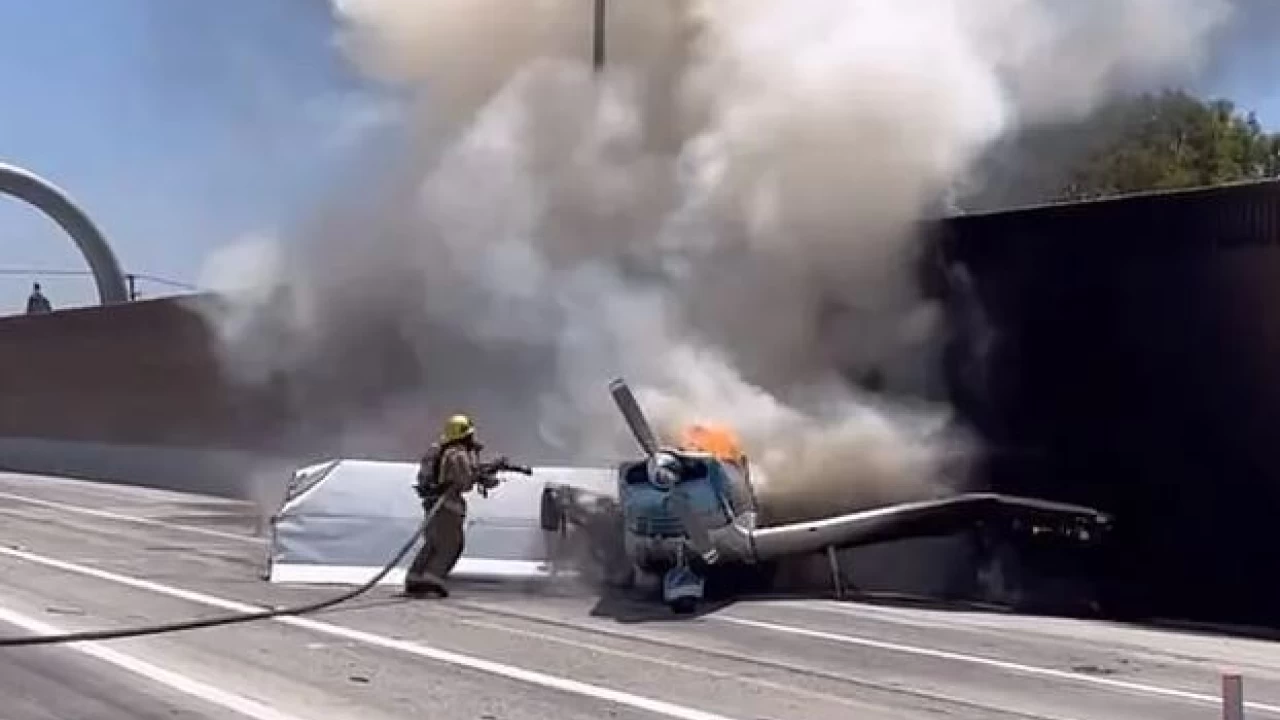 California: A small plane made a crash landing and burst into flames on the 91 Freeway in Riverside County in a dramatic incident that was captured on video.
Video footage has captured the intense moment when a small plane crash-landed in the middle of a US highway, hitting a truck full of people before bursting into flames.
As per the video clip, the plane nosedived and swerved towards the ground, narrowly missing incoming cars, and then leaving a trail of fuel and fire as it slid toward the sound barrier.
DRAMATIC VIDEO: Plane crash-lands in traffic on 91 Fwy, Riverside Co. -- and no one is hurt!https://t.co/sJdMDLmDPZ

— Alicia Zoumas (@AliciaZoumas) August 9, 2022
Firefighters were called to put out the fire and parts of the highway were temporarily closed.
The pilot claims to have experienced possible engine failure around 12:30 p.m. between Lincoln and Main Avenues.
Once the plane landed it caught fire, but crews managed to quickly put it out. The plane also collided into a pickup truck, but fortunately, nobody was injured in the crash.
The exact cause has not yet been determined.
Meanwhile, the Federal Aviation Administration issued the following statement:
"An unidentified small plane landed on the eastbound 91 Freeway near Interstate 15 in Corona, Calif., around 12:30 local time today. Two people were on board. The FAA will investigate. The agency does not identify people involved in aircraft accidents or incidents."