President Arif Alvi expresses grief over Punjab BC secretary's murder
Punjab Bar Council (PBC) Secretary Ashraf Rahi was murdered in Badami Bagh area of Lahore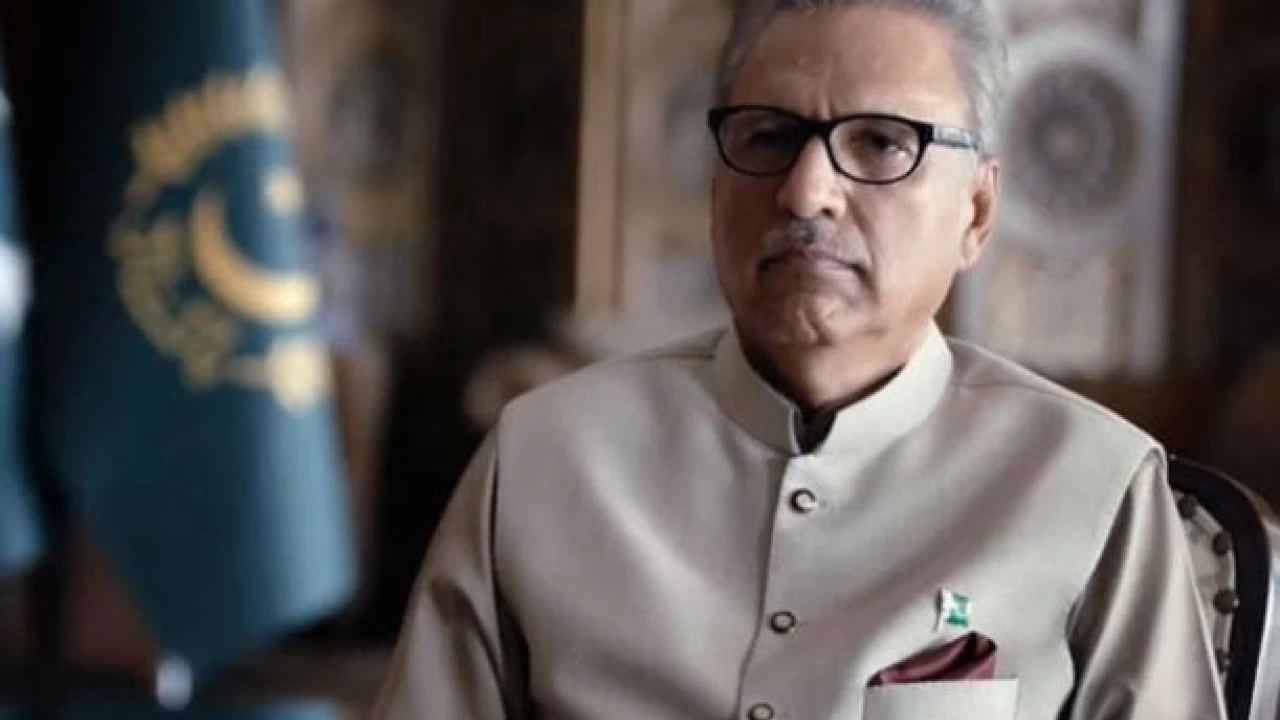 Islamabad: President Dr Arif Alvi Sunday expressed his deep grief and sorrow over the murder of Punjab Bar Council (PBC) Secretary Ashraf Rahi.
The president prayed for the high ranks of the departed soul and expressed sympathy with the bereaved family.
The president said that the family of late bar council office bearer should be provided justice with the immediate arrest of culprits.
On the other hand, the Punjab Chief Minister (CM) Hamza Shahbaz has taken notice of Administrative Secretary Punjab Bar Council Ashraf Rahi's murder and asked for a report from CCPO.
Meanwhile, Lahore Capital City Police Officer (CCPO) Bilal Siddique Kamyana sought a report from the City superintendent of police (SP).
He ordered the officer concerned to trace the accused with the help of CCTV cameras and arrest them as early as possible.
Punjab Bar Council (PBC) Secretary Ashraf Rahi was murdered in Badami Bagh area of Lahore in the early hours of Sunday.
According to police, 50-year-old Ashraf Rahi was on his way in a car when unidentified assilients shot him dead at Usman Chowk in Badami Bagh area and fled away.