Chinese rocket falls to Earth, Nasa says Beijing did not share information
The Long March 5B blasted off July 24 to deliver a laboratory module to the new Chinese space station under construction in orbit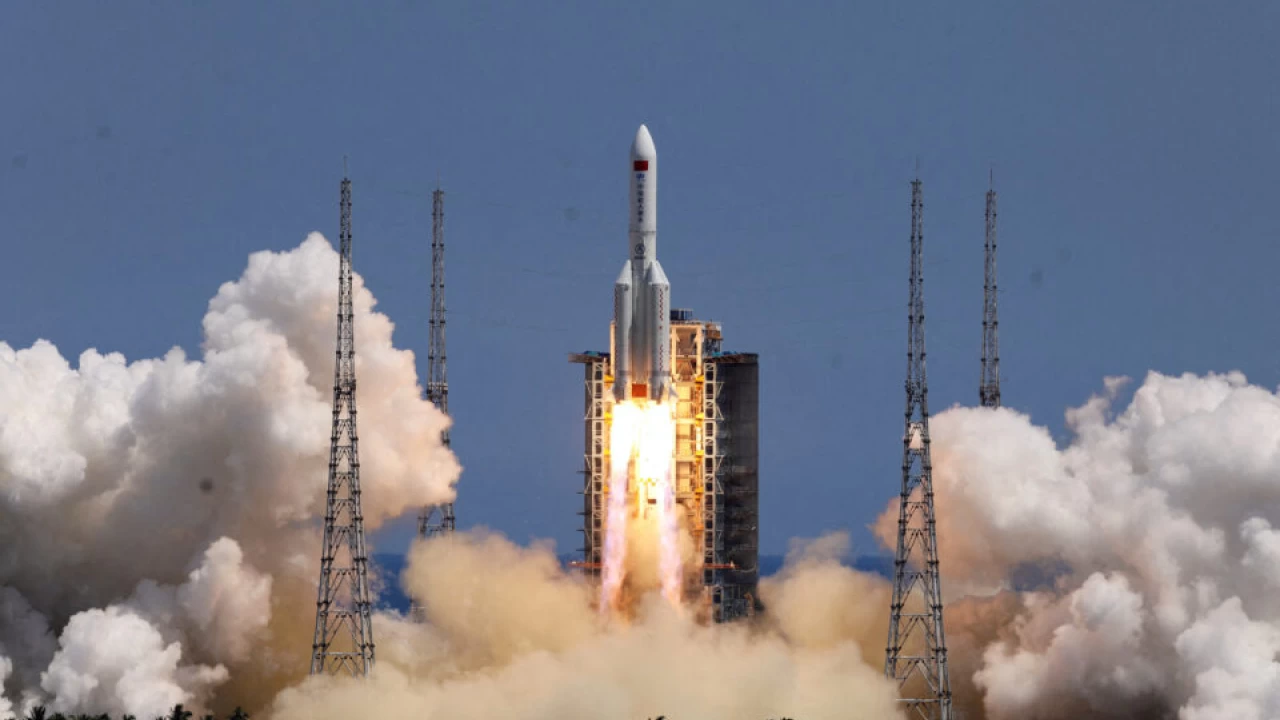 Washington: A Chinese rocket fell back to Earth on Saturday over the Indian Ocean but NASA said Beijing had not shared the "specific trajectory information" needed to know where possible debris might fall.
U.S. Space Command said the Long March 5B rocket re-entered over the Indian Ocean at approximately 12:45 p.m. EDT Saturday (1645 GMT) but referred to questions about "reentry's technical aspects such as potential debris dispersal impact location" to China.
"All spacefaring nations should follow established best practices and do their part to share this type of information in advance to allow reliable predictions of potential debris impact risk," NASA Administrator Bill Nelson said. "Doing so is critical to the responsible use of space and to ensure the safety of people here on Earth."
Social media users in Malaysia posted videos of what appeared to be rocket debris.
Aerospace Corp, a government-funded nonprofit research centre near Los Angeles, said it was reckless to allow the rocket's entire main-core stage – which weighs 22.5 tons (about 48,500 lb) – to return to Earth in uncontrolled reentry.
Earlier this week, analysts said the rocket body would disintegrate as it plunged through the atmosphere but is large enough that numerous chunks will likely survive a fiery re-entry to rain debris over an area some 2,000 km (1,240 miles) long by about 70 km (44 miles) wide.
The Chinese Embassy in Washington did not immediately comment. China said earlier this week it would closely track the debris but said it posed little risk to anyone on the ground.
The Long March 5B blasted off July 24 to deliver a laboratory module to the new Chinese space station under construction in orbit, marking the third flight of China's most powerful rocket since its maiden launch in 2020.
Fragments of another Chinese Long March 5B landed on the Ivory Coast in 2020, damaging several buildings in that West African nation, though no injuries were reported.
By contrast, he said, the United States and most other space-faring nations generally go to the added expense of designing their rockets to avoid large, uncontrolled re-entries – an imperative largely observed since large chunks of the NASA space station Skylab fell from orbit in 1979 and landed in Australia.
Last year, NASA and others accused China of being opaque after the Beijing government kept silent about the estimated debris trajectory or the reentry window of its last Long March rocket flight in May 2021.
Debris from that flight ended up landing harmlessly in the Indian Ocean.
SOURCE: Reuters
Pakistan, UK ink reciprocal agreement to return criminals
The agreement included ongoing work to improve and expand UK-Pakistani law enforcement cooperation.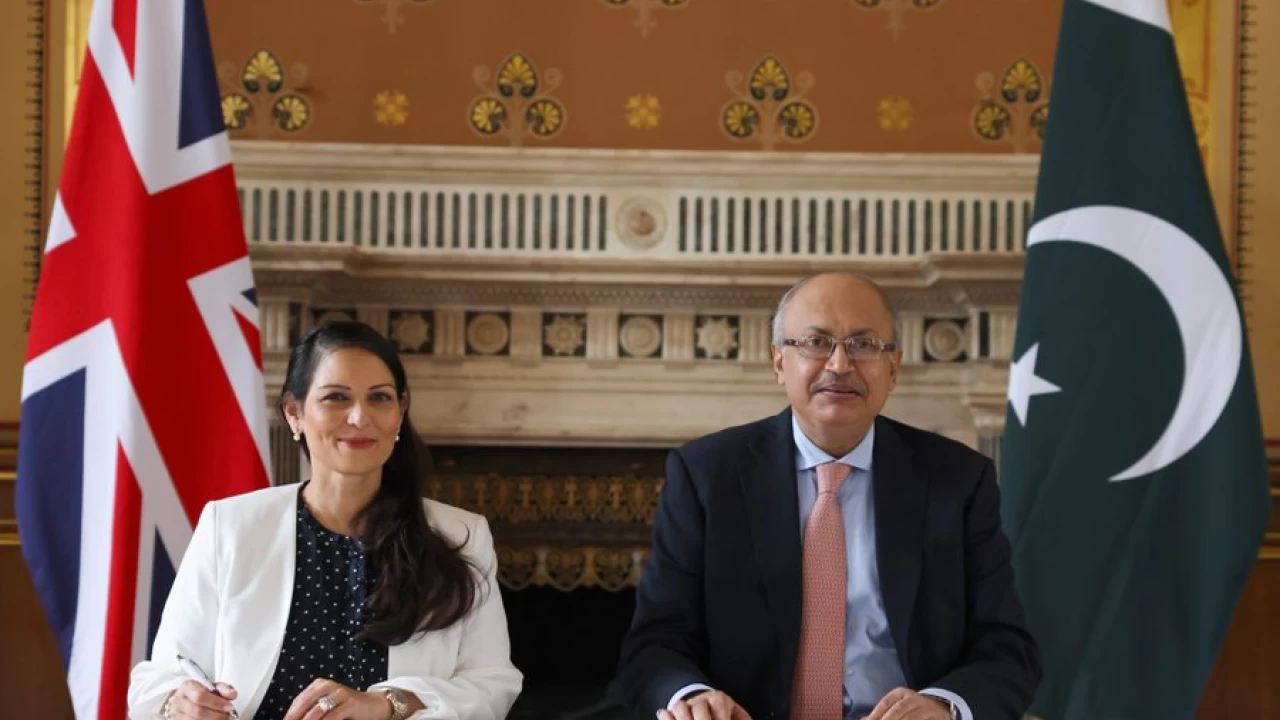 Islamabad: Pakistan and the United Kingdom have signed reciprocal agreement to return foreign criminals and immigration offenders from the UK to Pakistan.
In a press release, UK Home Department said the agreement underlined both countries' ongoing commitment to tackle issue of illegal migration and the significant threats it posed to both nations.
The agreement included ongoing work to improve and expand UK-Pakistani law enforcement cooperation.
Pakistan, Canada need to further deepen, bilateral cooperation in diverse fields: FM
He was talking to his Canadian counterpart Mélanie Joly through a video call in Islamabad on Wednesday.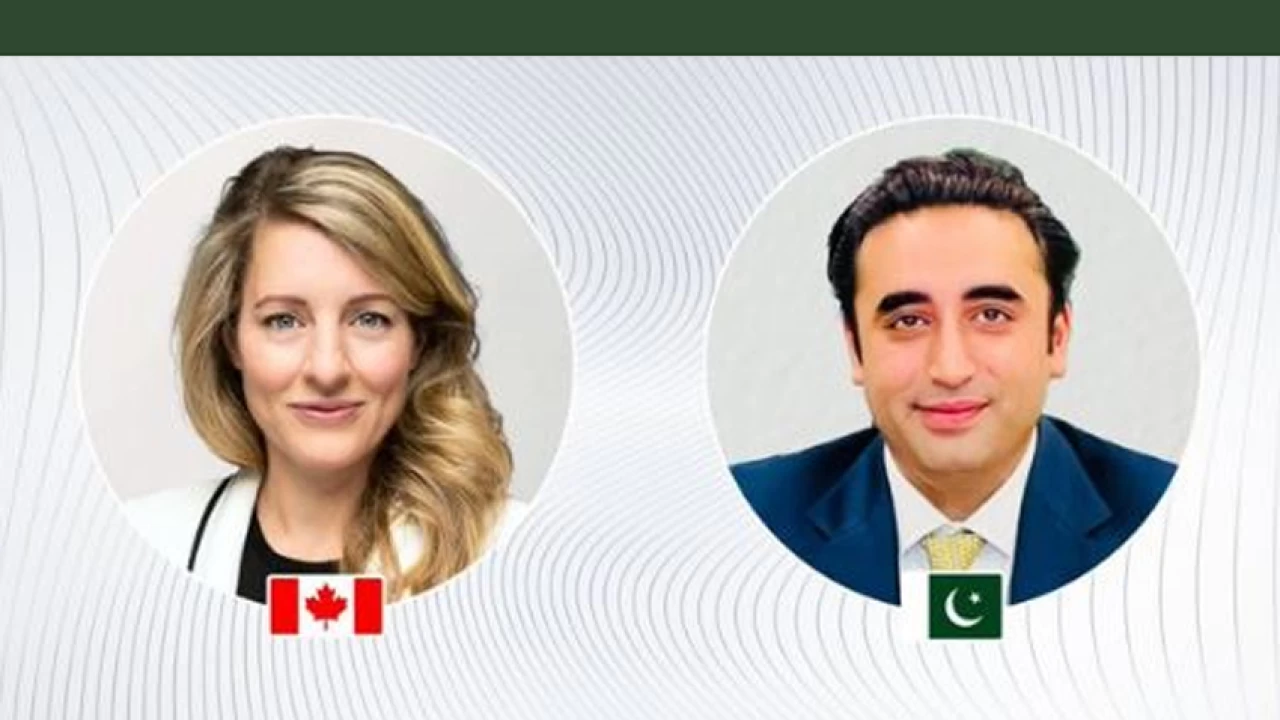 Islamabad: Foreign Minister Bilawal Bhutto Zardari has underscored that Pakistan and Canada needed to further deepen and expand bilateral cooperation in diverse fields.
He was talking to his Canadian counterpart Mélanie Joly through a video call in Islamabad on Wednesday.
Bilawal Bhutto Zardari underlined that this year marks the 75th anniversary of the establishment of diplomatic ties between Pakistan and Canada and maintained that both countries were holding activities to befittingly celebrate this milestone occasion.
Agreeing with the Foreign Minister,Mélanie Joly stressed that Canada was keen to solidify multi-dimensional ties with Pakistan.
In the context of situation in Afghanistan, Mélanie Joly particularly thanked Pakistan for its unremitting support in the evacuation process since last August. Foreign Minister Bilawal Bhutto Zardari underlined that Pakistan had been facilitating the evacuations on a humanitarian basis. The Foreign Minister also reiterated the need for scaled up support of the international community in protecting the lives and livelihoods of the Afghan people in the wake of dire humanitarian and economic crises and acknowledged Canada's humanitarian assistance for Afghanistan.
During the video call, Mélanie Joly congratulated the Foreign Minister on his assumption of office and hoped that Pakistan-Canada ties would further strengthen and widen under his leadership.
The two Ministers agreed to remain in close contact. The Foreign Minister also conveyed his cordial greetings and best regards to Prime Minister Justin Trudeau.
Bilawal Bhutto Zardari invited Mélanie Joly to visit Pakistan which she accepted the invitation and underlined that she was looking forward to visit Pakistan at her earliest convenience.
At least 26 killed, dozens injured in northern Algeria forest fires 
Deaths include 24 people in El Tarf and two in Setif, with hundreds forced to leave their homes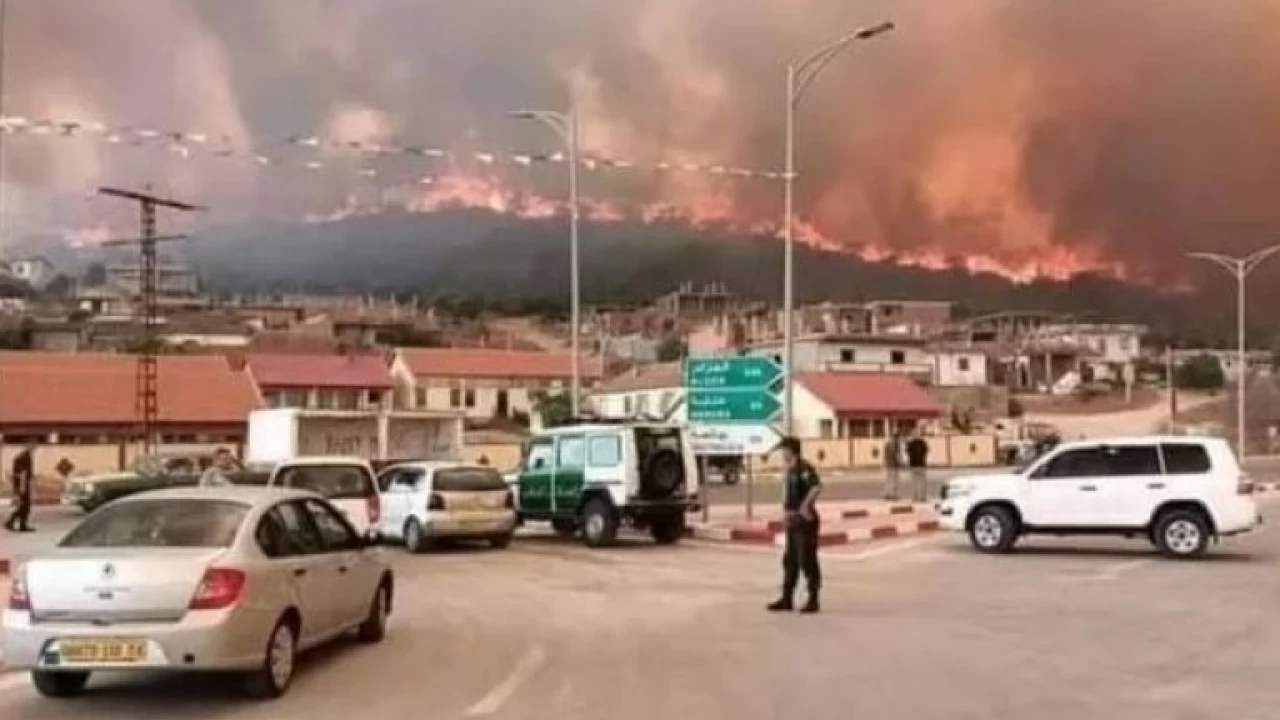 El Tarf: At least 26 people died and dozens of others were injured in forest fires that ravaged 14 districts of northern Algeria on Wednesday, the interior minister said.
Kamel Beldjoud told state television that 24 people lost their lives in fires in El Tarf, near the border with Tunisia, in addition to two others who died earlier in Setif.
The civil protection agency in Setif had said that two women, "a 58-year-old mother and her 31-year-old daughter", were killed in the town.
In Souk Ahras, farther to the east near Algeria's border with Tunisia, people were seen fleeing their homes as fires spread before firefighting helicopters were deployed.
An earlier toll said four people in Souk Ahras suffered burns and 41 others had breathing difficulties, the authorities said. Media reports said 350 residents had been evacuated.
No updated toll was given on the number of people injured in the fires in other areas.
The gendarmerie has closed several roads as a result of the fires.
"Thirty-nine fires are underway in 14 wilayas (administrative councils)," the civil protection agency said, noting that El Tarf was the worst hit, with 16 fires in progress.
Helicopters used bambi buckets to drop water on fires in three wilayas, including Souk Ahras.
Since the start of August, 106 fires have broken out in Algeria, destroying more than 2,500 hectares of woodland.
Beldjoud said some of the fires were started by people.
Wednesday's toll brings the total number of people killed in wildfires this summer up to 30.
Algeria is Africa's largest country but it only has 4.1 million hectares (10.1 million acres) of the forest.
Each year the north of the country is affected by forest fires, a problem that has worsened due to climate change.
Last year, at least 90 people died in forest fires that ravaged northern Algeria, destroying more than 100,000 hectares of woodland.