Imran Khan files pre-arrest bail plea as IHC opens on Sunday
Babar Awan filed the petition on Imran Khan's behalf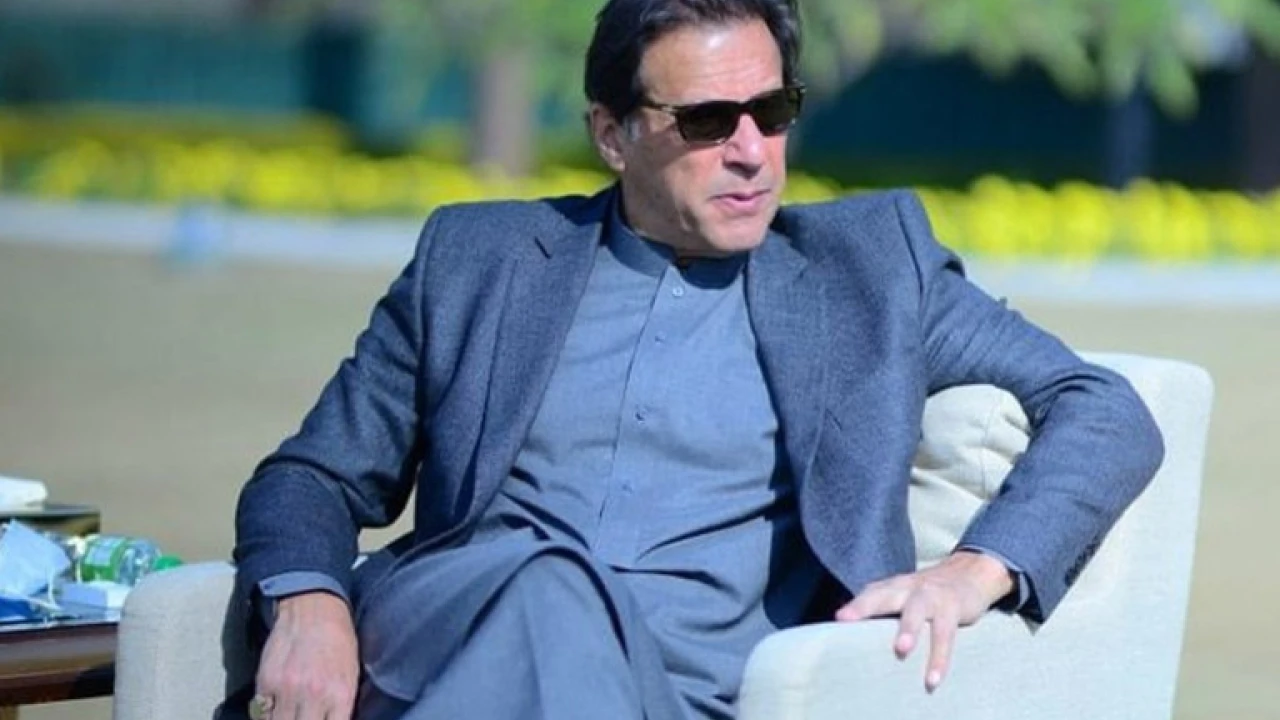 Islamabad: Former prime minister and Pakistan Tehreek-e-Insaf (PTI) Chairman Imran Khan has submitted a petition to the Islamabad High Court for obtaining his pre-arrest bail in contempt of court case on the remarks related to the female judge following the issuance of his arrest warrants.
PTI lawyer Dr Babar Awan on Sunday filed the petition on Imran Khan's behalf.
Another petition was also submitted seeking exemption from conducting biometric of the Pakistan Tehreek-i-Insaf chief.
Earlier, the Islamabad High Court was opened on holiday today (Sunday) in anticipation of filing a petition by PTI Chairman Imran Khan against his arrest warrants.
The court was anticipating that the former prime minister would resort to it in order to get his arrest warrants canceled and obtain pre-arrest bail.
The IHC staff reached the court in the morning. The petition branch assistant registrar Asad Khan was also present in the office.