Renowned stage actor Tariq Teddy passes away 
The stage actor and comedian Tariq Teddy was hospitalized after his health deteriorated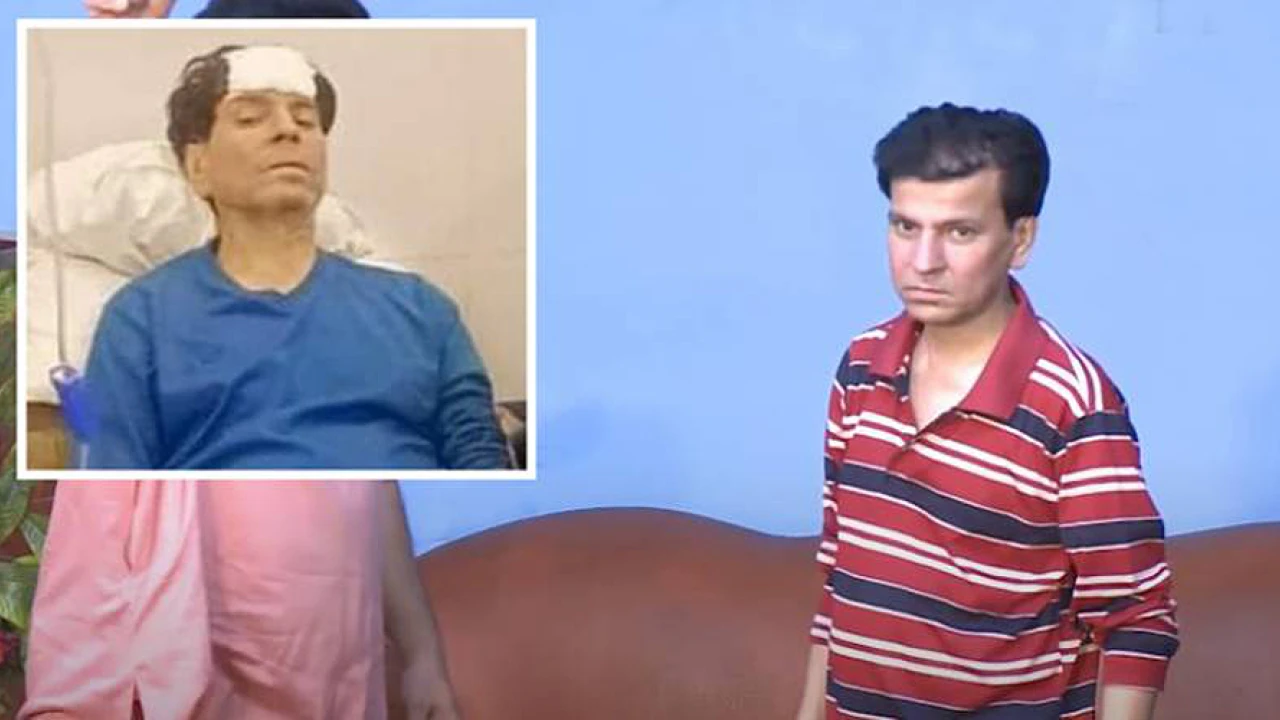 Lahore: Famous theater artist and comedian Tariq Teddy has passed away in Lahore's Farooq Hospital. He was 46.
The actor was put on a ventilator after his health deteriorated due to a liver-related illness. Reports in local media suggest that Tariq was first moved to the intensive care unit of the Pakistan Kidney and Liver Institute and Research Centers.
Physicians also said that his liver has stopped working, a life-threatening condition resulting from long-term inflammation.
The stage actor was admitted to Farooq Hospital about 20 days ago due to his critical condition and he remained in ICU for five days. However, the doctors shifted him to the ward from the ICU ward after examining his condition better.
On Monday morning, his health worsened again.