One killed, 14 wounded in twin Jerusalem bus stop blasts 
Two explosions hit bus stops in Jerusalem during peak hour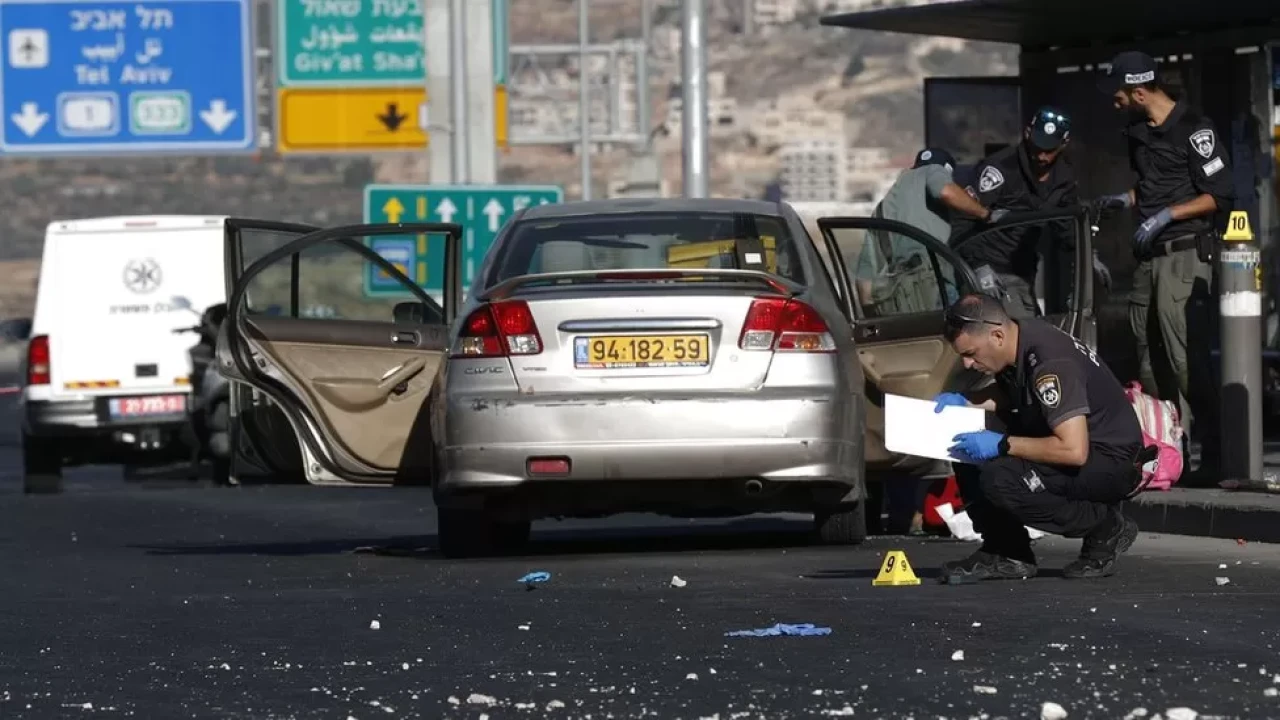 Jerusalem: At least one person was killed while 14 others sustained injuries in two separate explosions targeting bus stops in Jerusalem Wednesday, Israeli security officials and medics said.
Two blasts near bus stops in Jerusalem have killed one person and injured at least 14 in what police said were suspected attacks by Palestinians.
As per details, one of the explosions went off near a bus stop on the edge of the city, where commuters usually crowd waiting for buses. While, the second went off in Ramot, close to a bus stop in another part of the city. It left three people with minor injuries.
Reportedly, the blast had ripped a hole through a metal fence behind the bus stop, with an electric scooter and a hat lying on the ground. The second blast had torn through the side of a bus.
The twin blasts struck half an hour apart, police said.