"Abduction, not arrest" alleges Fawad Chaudhry's wife 
"Neither we know where they took Fawad nor if he is being tortured".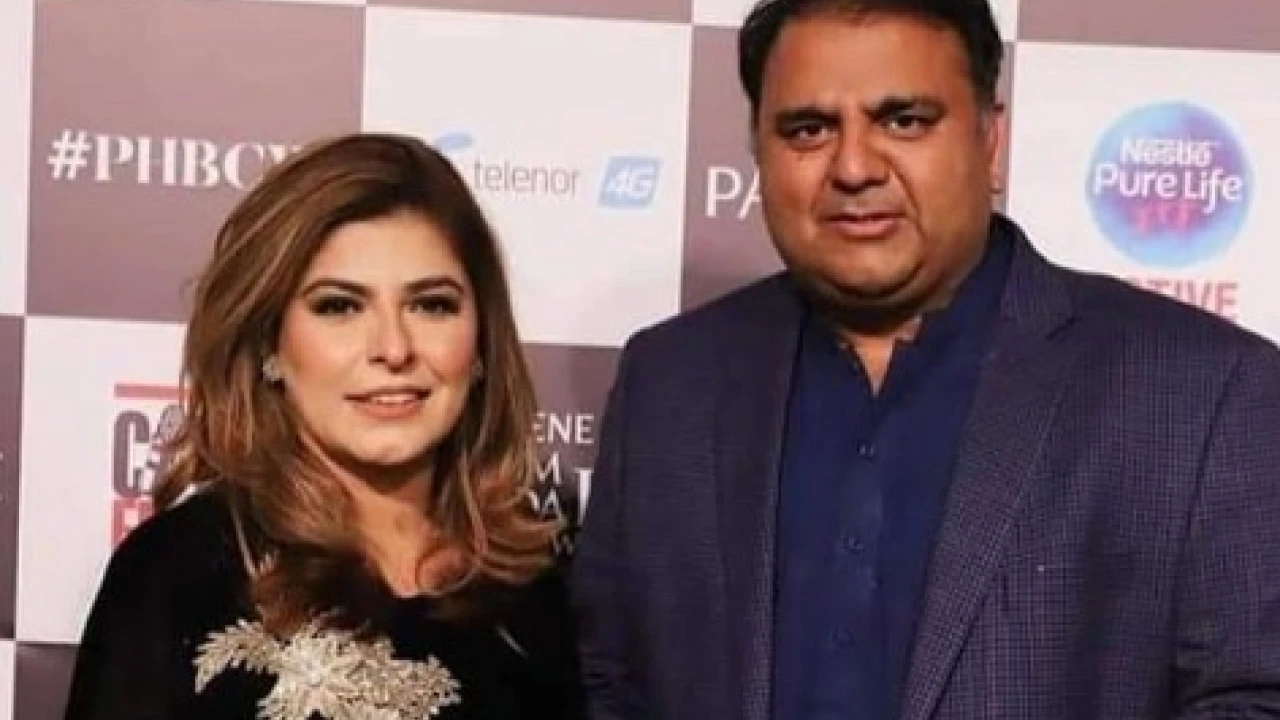 Lahore: Pakistan Tehreek-e-Insaf (PTI) leader Fawad Chaudry's wife Hibba Fawad Wednesday condemned the alleged 'illegal' detention of the former federal minister, terming the arrest as "abduction".
While talking to GNN, Fawad Chaudry's wife stated: "Neither we know where they took Fawad nor if he is being tortured," stressing that she has no idea if he is actually taken into custody as the officials arrested him without a warrant.
She added, "I don't know whether those people were police officers or not," alleging "even thieves can wear uniforms".
Hibba said that the family was unaware of Fawad's location. "We are also not being given any details of the FIR registered against him".
"We also tried to find out from the Prime Minister's office, but no one is telling me anything," she further added.
Terming the arrest "abduction", Hibba Fawad asserted that she will fight this battle in court.
Fawad's wife was talking on the phone when the connection was suddenly cut off at around 5:45am. Later, the staff informed her that her husband has been arrested.
She then urged that with the support of media channels, I am requesting the Chief Justice of Pakistan to take notice of this and recover her husband.
A case has been registered against PTI leader in Kohsar Police Station on the complaint of Secretary Election Commission of Pakistan (ECP) Umar Hameed under sections 153-A (promotion of enmity between groups), 506 (criminal intimidation), 505 (statement conducing to public mischief) and 124-A (sedition) of the Pakistan Penal Code (PPC).
The flamboyant former minister, a close aide of PTI Chief Imran Khan, is accused of threatening the chief election commissioner and other members of the Election Commission with 'consequences' during a press conference.