Firdous Ashiq announces to part ways with PTI
Everyone witnessed whatever happened on May 9, she said.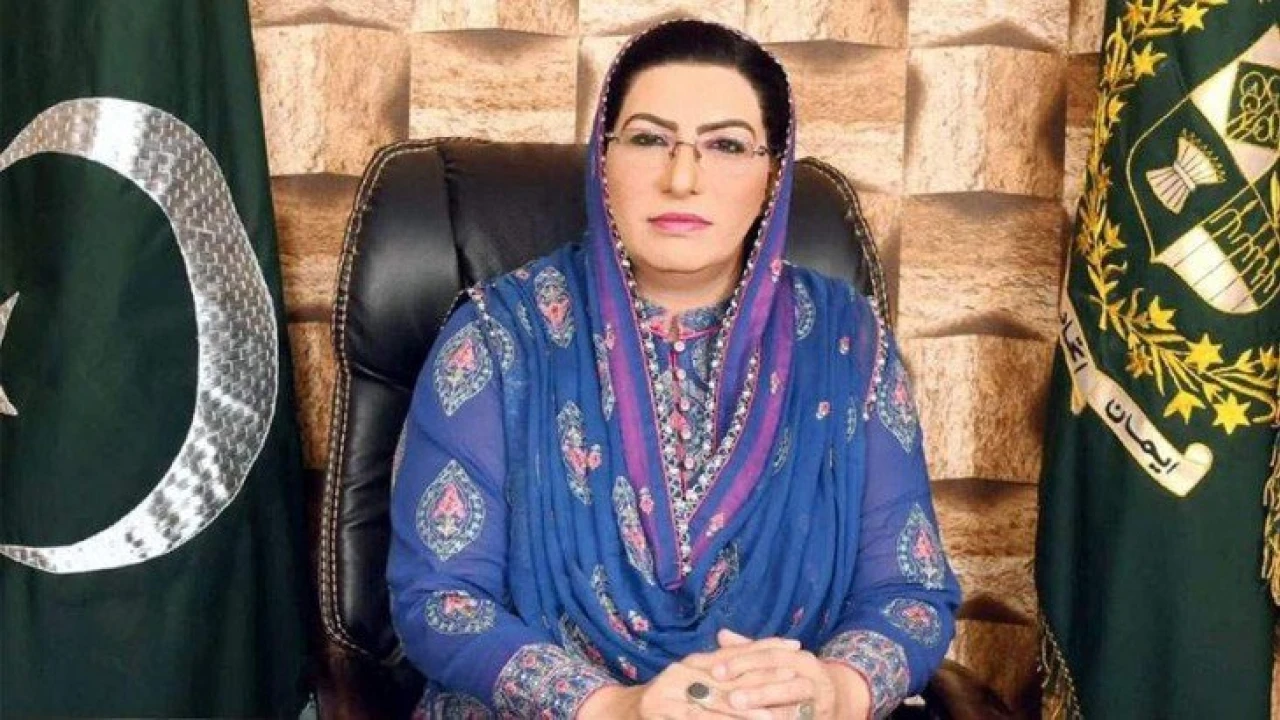 Islamabad: Former information and broadcasting minister and leader of Pakistan Tehreek-e-Insaf (PTI) Dr. Firdous Ashiq Awan Friday announced to part her ways with PTI without any pressure.
According to details, addressing a press conference Firdous Ashiq said that I am leaving PTI due to the activities of miscreants.
She said that former Prime Minister Imran Khan's agenda has become a killer poison for Pakistan.
"Imran and Pakistan cannot go together, she said adding that he uses people like tissue paper and then throw them away, he becomes the enemy of their benefactors.
She alleged that the vandalism incidents that took place on May 9 were planned in Zaman Park Lahore— resident PTI chief Imran Khan. Doctor also condemn those incidents.
"The conspiracy was planned on the basis on foreign agenda," she said. The May 9 incidents should be inquired freely and transparently.
She added that Pakistan and Imran Khan cannot work together. PTI has reached the dead end today.
In recent days numerous important PTI leaders including Fawad Chaudhry, Musarrat Jamshed Cheema, Jamshed Iqbal Cheema, Malika Bukhari, Dr. Sheerin Mazari and others had announced to leave the party.
Since the arson and vandalism on May 9 in Lahore and various cities of Pakistan in which military installations had been destroyed, many PTI leaders had been arrested after which they announced to leave the party and politics, condemned the attack and showed solidarity with armed forces of Pakistan.