#HIDAYAT_THE_RAPIST becomes top trend on social media
Two suspects for allegedly filming, raping and blackmailing two women in Quetta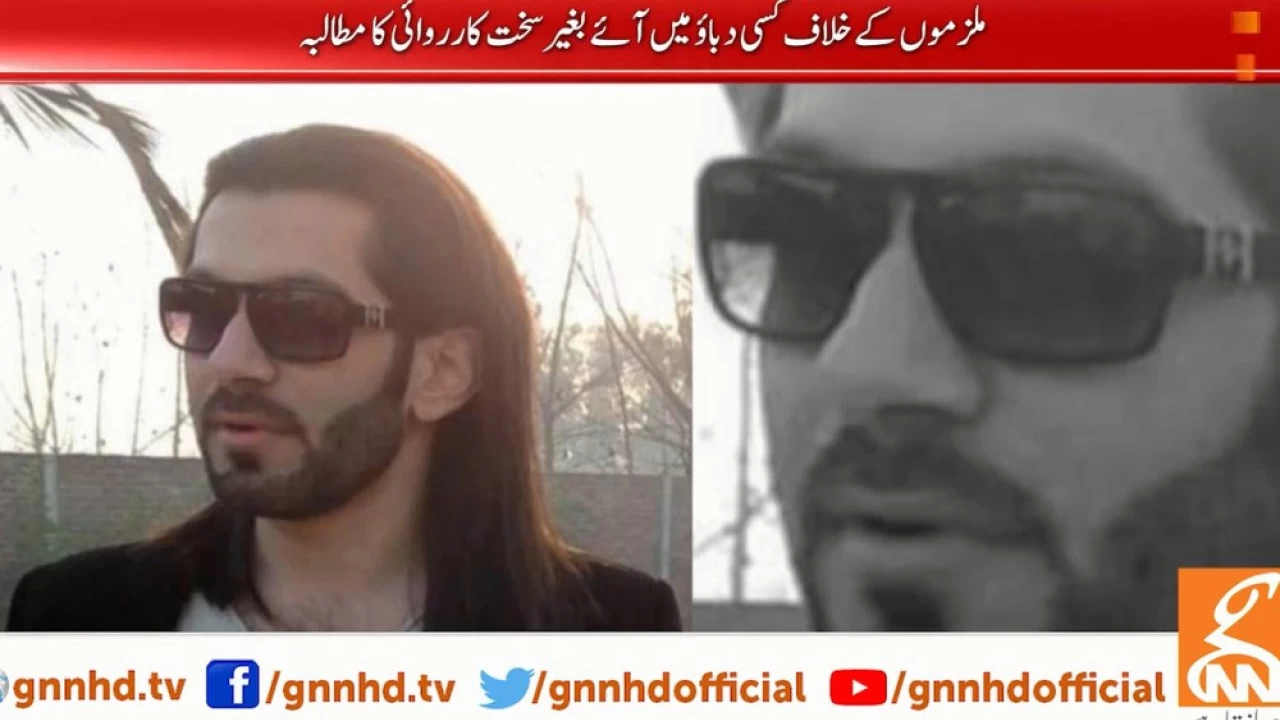 QUETTA: A hashtag of #HIDAYAT_THE_RAPIST has become top trend on the social media micro-blogging website twitter where outraged users are demanding strict action against a man named Hidayat Khilji.
According to the details, police took action and arrested two suspects for allegedly filming, raping and blackmailing two women in Quetta. After highlighting issue on the social media, police inaction against the group who sexually assaulted, filmed and blackmailed two women in Quetta. Two suspects has been arrested, while the police is conducting raids to arrest third nominated suspect in the first information report (FIR).
It also revealed that the network of accused has been spread in all the provinces beside of Balochistan. A man named Hidayat Khilji, who is a former councilor in Quetta was arrested by the police for abducting and allegedly sexually abusing two girls. He along with his brother named Khalil used to abuct, drug and rape girls mainly from Quetta by tricking them into providing jobs.
According to the police, two complaints have been received against the accused Hidayat Khilji and Khalil Khilji so far. The accused are also involved in abduction of women and human trafficking. "Hidayat the rapist" has become a top trend on social media where the users are demanding that the accused must be brought to justice as soon as possible.
During the raid, police recovered several objectionable videos of other girls as well. The captured videos include girls from Hazara, Pashtun, Baloch, and Urdu-speaking Sindhi and Punjabi-speaking girls.
The action was taken against the Hidayat Khilji after a woman filed a complaint at the police station regarding the abduction of her two daughters. She blamed that Khilji and his brother Khalil for abducting her daughters and raping them.
The FIA Cyber Crime has also come to the fore in connection with various videos circulating on social media regarding the Quetta rape scandal. In separate two videos of two girls with the name of a victim are circulating on social media. In a video, a victim girl is narrating about her story and declaring responsible Khilji as well as another girl is declaring Khilji as innocent in other video.
In the Urdu-language recorded video, the girl is being seen to declare the accused Hidayat Khilji as innocent and confirming her location in Afghanistan. In another video recorded in Persian language, a victim girl said that she has been subjecting to physical assault for one year. She is also appealing for help from Hazara community politicians and scholars.
On the other hand, the FIA cybercrime has started investigation both the videos.