Modi govt accused of fueling anti-muslim propaganda
An American newspaper, The Washington Post revealed shameful propaganda of the Modi government against Muslims in India.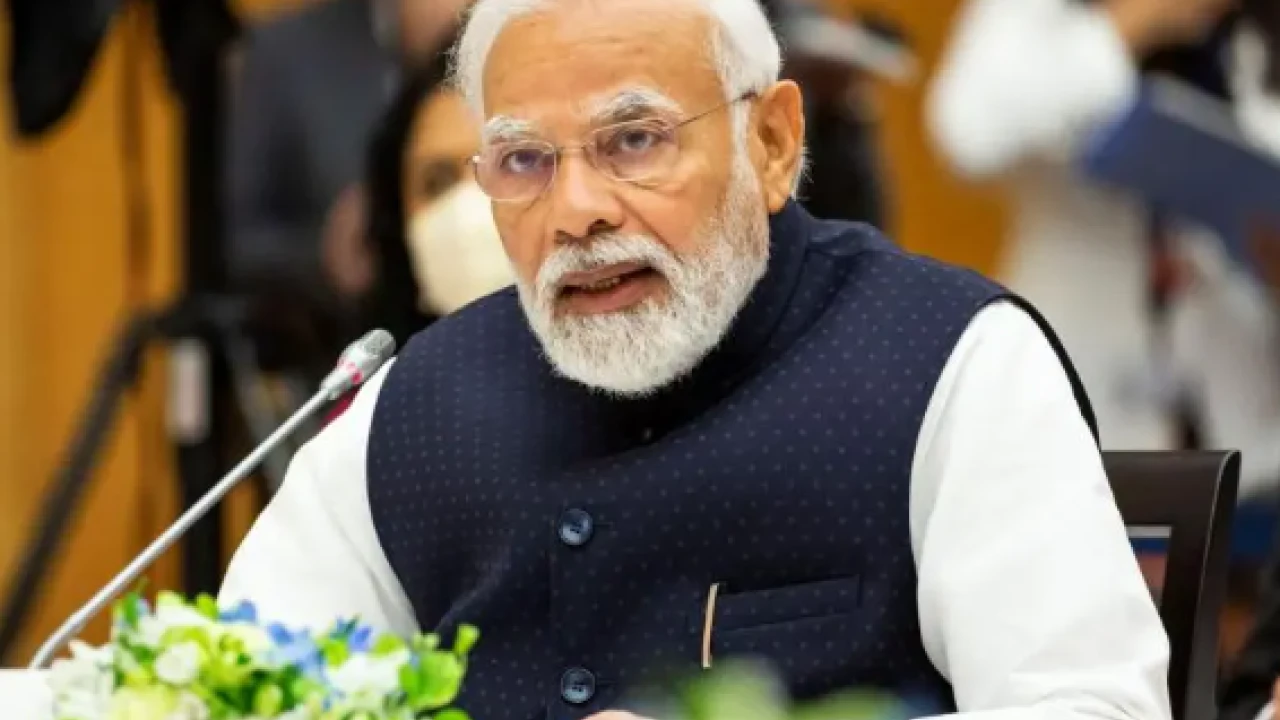 New Delhi: Shocking revelations about the Indian government led by Prime Minister Narendra Modi have emerged, exposing a concerning web of anti-Muslim propaganda and disinformation tactics orchestrated through social media platforms.
These revelations have been brought to light by the American newspaper, The Washington Post, raising serious concerns about the state of democracy in India as the nation approaches its upcoming general elections.
According to The Washington Post's investigation, the ruling Bharatiya Janata Party (BJP) is allegedly harnessing support from extremist Hindu groups by actively promoting anti-Muslim narratives across various social media channels.
The report suggests that the BJP has orchestrated a vast network of approximately 150,000 social media workers to disseminate its messaging.
The investigative report further underscores that the Modi government has played a pivotal role in propagating fake news targeting the Muslim community.
This alarming trend has witnessed a significant surge in hate speech and the circulation of misleading information within India.
In a damning revelation, BJP leaders have been caught conveying messages to potential voters, suggesting that by voting for the party, the safety and well-being of their children and the Hindu community are assured.
Moreover, it has been disclosed that the BJP collaborates with individuals operating under the guise of 'third party' or 'troll' pages, amplifying their reach and impact on social media.
The shocking revelations detailed in The Washington Post's report have sparked international condemnation, including strong criticism from the United Nations.
Twitter reacts as PCB chairman refers to India as an "Enemy"
Zaka Ashraf faced criticism on social media for calling India an enemy country, but on the other hand, many people spoke in his favor.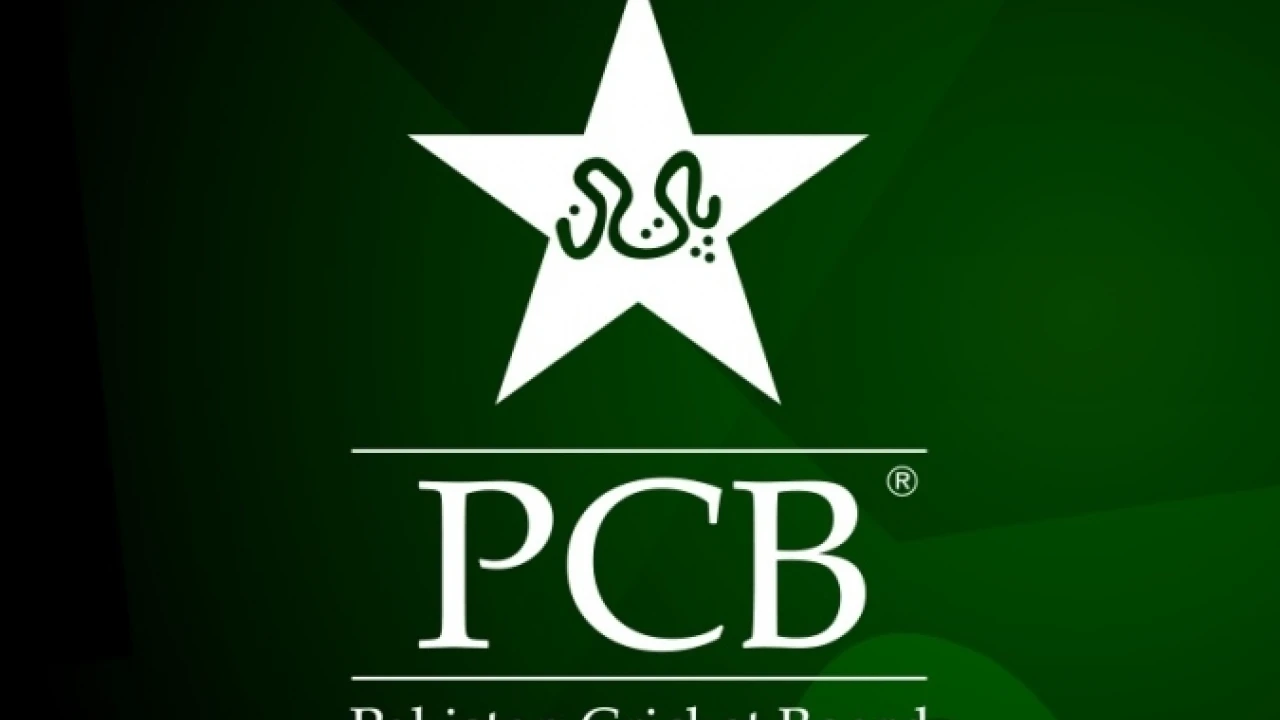 Lahore: The Chairman of the Pakistan Cricket Board (PCB), Zaka Ashraf, has sparked a heated debate on social media after referring to India as an "enemy country."
This statement has drawn both criticism and support from social media users, igniting a discussion within the cricketing community.
Renowned Indian commentator, Vikrant Gupta, weighed in on the controversy, stating that Zaka Ashraf has "bowled a new ball" with his comment.
Gupta added that the Pakistani cricket team had received a warm welcome in India, and the real adversary of Pakistani players is Zaka Ashraf himself.
In response, a Pakistani user attempted to ease the tensions, explaining that the term "enemy country" is a political expression commonly used by both countries in their discourse.
Another user suggested that Vikrant Gupta should promote friendly banter between Pakistani and Indian players, believing that it would have a positive impact on cricket enthusiasts from both nations.
The controversy arose when Chairman PCB, Zaka Ashraf, was discussing the central contracts of players.
During this discussion, he mentioned that the PCB had increased player compensation to boost morale when playing in the "enemy country" – a statement that garnered mixed reactions from social media users.
Zaka Ashraf is briefing about central contracts and requesting the nation to Back, the Team🙌💯.#ZakaAshraf #WC2023 #PakistanTeam pic.twitter.com/7T6L9P3UJs

— Shaharyar Ejaz 🏏 (@SharyOfficial) September 28, 2023



Sui Northern seizes illegal gas network near Islamabad
The department's task force has seized the illegal pipe and initiated legal action after the operation: Spokesperson Sui Northern.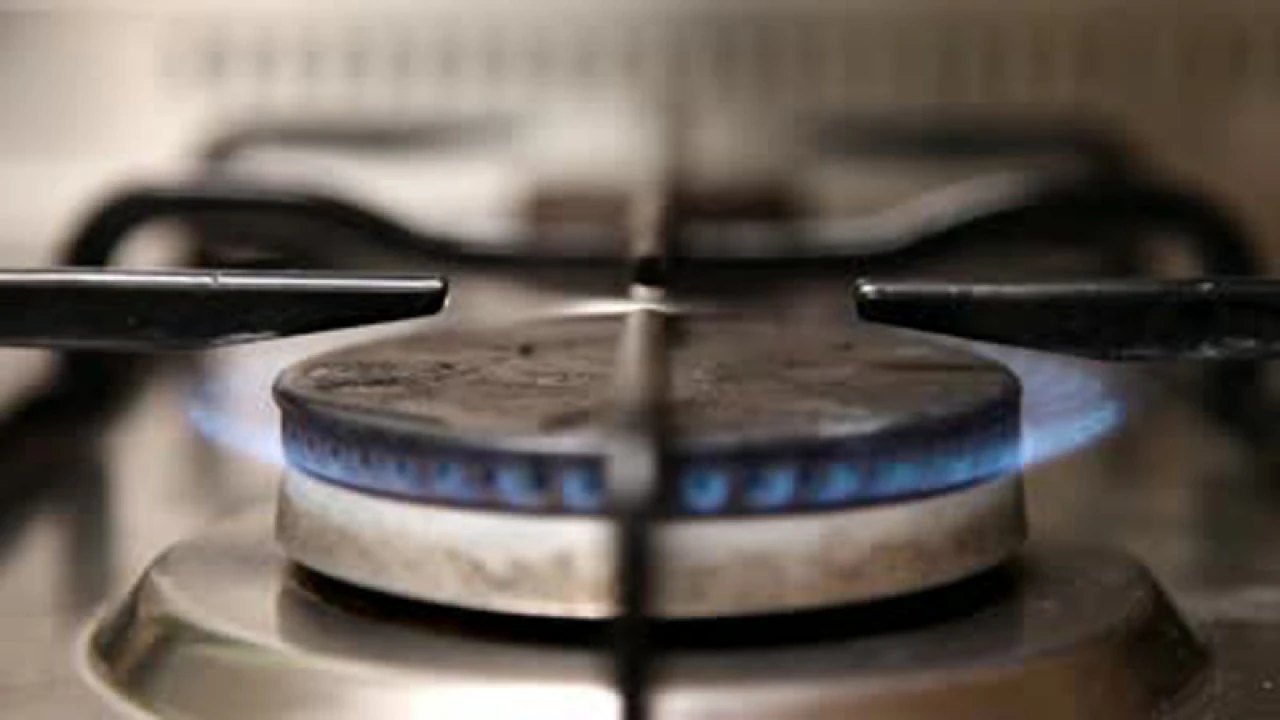 Islamabad: Sui Northern Gas Company (SNGC) has successfully dismantled a sprawling illegal gas network spanning one and a half kilometers on the outskirts of Islamabad.
This operation is part of an ongoing crackdown against gas theft in the region.
According to a spokesperson for Sui Northern, the company's task force uncovered the illegal gas network in the Wini Gujran area of Islamabad.
Swift action was taken to seize the illegal pipeline, and legal proceedings have been initiated against those responsible.
The spokesperson also revealed that the task force disconnected gas connections belonging to eight customers involved in the unauthorized commercial use of domestic gas connections.
These disconnections were carried out in various sectors of Islamabad, including F8, G15, Chatta Bakhtawar, and Baga Sheikhan.
This operation underscores Sui Northern's commitment to curbing illegal gas activities and ensuring the fair and lawful distribution of gas resources in the region.
Further investigations are underway to identify any additional culprits involved in these illegal activities.