WHO says monkeypox can be contained if we act now
there are about 300 confirmed or suspected cases in around 20 countries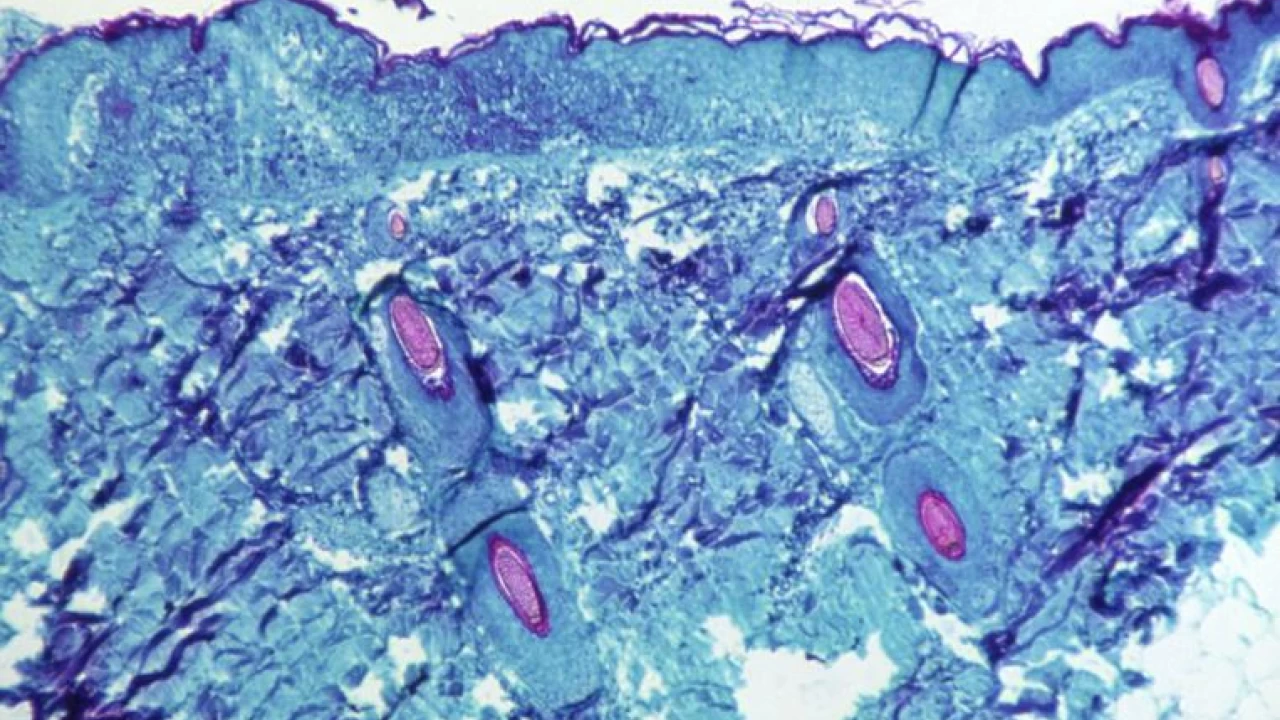 Countries should take quick steps to contain the spread of monkeypox and share data about their vaccine stockpiles, a senior World Health Organization official said on Friday.
"We think that if we put in place the right measures now we probably can contain this easily," Sylvie Briand, WHO director for Global Infectious Hazard Preparedness, told the U.N. agency's annual assembly.
Monkeypox is a usually mild viral infection that is endemic in parts of west and central Africa.
It spreads chiefly through close contact and until the recent outbreak, was rarely seen in other parts of the world, which is why the recent emergence of cases in Europe, the United States and other areas has raised alarms.
So far, there are about 300 confirmed or suspected cases in around 20 countries where the virus was not previously circulating.
"For us, we think that the key priority currently is trying to contain this transmission in non-endemic countries," Briand told a technical briefing for member states.
Needed measures included the early detection and isolation of cases and contact tracing, she added.
Member states should also share information about first generation stockpiles of smallpox vaccines which can also be effective against monkeypox, Briand said. read more
"We don't know exactly the number of doses available in the world and so that's why we encourage countries to come to WHO and tell us what are their stockpiles," she said. A slide of her presentation described global supplies as "very constrained".
Currently, WHO officials are advising against mass vaccination, instead suggesting targeted vaccination where available for close contacts of people infected.
"Case investigation, contact tracing, isolation at home will be your best bets," said Rosamund Lewis, WHO head of the smallpox secretariat which is part of the WHO Emergencies Programme.
SOURCE: REUTERS
Imran Khan denies rumors of deal with anyone
"We will come to Islamabad with full preparation if elections were not announced in six days"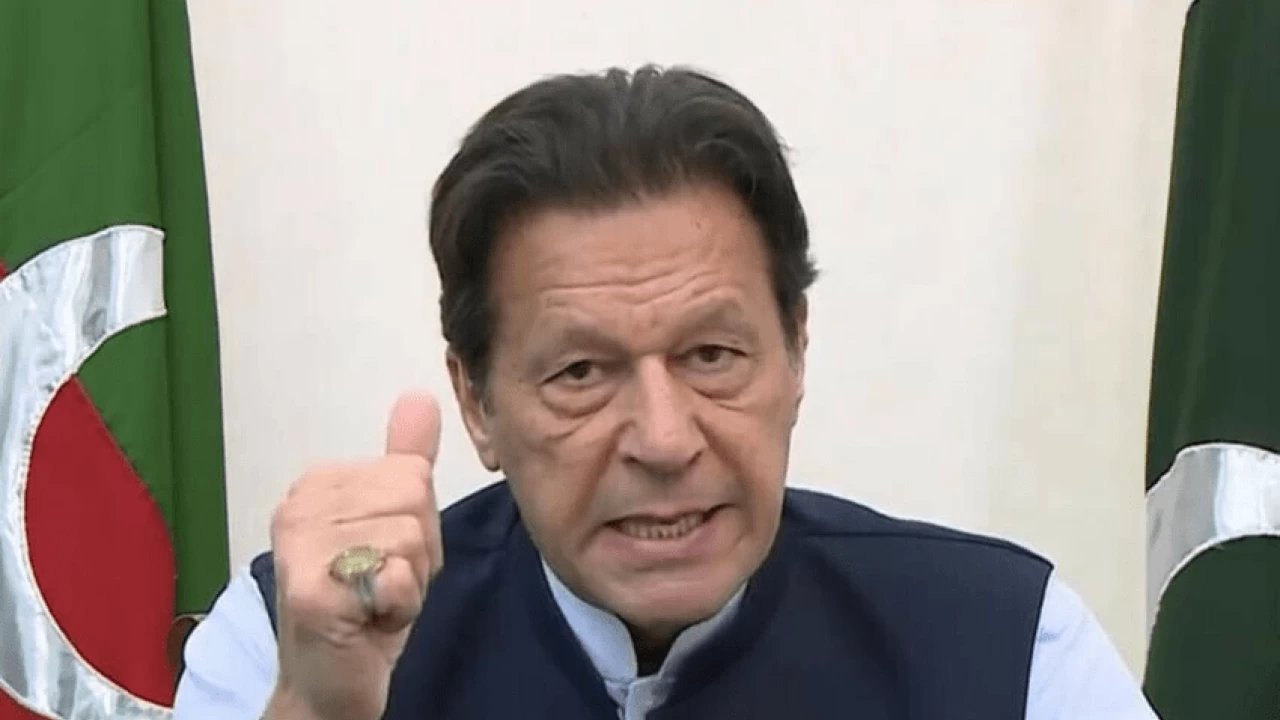 Peshawar: Pakistan Tehreek-i-Insaf (PTI) chairman Imran Khan refused rumors of any deal with the establishment for calling off a sit-in in Islamabad, saying that he had not struck a deal with anyone and had thought about the country only.
Addressing a press conference along with Chief Minister KP Mahmood Khan, Imran Khan said that he wrapped up his plans to stage a sit-in to avoid a bloodbath. "Had I sat there that day, there would have been a bloodbath," he said.
Imran Khan said that it was not difficult for him to stage a sit-in till the toppling of the government. "We will come to Islamabad with full preparation if elections were not announced in six days," he added.
He also admitted that his arrival in Islamabad was delayed by barricades and that the PTI was not prepared to deal with the police. Especially, after the Supreme Court of Pakistan issued an order, allowing PTI to hold a rally in Islamabad, it was expecting barricades to be removed, he said.
He announced to challenge the Election (Amendment) Bill in court. "It is a violation of the basic right to deprive the overseas Pakistanis of a basic right," he maintained.
The PTI chairman said that it cannot happen in the world that a man released on bail can become the prime minister.
IHC grants Imaan Mazari-Hazir pre-arrest bail in 'derogatory' remarks case against state institution
Imaan is the daughter of former federal minister Shireen Mazari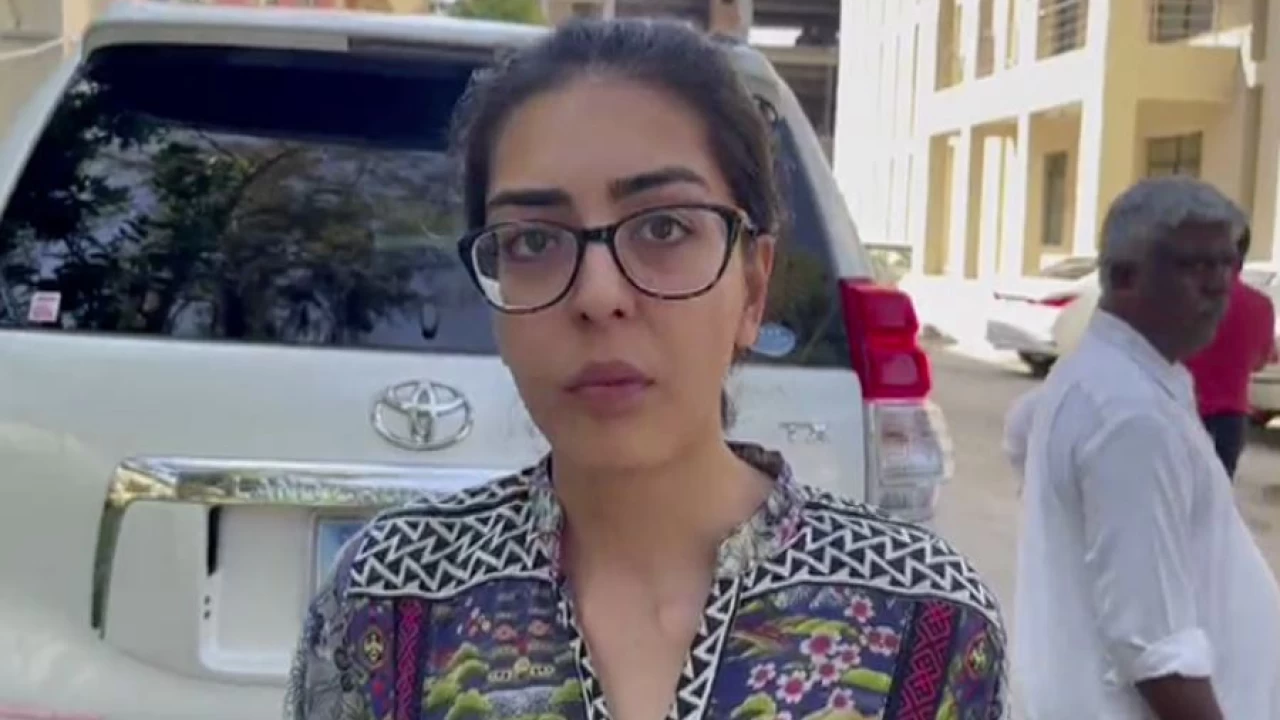 Islamabad: The Islamabad High Court (IHC) on Friday granted lawyer Imaan Zainab Mazari-Hazir pre-arrest bail till June 9 in a case concerning derogatory remarks against a state institution.
IHC Chief Justice Athar Minallah heard the pre-arrest bail application filed by Advocate Zainab Janjua.
A first information report (FIR) was registered against Mazari-Hazir on May 26 at the capital's Ramna police station on the complaint of Lt Colonel Syed Humayun Iftikhtar, who was representing the Judge Advocate General (JAG) branch of the General Headquarters (GHQ).
The JAG branch of the Pakistan Armed Forces is composed of the military's senior officers, lawyers and judges who provide legal services to the army, air force, navy, and marines at all levels of command. It falls under the law directorate of the army.