PM Shehbaz invites Japanese companies to invest 
Prime Minister Shehbaz Sharif has invited Japanese companies to explore and invest in Pakistan.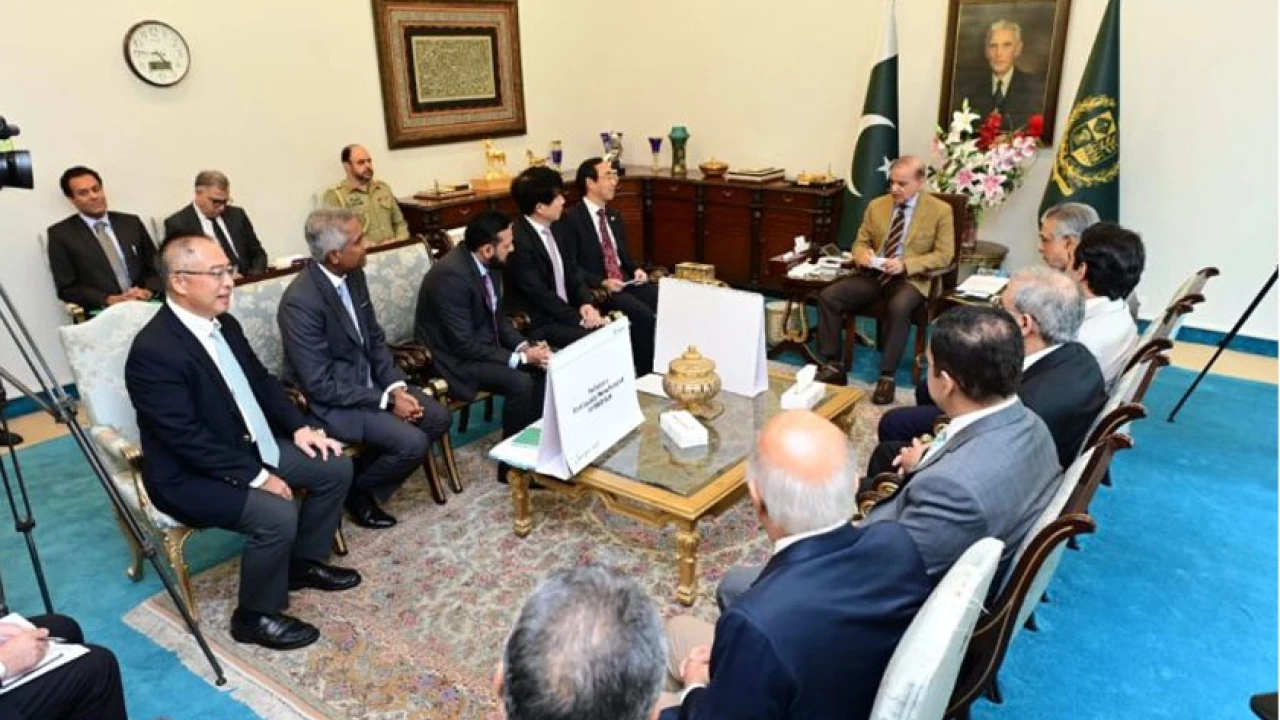 Islamabad: Prime Minister (PM) Shehbaz Sharif has extended an invitation to Japanese companies to explore investment opportunities in Pakistan.
During a meeting with President Toyota Asia Yoshiki Konishi and CEO of Indus Motors Ali Asghar Jamali in Islamabad, the Prime Minister discussed the potential for investment in the country.
Highlighting the progress made, it was revealed that Toyota Indus Motors has established a production unit for hybrid vehicles in Pakistan, marking an initial investment of $100 million.
PM warmly welcomed this venture, emphasizing that local production of hybrid vehicles will contribute to a decrease in the import bill, resulting in significant foreign exchange savings for the nation.
He reiterated the government's commitment to providing comprehensive support and facilities to industries interested in investing in modern technologies within Pakistan.
Ahad Raza Mir to be seen in World War II series
Ahad Raza Mir unveils the first look of the World War II series 'World on Fire 2'.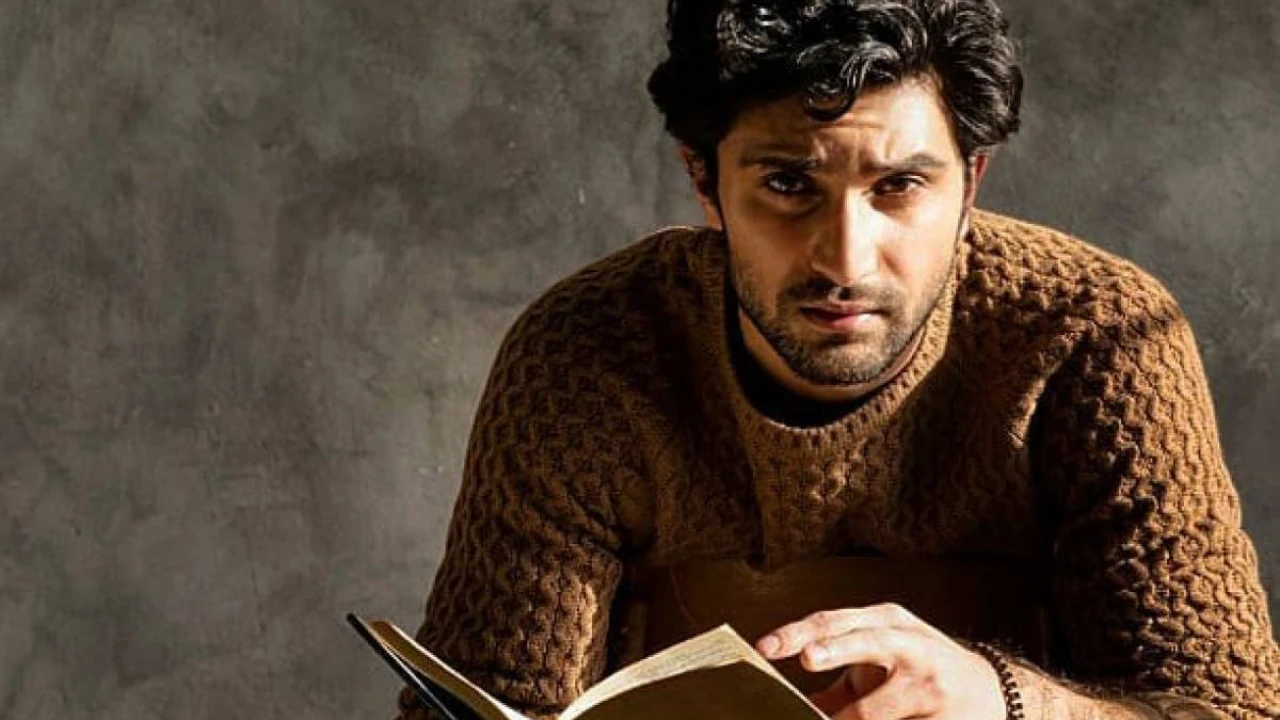 Karachi: Pakistani actor Ahad Raza Mir is set to appear in the highly anticipated World War II web series, 'World on Fire 2'.
BBC production will feature Ahad in the role of Rajab, a prominent leader of the British Indian Army's special unit.
Sharing a glimpse of his character on Instagram, Ahad Raza Mir dons a military uniform, with visible marks on his face.
View this post on Instagram
The release date for 'World on Fire 2' has yet to be announced.
Six-episode series explores the events of World War II, showcasing Royal Air Force pilots destroying German bombers and patrolling the skies over Manchester.
The story delves into the aftermath of the war, highlighting the struggles faced in the streets of Britain, Nazi Germany, occupied France, and the deserts of Africa.
In July 2022, Ahad Raza Mir made history as the first Pakistani actor to feature on Netflix, playing the role of Arjun Batra in 'Resident Evil'.
NAB summons Bushra Bibi in £190 mln case
Bushra Bibi has been directed to bring along all the answers of the questionnaire.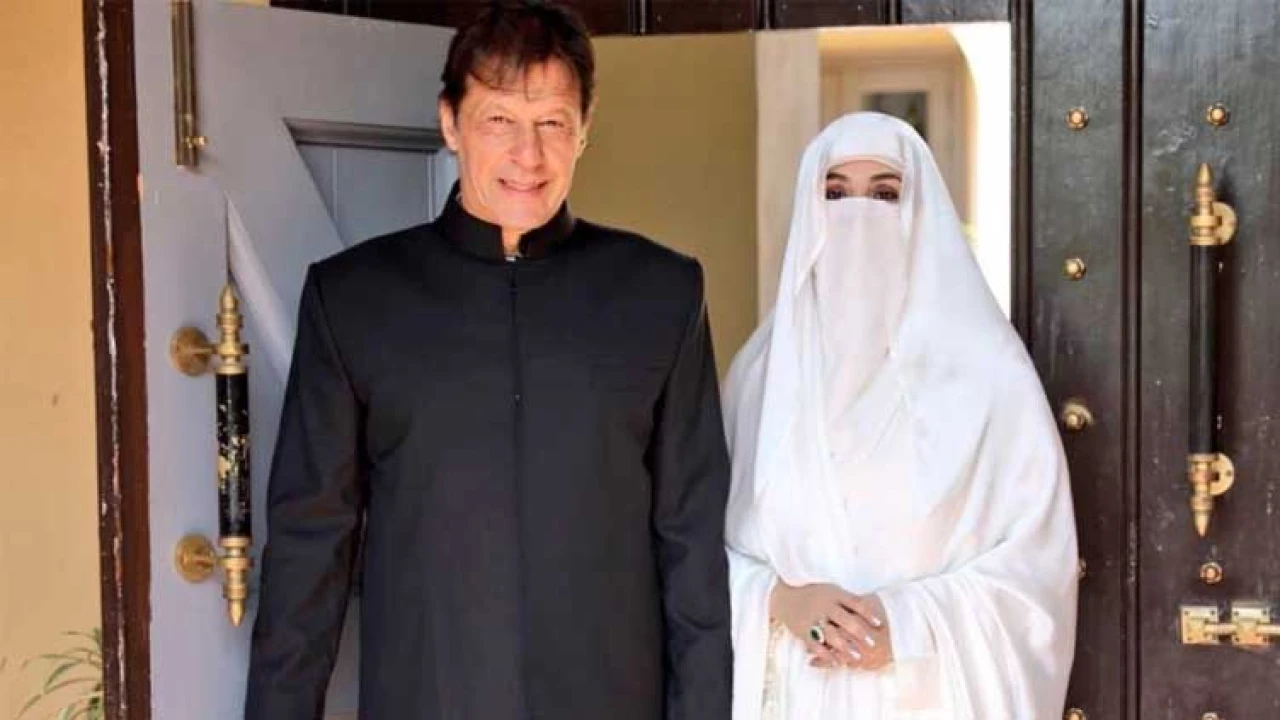 Islamabad: National Accountability Bureau (NAB) summoned Bushra Bibi—wife of former Prime Minister Imran Khan— on June 7 in 190 million pound transfer case related to Al-Qadir Trust, GNN reported.
According to the NAB notice issued, Bushra Bibi has been directed by NAB to bring along all the answers of the questionnaire given to her.
Earlier on May 23, the accountability court had approved the bail petition of Bushra Bibi in 190 million pounds case.