Massive 6.0 magnitude earthquake jolts parts of country
6.0 magnitude earthquake shakes parts of the country, no casualties reported.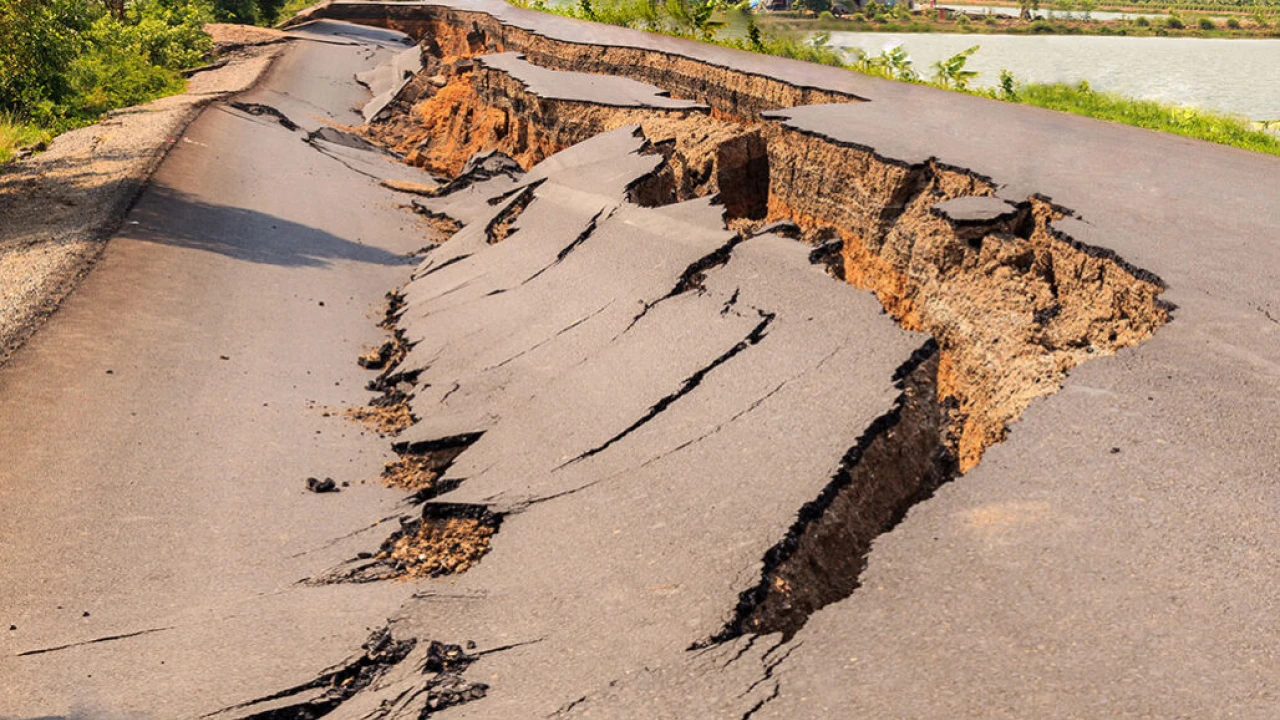 Islamabad: On Sunday morning, parts of the country experienced the jolts of a 6.0 magnitude earthquake, with its epicenter located in the Afghanistan-Tajikistan border region, according to the Pakistan Meteorological Department (PMD).
PMD stated that the earthquake occurred at 10:50 am, reaching a depth of 223km.
The tremors were felt in various districts of Khyber Pakhtunkhwa, with reports indicating that Islamabad and Rawalpindi also experienced the effects of the quake.
The provincial disaster management authority of Khyber Pakhtunkhwa mentioned that tremors were felt across different parts of the province, but no reports of damage had been received by their control room at the time.
Simultaneously, the US Geological Survey, a US government agency monitoring global seismic activity, reported a 5.2 magnitude earthquake striking 35km southeast of Jurm, Afghanistan.
Indian media reported "mild earthquake tremors" felt in New Delhi and surrounding areas, Punjab, Haryana, as well as Srinagar and Poonch in occupied Kashmir.
Pakistan observes Youm-e-Takbeer in various cities today
Pakistan celebrates Youm-e-Takbeer, commemorating 25th anniversary of historic nuclear tests.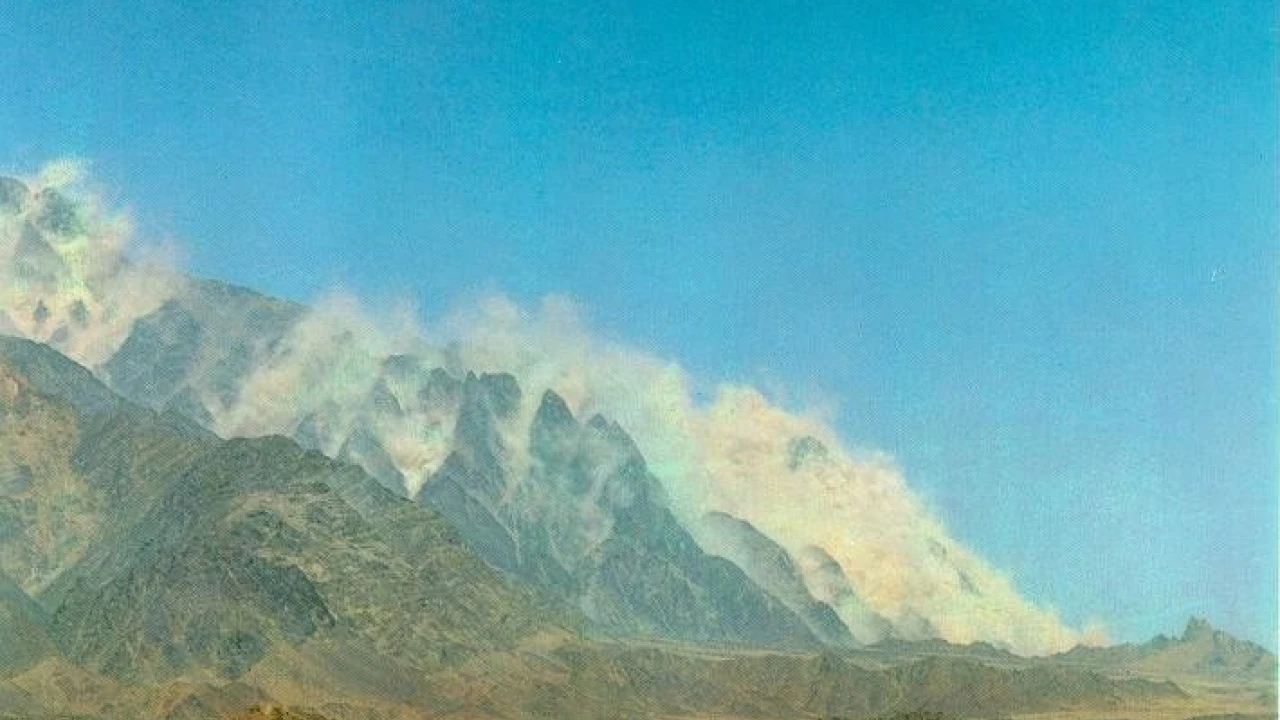 Today, the entire nation of Pakistan is fervently celebrating the 25th anniversary of the country's historic nuclear tests conducted on May 28, 1998.
These tests marked a significant milestone in Pakistan's defense capabilities, ensuring regional stability and creating a sense of national pride within the Muslim Ummah.
Youm-e-Takbeer, as it is now known, is commemorated annually throughout the country as a day of gratitude and national pride.
The nuclear tests conducted on this day propelled Pakistan to become the seventh nuclear power globally and the first Muslim nation to possess a nuclear arsenal for peaceful deterrence.
These tests showcased not only the unwavering determination of the Pakistani nation to safeguard its territorial integrity, independence, and sovereignty but also highlighted its commitment to maintaining a strategic balance in South Asia.
As Pakistan observes Youm-e-Takbeer, the day serves as a reminder of the nation's resilience and its commitment to ensuring a secure and stable future.
It symbolizes Pakistan's pursuit of peace while preserving its national interests and protecting its sovereignty.
Former JPMC Chief Dr Seemin Jamali passes away after prolonged illness
After a distinguished career, she retired from her service in August 2021, leaving behind a lasting impact on the field of medicine.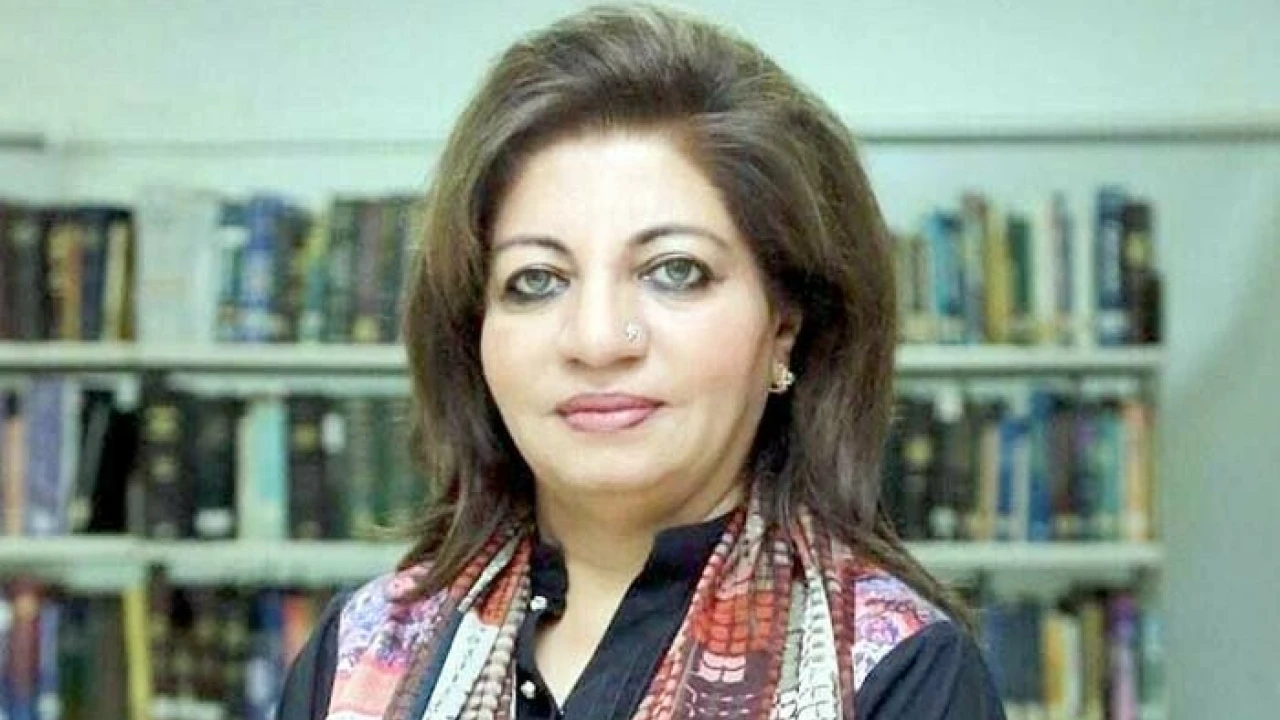 Karachi: Dr Seemin Jamali, well-known as an iron lady or bullet lady, breathed her last on Saturday evening at the age of 61, as confirmed by her family.
In the recent days, Dr Jamali's health had deteriorated significantly, and she was reported to be in critical condition. She had been receiving intensive care treatment at a private hospital. The esteemed doctor had been battling colon cancer since 2020.
Dr. Jamali's oxygen levels had dropped, and she was using a BiPAP machine for respiratory support. Her husband had informed that she was admitted to the hospital last Friday when her condition worsened.
Dr. Jamali began her medical journey in Nawabshah and later joined Jinnah Hospital, where she dedicated herself to serving the people of Pakistan through a government healthcare facility.
In November 2016, she assumed the position of executive director at Jinnah Postgraduate Medical Centre (JPMC), one of the largest public healthcare institutions in the country. Throughout her tenure, Dr Jamali became synonymous with the hospital, often being the first point of contact during medical emergencies in Karachi.
After a distinguished career, she retired from her service in August 2021, leaving behind a lasting impact on the field of medicine.
Dr. Seemin Jamali's exceptional contributions to the medical field were recognized with the prestigious Tamgha-e-Imtiaz (Medal of Excellence).
The passing of Dr Seemin Jamali is a great loss to the medical community, and her contributions to healthcare in Pakistan will be remembered and celebrated.