Jeddah: Saudi Arabia Thursday has made COVID-19 vaccination compulsory for those who are willing to perform Hajj this year and no one will be allowed to perform Hajj without inoculation.
In this regard, the Saudi Minister of Health Dr Tawfiq al-Rubayeh said the corona vaccine would also be mandatory for health workers performing their duties during the Hajj this year.
In the circular, Saudi Minister of Health Dr Tawfiq al-Rabiah said the government must be prepared to "secure the manpower required to operate the health facilities in Makkah and Medina".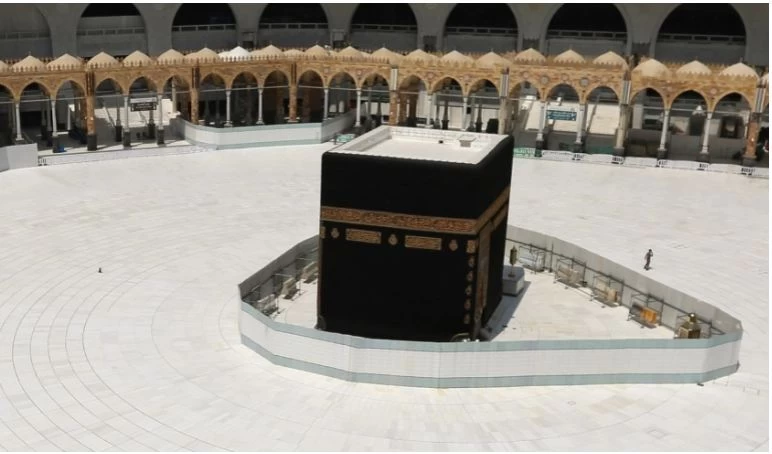 He also announced the removal of the quarantine requirement for vaccinators.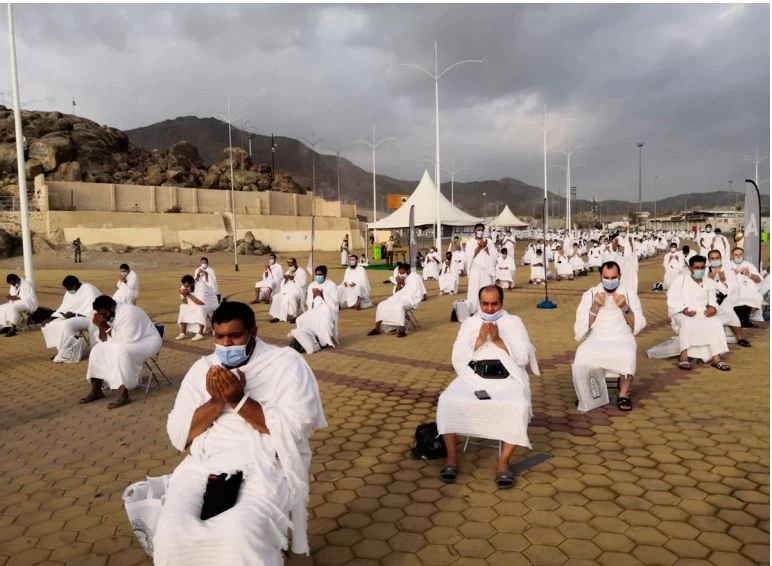 In 2020, the kingdom dramatically reduced the number of pilgrims allowed to attend Hajj to about 1,000 Saudi citizens and residents of the kingdom, in order to help prevent the spread of the coronavirus, after barring Muslims abroad from the rite for the first time in modern times.