Italy imposes new restrictions amid spike in Covid-19 infections
Rome: Italy, which was one of the hardest hit countries in first wave, has imposed new coronavirus restrictions amid surge in coronavirus infections.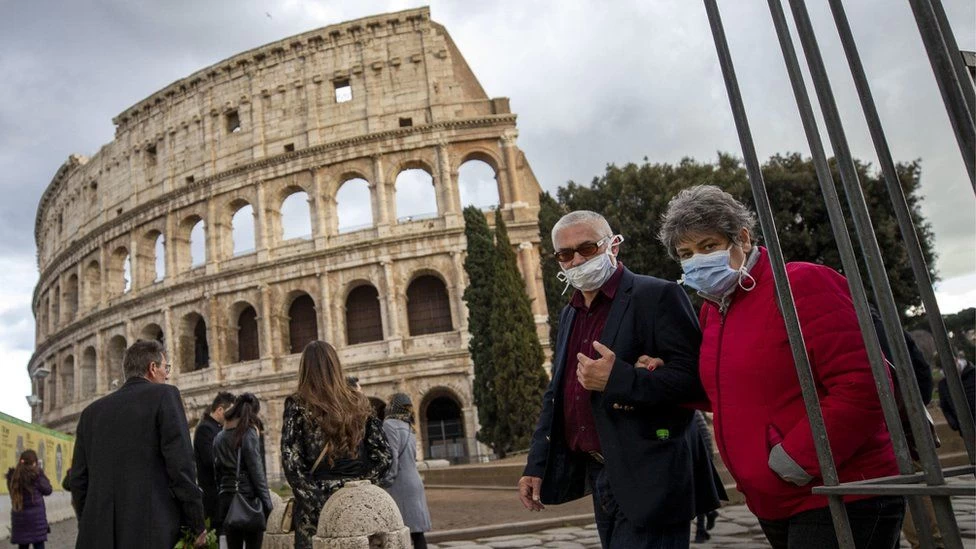 According to details, the Prime Minister of country Mario Draghi has warned people of a 'new wave' of coronavirus outbreak and said that all shops, restaurants and schools will remain closed across the country.
Over the Easter holidays, there will be a complete lockdown in country from April 03.05.
Italy was the first country last year to impose national lockdown and is once again coping to contain the fast spread of infections.
The country has so far recorded more than 100,000 coronavirus casualties, Europe's second highest tally after United Kingdom (UK).
Primary reason behind surge in cases is attributed to delay in vaccination campaign, as has been seen elsewhere in the European Union (EU).
Some European countries including Bulgaria, Norway and Denmark have all stopped the usage of the Oxford-AstraZeneca vaccine over fears it causes blood clots.
The World Health Organization (WHO) said that there was no indication this was true, stressing that countries should not stop using the vaccine.
Italy has had nearly 3.2 million confirmed cases of Covid-19 since the virus emerged last year.