PCB limits Pakistan's tour to Sri Lanka
Visitors will only participate in the Test series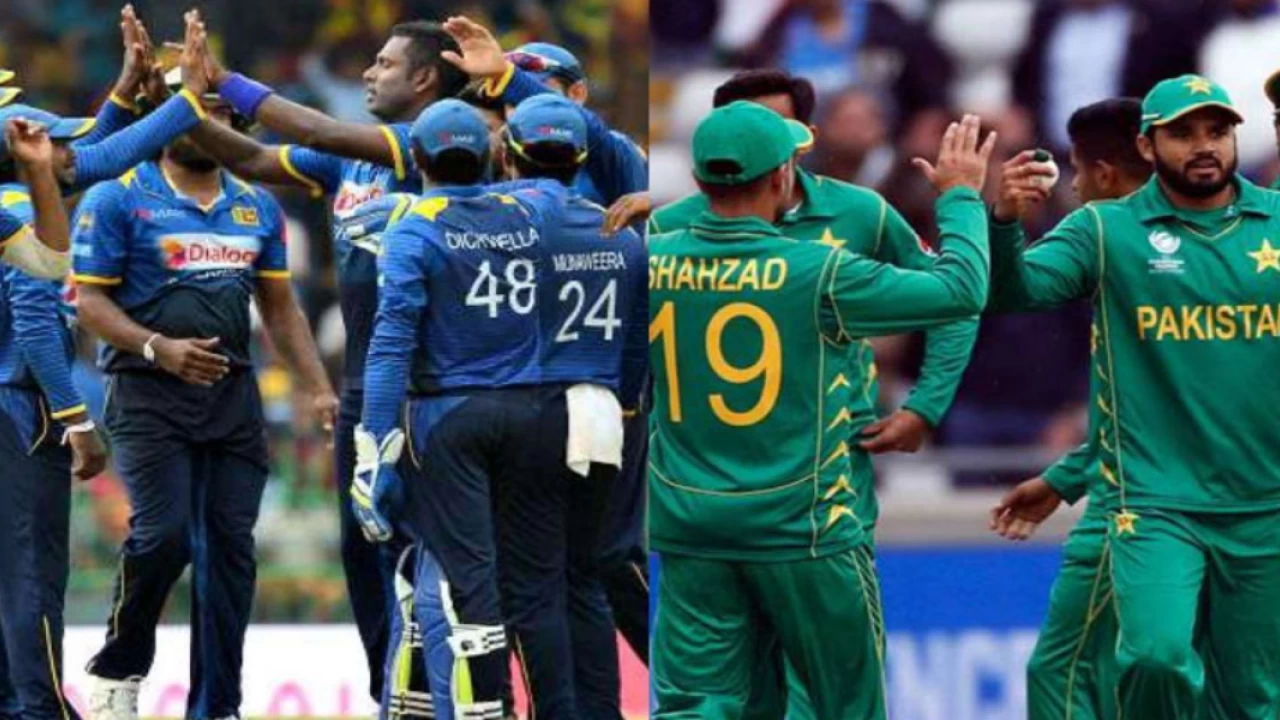 Lahore: The Pakistan cricket team will only play two Test matches in Sri Lanka during the next series, according to individuals familiar with the situation.
According to the report, Pakistan was supposed to play three one-day matches against Sri Lanka, but the series has now been reduced to only two Tests.
The sources said the Pakistan Cricket Board (PCB) accepted Sri Lanka Cricket's request to postpone the one-day series since Sri Lanka is hosting a domestic T20 tournament at their home venue in July-August.
The World Super League did not include the three-match ODI series.
In July and August, Pakistan will host two Test matches against Sri Lanka on their home field.
Balochistan set to hold local government elections tomorrow
Over 2,000 polling stations declared extremely sensitive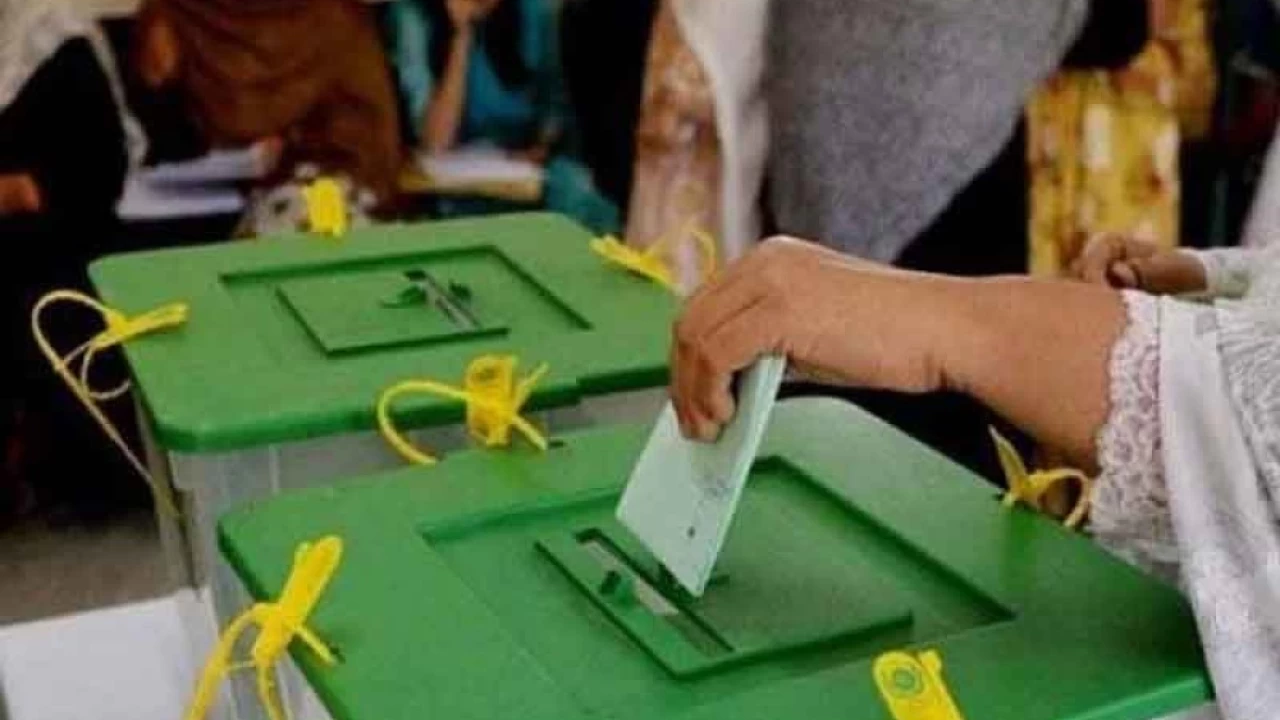 Quetta: Balochistan is all set to hold local government elections in 32 districts on May 29 (Sunday) amid tight security arrangements.
According to details, the Election Commission of Pakistan (ECP) has declared over 2,000 polling stations sensitive and the provincial government has enhanced security to avert any untoward incident during polling.
In Balochistan, a total of 17,774 candidates are contesting the LG elections. Chief Minister Balochistan, Mir Quddus Bizenjo ordered the release of Rs600 million to meet the expenses of the elections including logistics expenditures of the election staff and law enforcement agencies.
According to Provincial Election Commission, the total number of registered voters in the 32 districts is 3,552,398 with over 2,000,000 male voters and 1,546,124 female voters.
The ECP has set up 13,533 polling booths in 5,624 polling stations across 32 districts. Election results will be announced on June 2.
The voters will exercise their votes for seven Municipal Corporations, 49 Municipal Committees, and 838 Union Councils in these districts. There are 6,259 wards including 5,345 rural and 914 urban.
On the other hand, a special security plan was made to ensure peaceful and smooth polling.
Besides, 45,438 security personnel — including members of the police, Levies, Anti-Terrorist Force and Frontier Corps (FC) — will be deployed in and around polling stations. Army troops along with FC personnel would be deployed at all tentative polling stations.
Court extends interim bail of PM Shehbaz, Humza Shehbaz till June 4
The court allowed PM Shehbaz Sharif and Hamza Shehbaz to leave.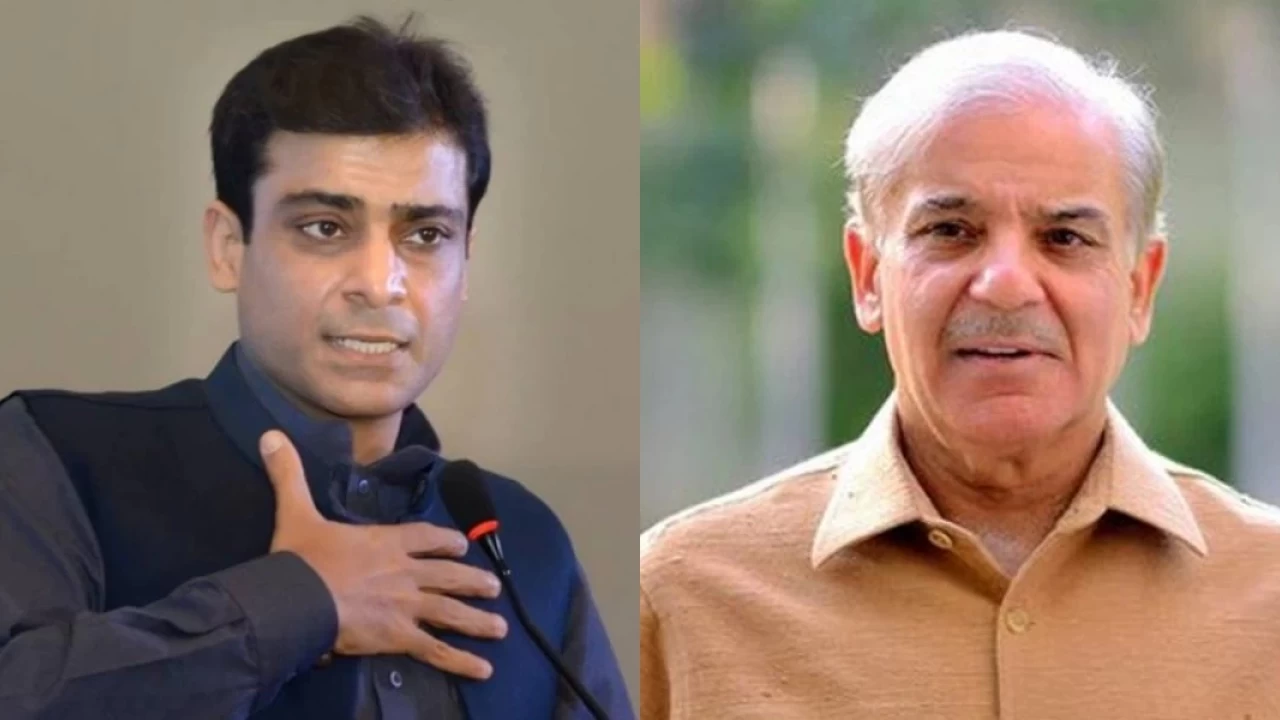 Lahore: A special court in Lahore extended on Saturday the interim bail of Prime Minister Shehbaz Sharif and his son Punjab Chief Minister Hamza Shehbaz until June 4 in the hearing of a Rs16 billion money laundering case against them.
According to details, a special court conducted a hearing of a money laundering case against Prime Minister Shehbaz Sharif and Chief Minister Punjab Hamza Shehbaz.
Prime Minister Shehbaz Sharif and Hamza Shehbaz were present in the courtroom during the hearing.
Judge Ijaz Hassan Awan expressed resentment over the FIA's investigation officer's report about arrest warrants of absconding accused Salman Shehbaz, Malik Maqsood and Tahir Naqvi.
The judge remarked that a report was submitted an year ago about sending notices to the accused to their addresses. Now, the report said that accused were not found at their concerned address. "Which of the reports to be believed", he questioned.
Shehbaz Sharif's counsel Amjad Pervaiz argued that the facts are wrong in the challan. The cases were made by using government machinery, the prosecution was aware that these could not be proved in the court, the counsel said.
The court allowed PM Shehbaz Sharif and Hamza Shehbaz to leave.
The counsel also argued over a plea for a permanent exemption to Prime Minister Shehbaz Sharif in the case.
Youm-e-Takbeer being observed today with national zeal, fervour
This year theme of the day is "Na Jhuky thay na Jhuken gay".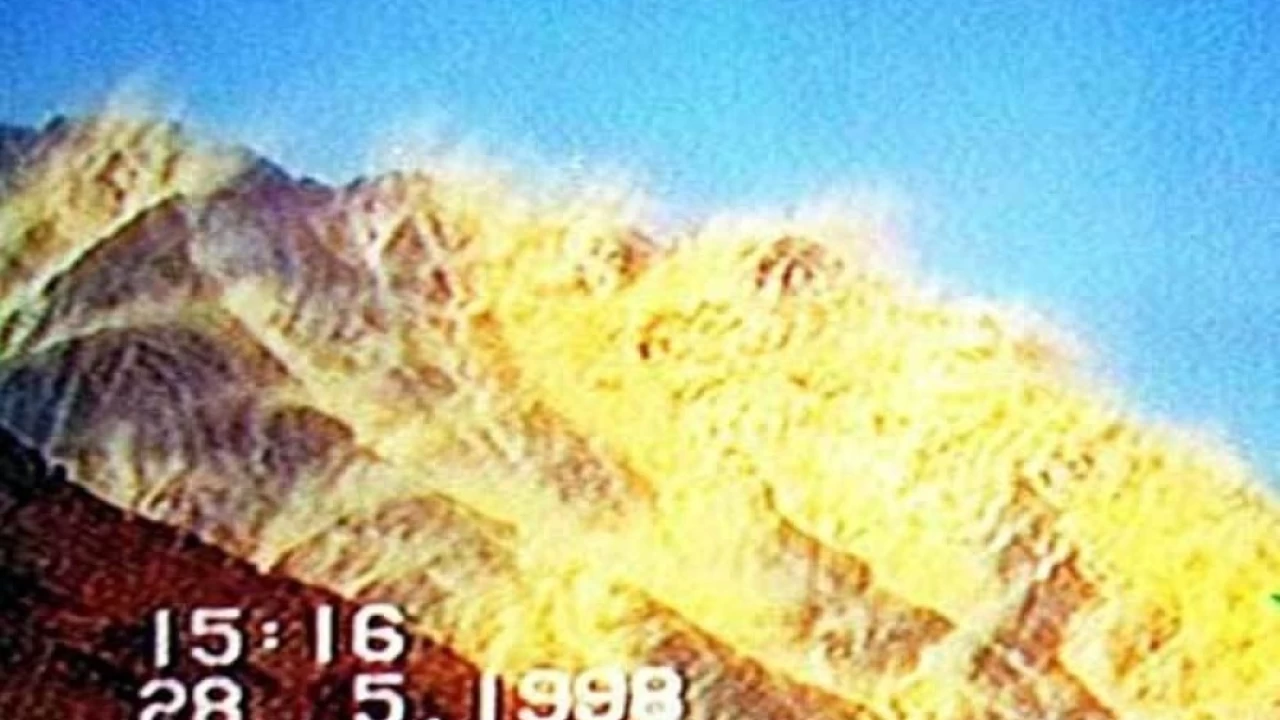 Islamabad: Youm-e-Takbeer is being observed today with national zeal and fervour to commemorate historic nuclear tests at Chagai in 1998.
This year theme of the day is "Na Jhuky thay na Jhuken gay".
The Ministry of Information and Broadcasting has also released a national song in connection with the "Youm-e-Takbeer". It was aimed at highlighting the importance of "Youm-e-Takbeer".
Prime Minister Muhammad Shehbaz Sharif had already announced ten-day celebrations on the completion of 24 years of nuclear tests.