1 killed, 5 injured after small plane crashes on Florida's Miami Bridge
A single-engine Cessna lost power and landed on the bridge, authorities said.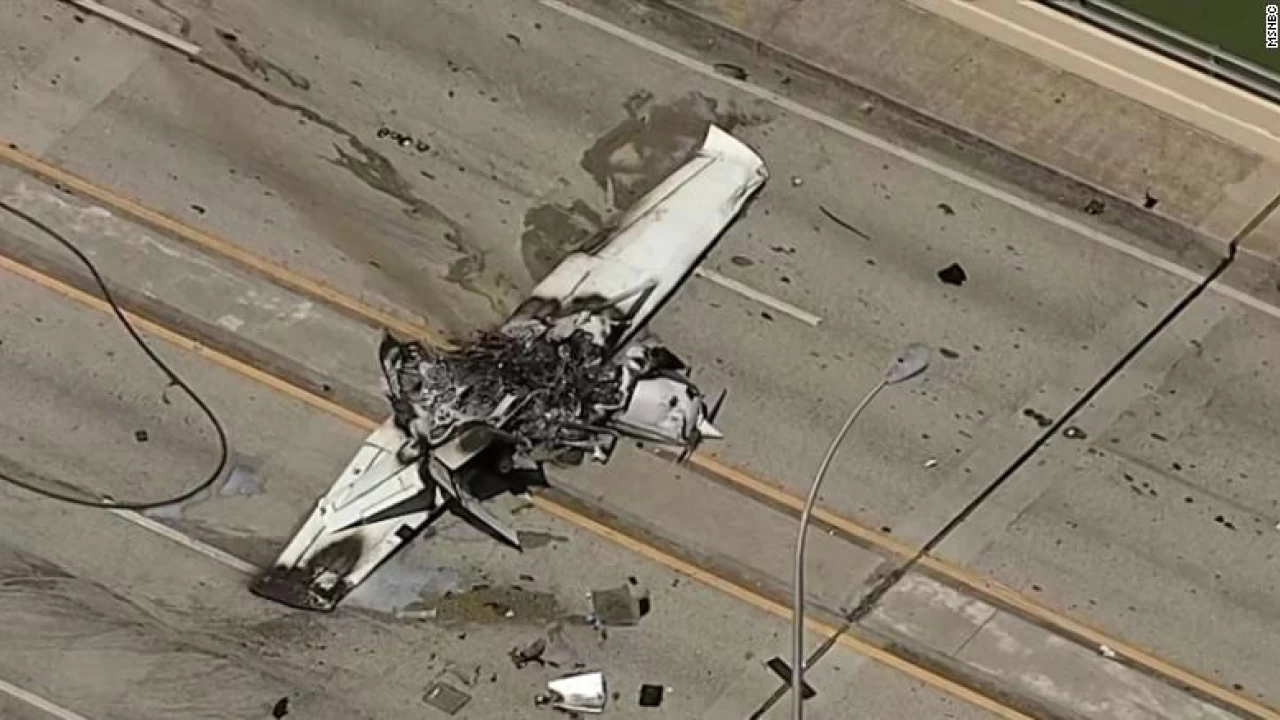 Florida: One person was killed and five others were injured when a small plane crash-landed on a bridge in Miami Saturday afternoon, hitting an SUV and bursting into flames.
The plane went down shortly before 1 p.m. on the Haulover Inlet Bridge near the 10800 block of Collins Avenue. Smoke from the plane's wreckage could be seen for miles.
Federal Aviation Administration officials said a single-engine Cessna carrying a pilot and two passengers were traveling northbound.
The plane lost power and landed on the bridge, hitting a SUV traveling southbound before catching fire, the Miami Dade Police Department said in a news release.
Once firefighters put out the flames, they discovered a deceased person inside the plane, the release said.
Two others in the plane were transported to area trauma centers and their conditions are unknown, police said.
A woman and two toddlers were inside the SUV and transported to a local hospital for medical evaluations.
The victim has been identified as 36-year-old Narciso Torres, a veteran air traffic controller who worked at the Miami Air Traffic Control Tower.
Senate approves Election Act Amendment Bill unanimously
The PTI members strongly opposed the passage of both the bills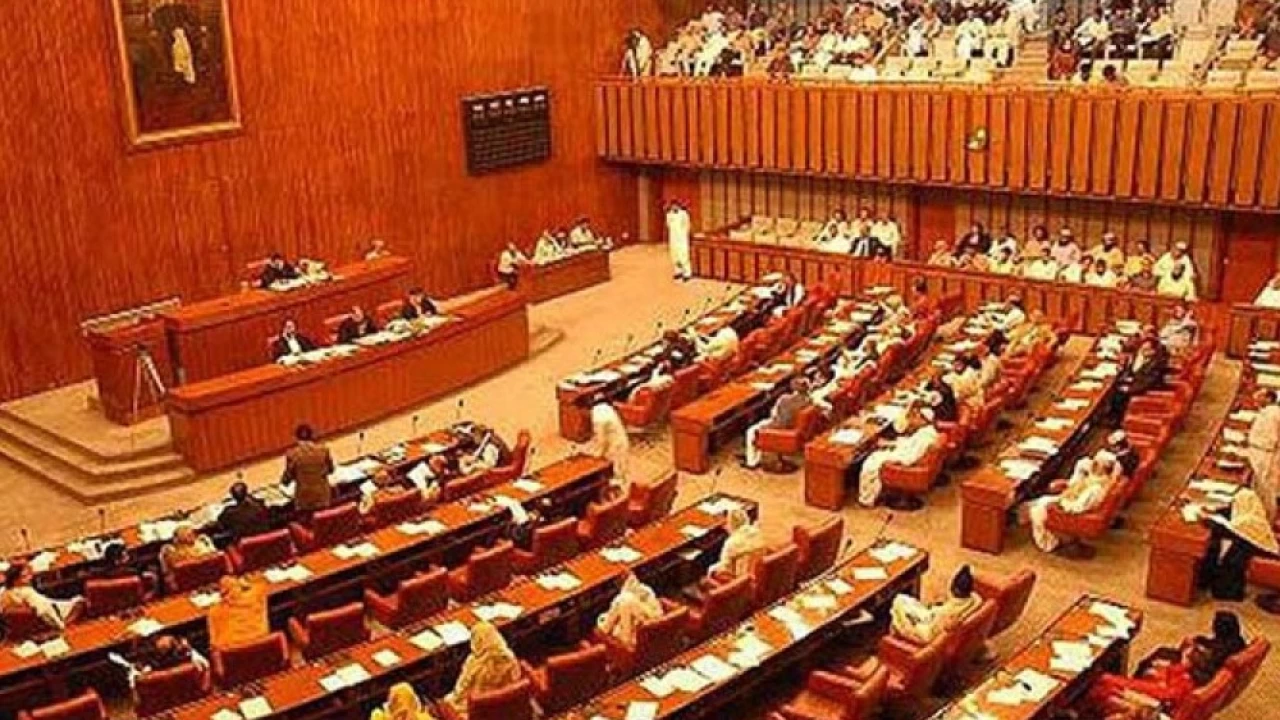 Islamabad: The Senate on Friday unanimously passed 'The Elections (Amendment) Bill, 2022' and 'The National Accountability (Second Amendment) Bill, 2022'.
According to details, the session of the Senate was held at Parliament House in Islamabad on Friday with Chairman Sadiq Sanjrani in the chair.
Federal Minister for Law Nazir Tarar introduced the NAB Amendment Bill while Murtaza Javed Abbasi introduced the Election Act Amendment Bill which was passed by the House unanimously.
On the occasion of the passage of both the bills in the Senate, the PTI members strongly opposed and the Chairman came on the dice of the Senate and chanted slogans of imported government.
Later, the House was adjourned till Monday at 4:00 p.m
On Thursday, the National Assembly passed the Elections (Amendment) Bill, 2022 – removing the use of electronic voting machines (EVMs) and effectively disallowing overseas Pakistanis from voting in the next general polls.
The bill was passed with a majority vote, with only MNAs belonging to the GDA opposing it.
IHC grants Imaan Mazari-Hazir pre-arrest bail in 'derogatory' remarks case against state institution
Imaan is the daughter of former federal minister Shireen Mazari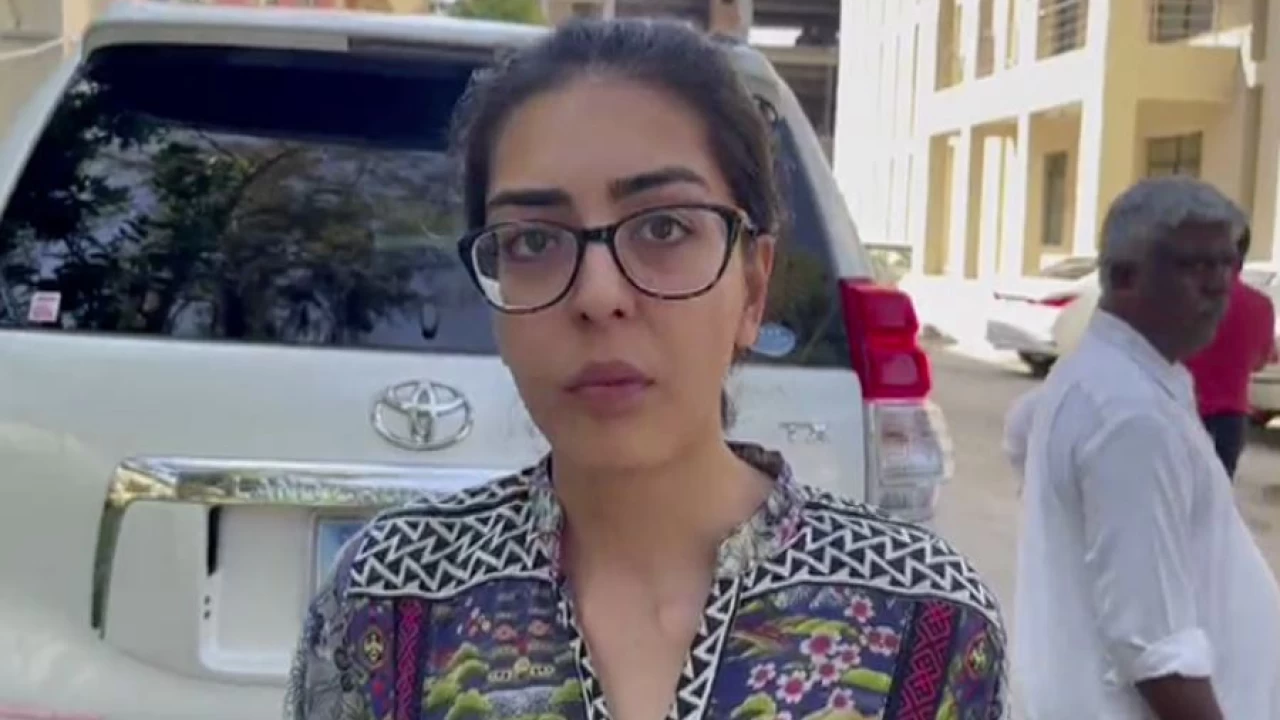 Islamabad: The Islamabad High Court (IHC) on Friday granted lawyer Imaan Zainab Mazari-Hazir pre-arrest bail till June 9 in a case concerning derogatory remarks against a state institution.
IHC Chief Justice Athar Minallah heard the pre-arrest bail application filed by Advocate Zainab Janjua.
A first information report (FIR) was registered against Mazari-Hazir on May 26 at the capital's Ramna police station on the complaint of Lt Colonel Syed Humayun Iftikhtar, who was representing the Judge Advocate General (JAG) branch of the General Headquarters (GHQ).
The JAG branch of the Pakistan Armed Forces is composed of the military's senior officers, lawyers and judges who provide legal services to the army, air force, navy, and marines at all levels of command. It falls under the law directorate of the army.
Hot, dry weather likely across country
Pakistan Meteorological Department on Thursday predicted that the heatwave conditions are likely to return over central and upper Sindh from 27 May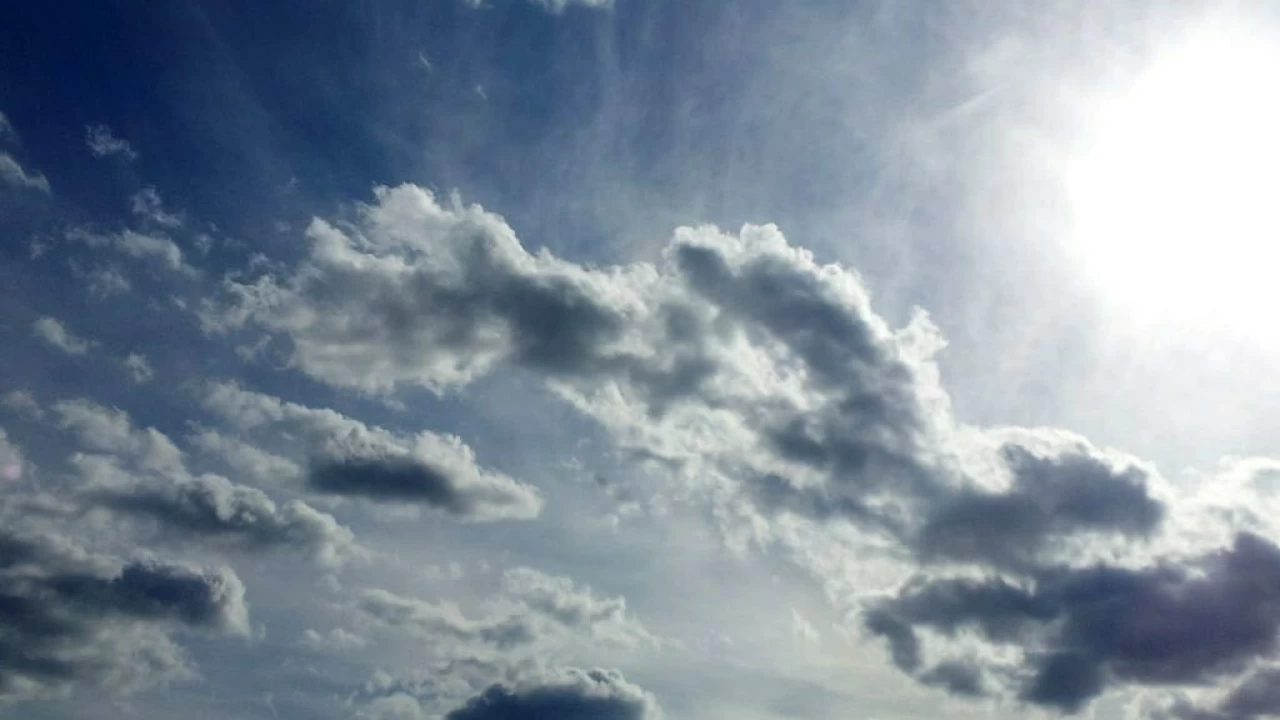 Islamabad: Mainly hot and dry weather is expected in most parts of the country, while very hot in Punjab and upper Sindh during the next twelve hours.
However, light rain-wind/thunderstorms may occur at a few places in Potohar region, Upper Khyber-Pakhtunkhwa, Gilgit-Baltistan and Kashmir.
Temperature of some major cities recorded this morning:
Islamabad twenty-four degree centigrade, Lahore twenty-eight, Karachi twenty-nine, Peshawar twenty-six, Quetta and Muzaffarabad twenty, Gilgit fifteen and Murree thirteen degree centigrade.
According to Met office forecast for Indian Illegally Occupied Jammu and Kashmir, partly cloudy with chances of rain-wind-thunderstorm is expected in Srinagar, Pulwama, Anantnag, Shopian and Baramulla and hot and dry in Jammu while cloudy with chances of rain-wind-thunderstorm in Leh.
Temperature recorded this morning:
Srinagar and Pulwama fourteen, Jammu twenty-five, Leh ten, Anantnag and Baramulla thirteen, and Shopian twelve degree centigrade.
On the other hand, Pakistan Meteorological Department on Thursday predicted that the heatwave conditions are likely to return over central and upper Sindh from 27 May.
Daytime maximum temperatures may rise again to 46 – 48 degree Celsius in Dadu, Jacobabad, Larkana, Sukkur, Nawabshah, and Khairpur districts. While, Hyderabad, Mirpurkhas, and Umerkot districts are likely to experience maximum temperature between 44-46 Celsius and Badin 40 – 42 degree Celsius.
Karachi is experiencing hot, humid and windy weather with maximum temperature remains between 34-36 degree Celsius, according to the Met Office. The wind direction will be westerly or southwesterly today.
An earlier spell of severe hot weather persisted in the province till 23rd May.
Here are some ways to stay cool during the heatwave:
Don't go out between 12pm and 3pm when the sun is the strongest
Wear loose-fitting and lightweight clothing
Wear sunscreen and stay in the shade
Drink plenty of fluids
Cover your head (wear a scarf or cap)
Use lip balm and eye drops to make sure your lips and eyes don't get too dry
Here are the symptoms of a heat stroke you should watch out for:
Throbbing headache
Dizziness and light-headedness
Lack of sweating despite the heat
Red, hot, and dry skin
Muscle weakness or cramps
Nausea and vomiting
Rapid heartbeat
Rapid, shallow breathing
Behavioral changes such as confusion, disorientation, or staggering
Seizures
Unconsciousness
If you experience these symptoms, you should visit a hospital.