Musk seeks proof on Twitter spam bots for deal to progress
Elon Musk seeks proof on share of spam bot on Twitter for deal to progress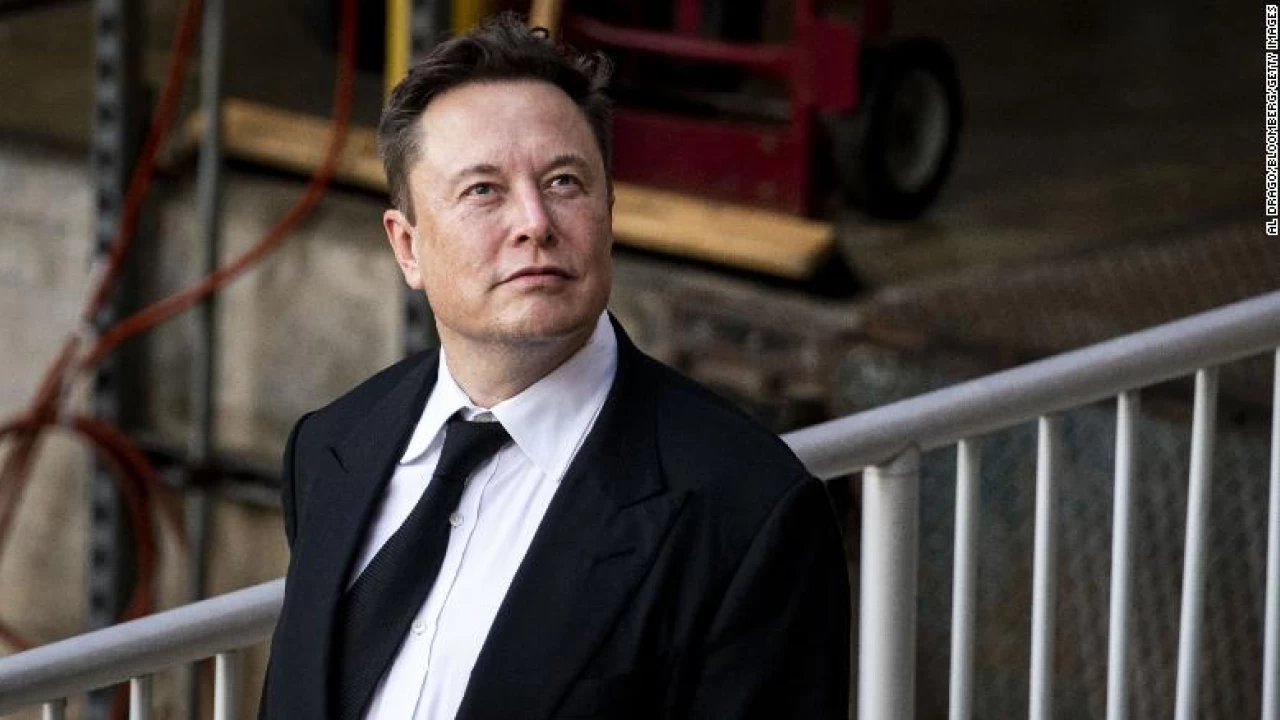 Elon Musk said on Tuesday his $44 billion offer would not move forward until Twitter Inc shows proof that spam bots account for less than 5% of its total users, hours after suggesting he could seek a lower price for the company.
"My offer was based on Twitter's SEC filings being accurate. Yesterday, Twitter's CEO publicly refused to show proof of <5% (spam accounts). This deal cannot move forward until he does," Musk said in a tweet.
After putting his offer on hold last week pending information on spam accounts, Musk said he suspected they make up at least 20% of users - compared with Twitter's official estimates of 5%.
"You can't pay the same price for something that is much worse than they claimed," he said at at the All-In Summit 2022 conference in Miami on Monday.
Asked if the Twitter deal is viable at a different price, Musk said at the conference, "I mean, it is not out of the question. The more questions I ask, the more my concerns grow."
"They claim that they've got this complex methodology that only they can understand... It can't be some deep mystery that is, like, more complex than the human soul or something like that."
The stock had on Monday dropped more than 8% to close at $37.39, lower than its level the day before Musk revealed his Twitter stake in early April, sowing doubts that the billionaire entrepreneur would proceed with his acquisition at the agreed price.
Twitter Chief Executive Parag Agrawal tweeted on Monday that internal estimates of spam accounts on the social media platform for the last four quarters were "well under 5%," responding to days of criticism by Musk of the company's handling of phony accounts.
Twitter's estimate, which has stayed the same since 2013, could not be reproduced externally given the need to use both public and private information to determine if an account is spam, Agrawal said.
Musk responded to Agrawal's defense of the methodology with a poop emoji. "So how do advertisers know what they're getting for their money? This is fundamental to the financial health of Twitter," he wrote.
He has pledged changes to Twitter's content moderation practices, railing against decisions like its ban of former President Donald Trump as overly aggressive while pledging to crack down on "spam bots".
Mr. Musk has called for tests of random samples of Twitter users to identify bots. He said," there is some chance it might be over 90% of daily active users."
Independent researchers have estimated that anywhere from 9% to 15% of the millions of Twitter profiles are bots. Spam bots or fake accounts are designed to manipulate or artificially boost activity on social media platforms such as Twitter.
Twitter does not currently require users to register using their real identities and expressly permits automated, parody and pseudonymous profiles.
It does ban impersonation and spam, and penalizes accounts when it determines their purpose is to "deceive or manipulate others" by engaging in scams, coordinating abuse campaigns or artificially inflating engagement.
Musk's comments to a private audience could add to concerns about his disclosures of market-moving information.
Musk, known for his candid Twitter posts, has a long history of skirmishes with the U.S. Securities and Exchange Commission. Recently, a U.S. judge slammed him for trying to escape a settlement with the SEC requiring oversight of his Tesla tweets.
SOURCE: REUTERS
LHC to announce verdict on pleas against Hamza's election as CM Punjab
LHC will announce the reserved verdict at 12:30pm on Thursday.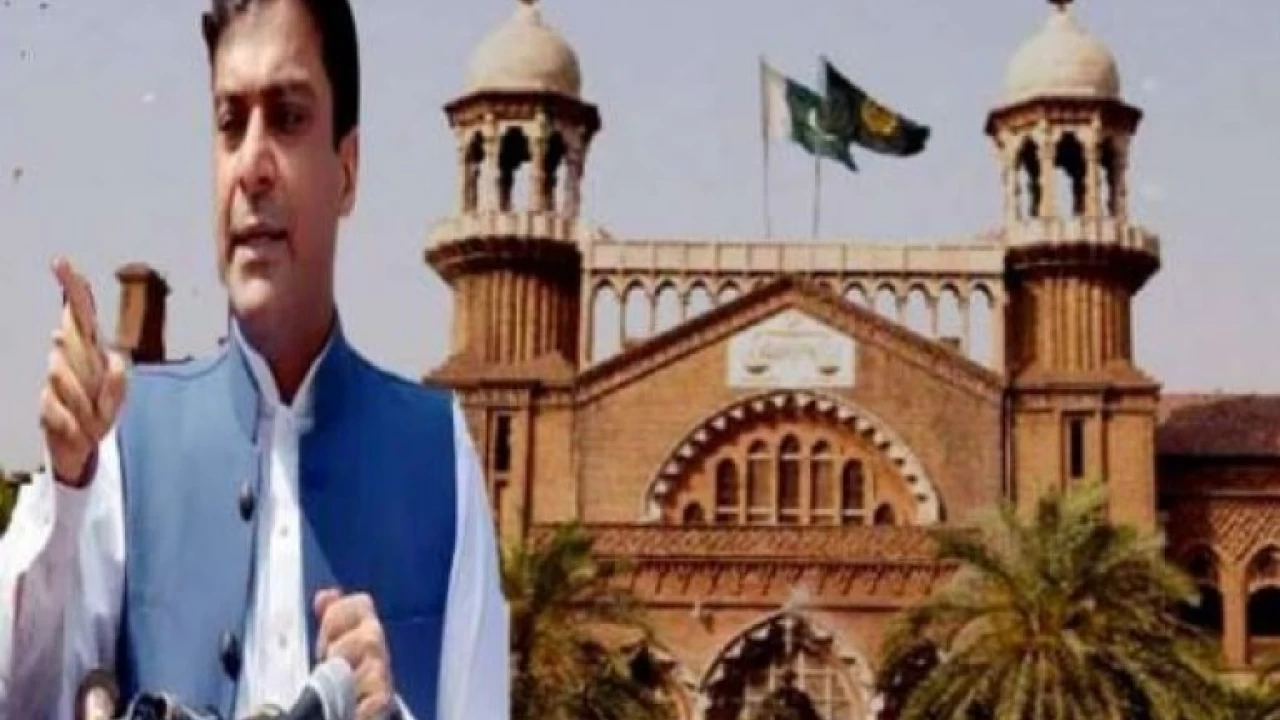 Lahore: The Lahore High Court (LHC) will announce the reserved verdict on pleas against the election of Hamza Shahbaz as Chief Minister of Punjab.
According to details, a five-member larger bench headed by Justice Sadaqat Ali Khan resumed hearing the pleas today.
During the hearing, the bench sought arguments from Hamza's lawyer that whether the Supreme Court's verdict on the presidential reference related to defecting lawmakers applies to past events.
Hamza's counsel maintained that the ruling doesn't apply to past events unless the apex court itself says so.
Later, the court reserved the verdict and will announce it tomorrow at 12:30 pm.
In a previous hearing, the high court had hinted at holding fresh election for the post of Punjab's chief minister under April 16 circumstances, when incumbent Hamza Shahbaz was elected in a poll on a court order.
Journalist shot dead in latest attack on Mexico media workers
Presidential spokesperson Jesus Ramirez said on Twitter the journalist's daughter also was injured in the attack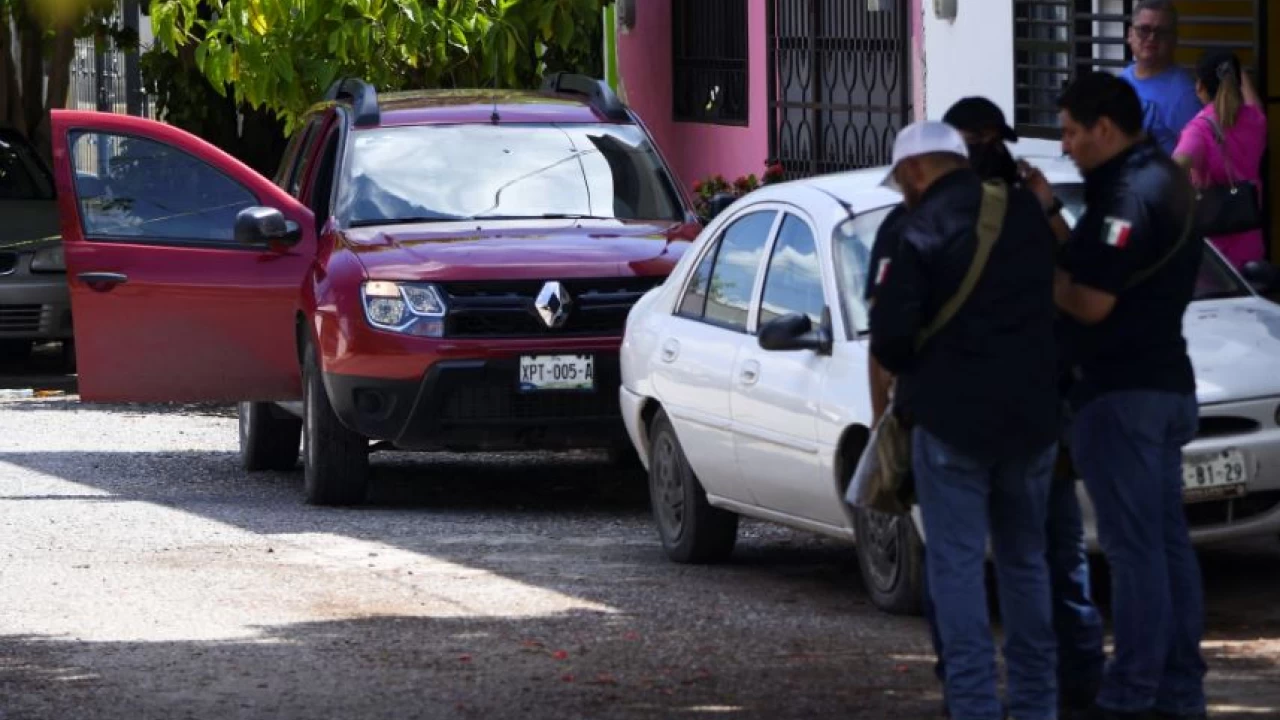 A Mexican journalist was killed in the northern state of Tamaulipas on Wednesday, the newspaper he worked for said, the latest in a series of attacks in one of the world's most dangerous countries for media workers.
Antonio de la Cruz, a journalist for local newspaper Expreso, was gunned down in his home in the state capital Ciudad Victoria, the paper said.
His death comes after eight others in the media have been murdered in Mexico this year as a result of their journalism, according to human rights organization Article 19.
Presidential spokesperson Jesus Ramirez said on Twitter the journalist's daughter also was injured in the attack.
"We must not allow any more attacks on journalists and activists. These crimes will not go unpunished," Ramirez wrote.
The paper's parent company Expreso-La Razon demanded justice from authorities.
The Tamaulipas attorney general's office said in a statement it had opened an investigation into the incident and that police are collecting evidence and hunting for the attackers.
Violence against the press has skyrocketed during Mexican President Andres Manuel Lopez Obrador's administration, according to a report published by Article 19.
SOURCE: REUTERS
There's need to prioritize inflation fight over growth: global central bank chiefs
ECB President Christine Lagarde says the low inflation of the pre-pandemic era would not return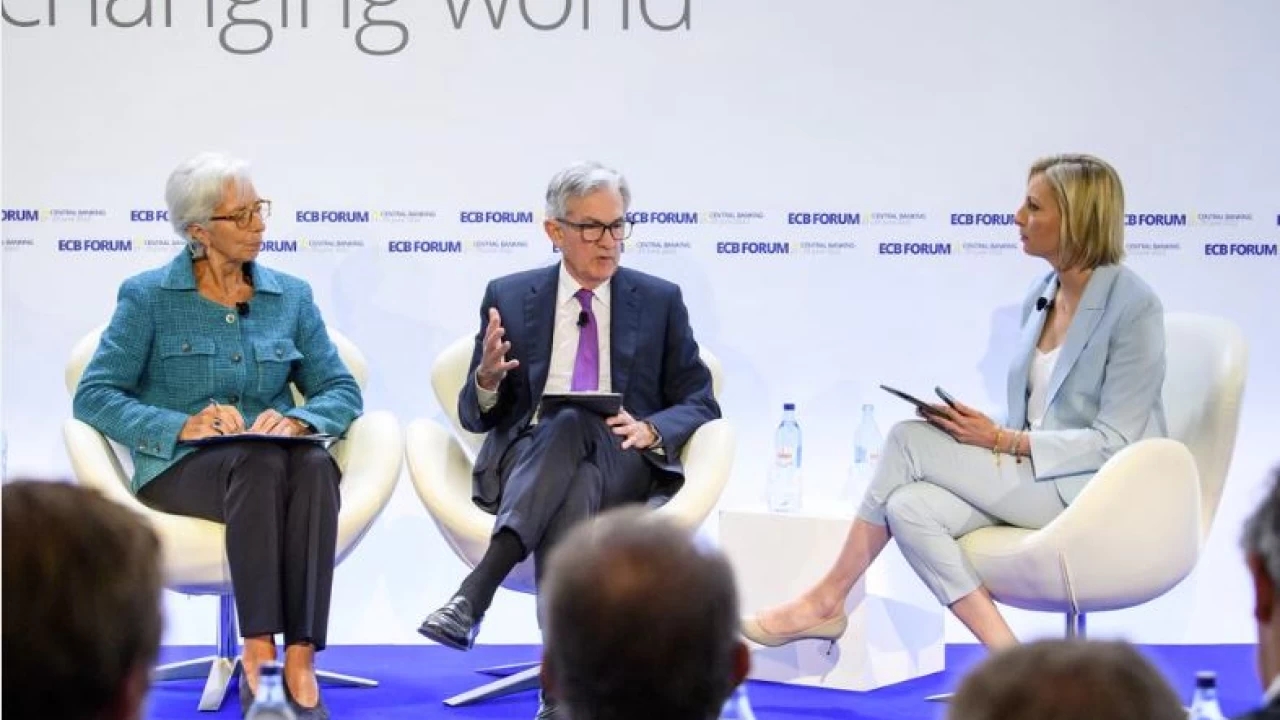 Bringing down high inflation around the world will be painful and could even crash growth but must be done quickly to prevent rapid price growth from becoming entrenched, the world's top central bank chiefs said on Wednesday.
Inflation is breaking multi-decade highs around the world as soaring energy prices, post-pandemic supply chain bottlenecks and in some cases red-hot labour markets are pushing up the cost of everything, and threatening to set off a hard-to-break wage-price spiral.
"The process is highly likely to involve some pain but the worst pain would be from failing to address this high inflation and allowing it to become persistent," U.S. Federal Reserve Chair Jerome Powell said at the European Central Bank's annual conference in Sintra, Portugal.
Echoing Powell's words, ECB President Christine Lagarde said the low inflation of the pre-pandemic era would not return and that the ECB, which has persistently underestimated price growth, had to act now because price growth was likely to remain above the 2% target for years to come.
RISKS
Engineering policy tightening to avoid a recession in the United States is certainly possible, Powell said, adding that the pathway was narrow and there were no guarantees of success.
"Is there a risk that we would go too far? Certainly there's a risk, but I wouldn't agree that it's the biggest risk to the economy," he said. "The bigger mistake to make, let's put it that way, would be to fail to restore price stability."
Augustin Carstens, the General Manager at the Bank for International Settlements, an umbrella group of central banks, said policymakers had taken the first step in recognising they had a problem. Now their job was to tighten policy, as risks were mounting.
"They should try to... prevent the full transition from a low inflation environment to a high inflation environment where this high inflation gets entrenched," Carstens told the ECB gathering. "You need to prevent this vicious cycle from kicking in."
The ECB has already flagged rate hikes in both July and September while the Fed increased rates by 0.75 percentage points in June and may opt for a similar move in July.
The Bank of England raised rates by 25 basis points to 1.25% this month - its fifth successive move -and said it would act "more forcefully" in the future if it saw a greater persistence of inflation.
"There will be circumstances in which we will have to do more," BoE Governor Andrew Bailey told the conference. "We're not there yet in terms of the next meeting. We're still a month away, but that's on the table."
"But you shouldn't assume it's the only thing on the table," he said, referring to another 25 basis point hike.
However, Bailey also warned that the British economy was now clearly at a turning point and starting to slow.
SOURCE: REUTERS