PM Shahbaz bans import of luxury, unnecessary items 
Govt set complete ban on import of luxury items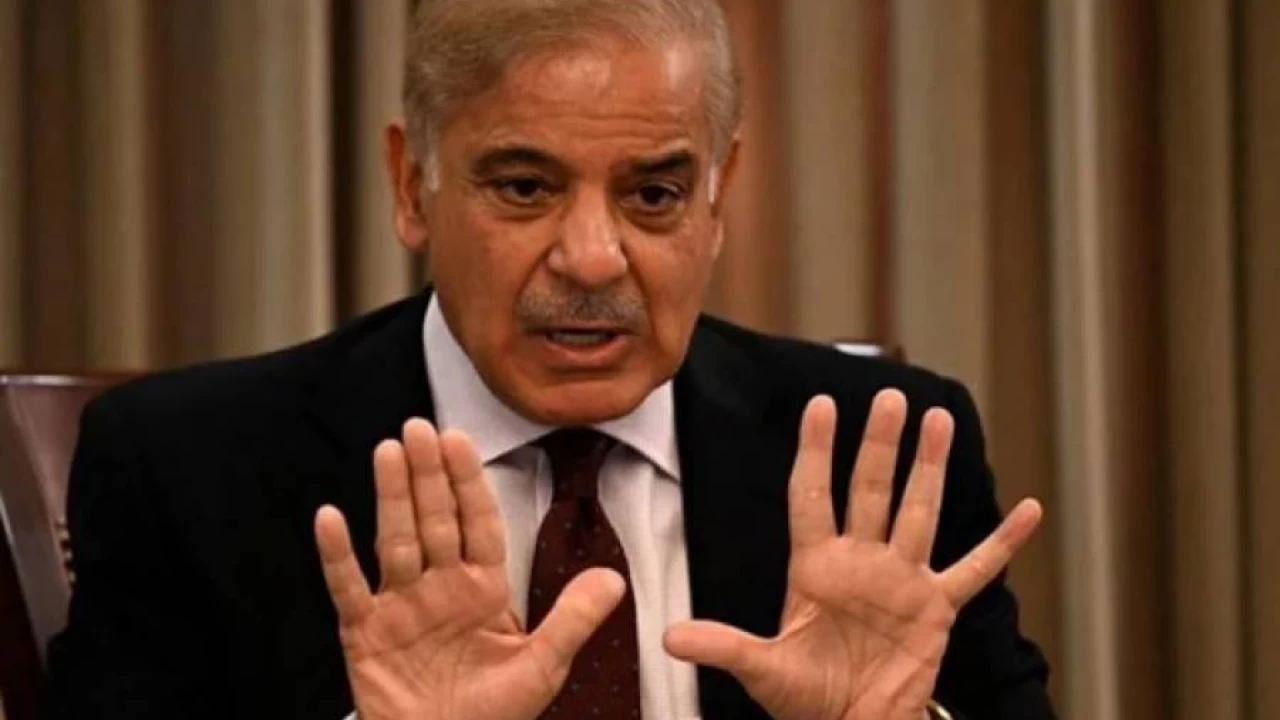 Karachi: Prime Minister Shahbaz Sharif Wednesday imposed a ban on the import of luxury items, GNN reported citing sources.
Reportedly, the decision has been taken during a high-level meeting held under the chairmanship of Shehbaz Sharif in which the economic situation of the country was reviewed.
The ban has been imposed on unnecessary items that are not used by the general public, owing to the difference between imports and exports.
The sources revealed that prime minister has banned the import of luxury vehicles and other non-essential items including cosmetics. Instructions have also been issued in this regard.
In the meantime, Pakistan and the International Monetary Fund (IMF) talks have started in Doha from Wednesday (today) for a week in a renewed effort to strike a staff-level agreement for the release of $1 billion tranche under the Extended Fund Facility (EFF).