Punjab govt notifies summer vacations for schools from June 1
The Punjab School Education department announces two-month vacations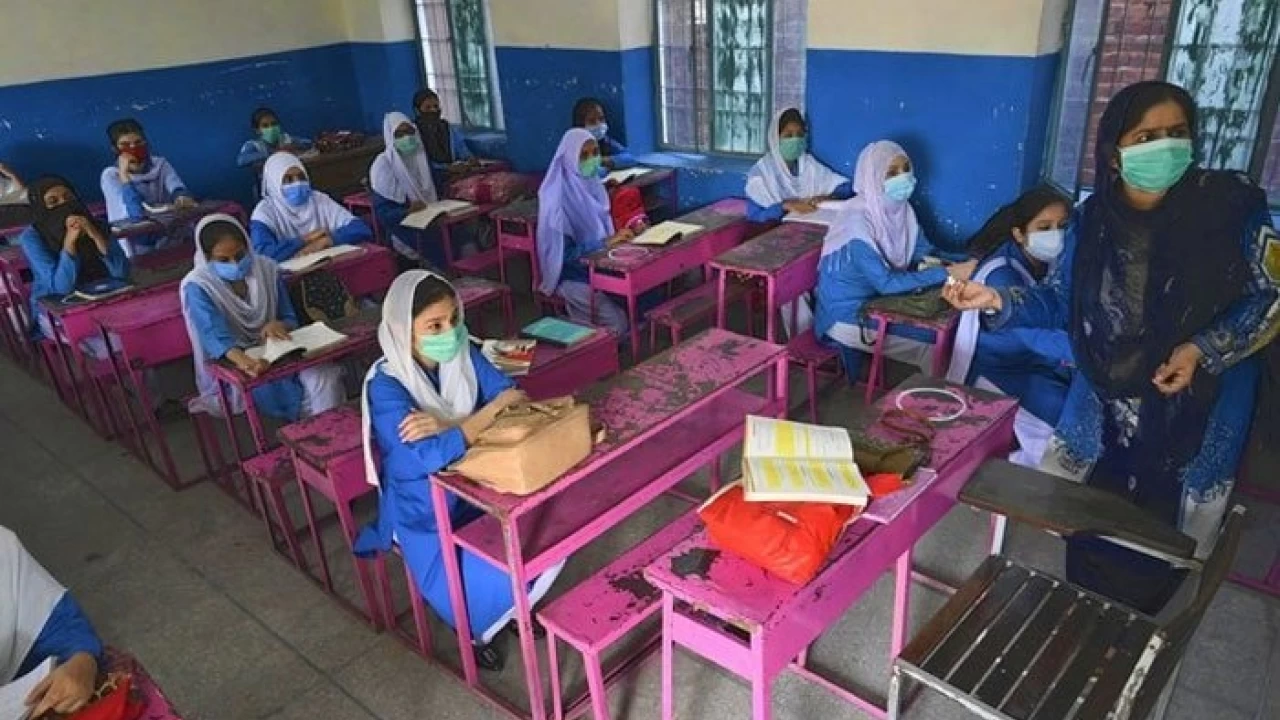 Lahore: The Punjab government issued notification of summer vacations for school kids on Thursday.
All state and private schools will observe a two-month summer vacation from the beginning of next month.
The vacataions for private and public schools will begin on June 1 and continue till July 31, the Punjab School Education Department said in the notification.
The notication has also advised private schools to spare students at 11am from May 27 to May 31 in the wake of ongoing heatwave.
Similarly, summer vacation in all public and private educational institutions in Sindh will be observed from June 1 to July 31.
Public and private educational institutes in Balochistan's summer zone districts are observing summer vacation from May 15 to July 31.
In Khyber Pakhthunkhwa, summer vacation in the summer zone would be observed from June 1 to August 14 and in the winter zone from July 1 to July 31.
Pak Army coordinating rescue operation to evacuate Shehroze Kashif, Fazal Ali 
Bad weather hampers rescue operation for Shehroze Kashif, Fazal Ali on Nanga Parbat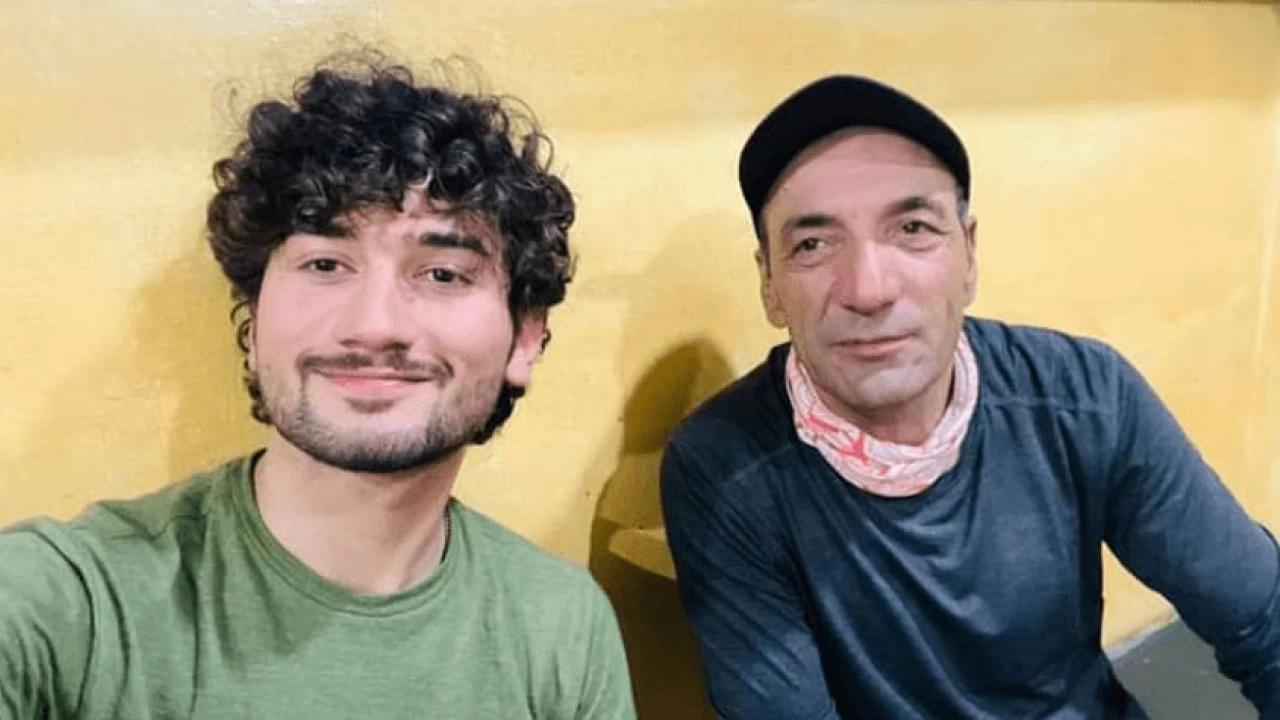 Gilgit: Pakistan army, since Wednesday, is coordinating a high risk rescue operation to evacuate stranded mountaineers Shehroze Kashif and Fazal Ali who are stuck at Nanga Parbat.
According to Inter-Services Public Relations (ISPR), Pakistan army aviation helicopters and a ground search team comprising high-altitude porters are employed to rescue the mountaineers.
Pakistan army aviation pilots, in a daring attempt, flew two helicopter missions despite bad weather conditions but couldn't pick up the mountaineers due to dense clouds and very high altitude.
Meanwhile, the ground search team is also nearing stranded mountaineers who are currently at Camp-3 at 21000 feet of height.
The army aviation pilots will fly again on Thursday subject to weather conditions as ground team attempt to rescue the mountaineers to Camp-2.
Pakistan squad's support personnel tests positive for Covid-19
He will undergo five-day quarantine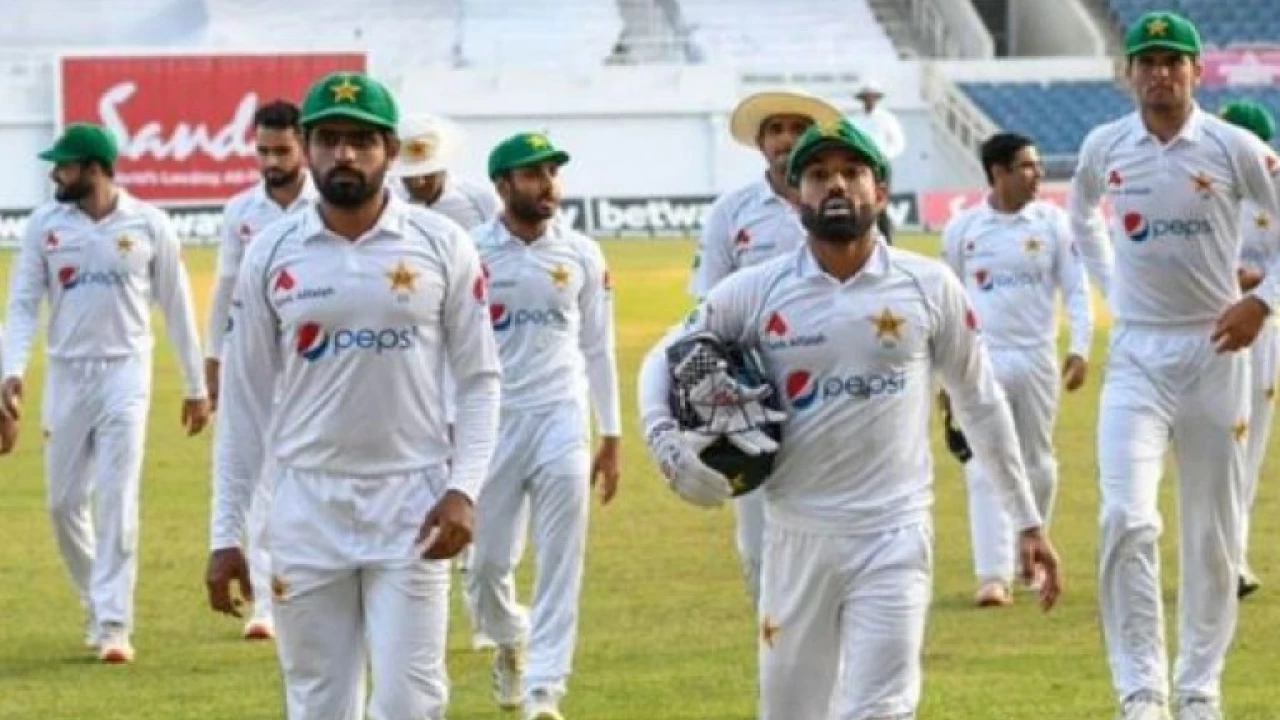 Lahore: Pakistan Test squad's support personnel Malang Ali tested positive for Covid-19, Pakistan Cricket Board (PCB) informed on Thursday.
The squad arrived in Colombo on Wednesday evening at 6:00pm Pakistan time.
The team official confirmed that Malang tested positive for Covid-19 in the on-arrival Rapid Antigen test.
The masseur will now undergo five-day isolation and will be allowed to come out of isolation upon returning a negative RAT test on the fifth day, he added.
Pakistan will play a three-day warm-up match between 11-13 July. The first Test will be played at Galle from 16 July, while the second Test will be staged at Colombo from 24 July.
PTI's five members Punjab Assembly take oath
Speaker Perviaz Elahi presided over the session.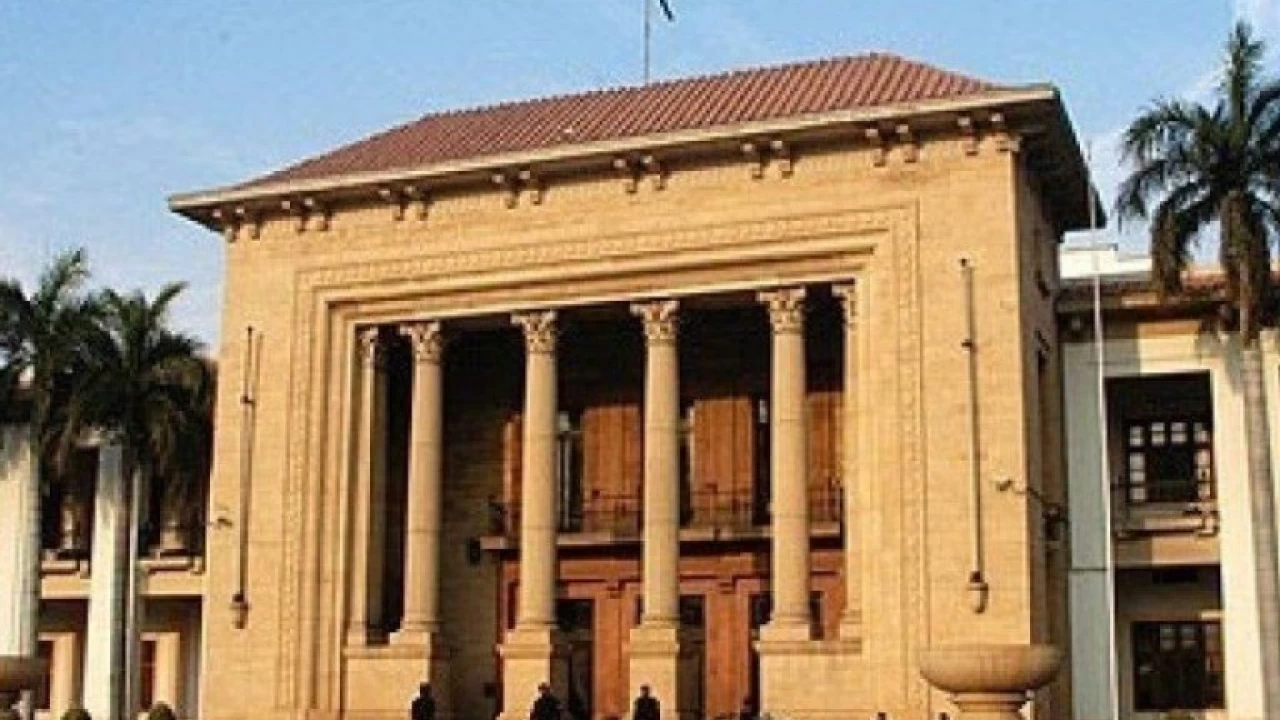 Lahore: Five new members of Punjab Assembly of the Pakistan Tehreek-e-Insaf (PTI) took oath today.
According to details, Speaker Punjab Assembly Chaudhry Perviaz Elahi chaired the 41st session of the House. Speaker Punjab Assembly administered the oath to the newly elected lawmakers.
Five new lawmakers of the PTI, who had been notified by the Election Commission of Pakistan on reserved seats, took oath during the Punjab Assembly session.
The ECP on Wednesday had issued notifications for five reserved seats of Pakistan Tehreek-e-Insaf (PTI) in the Punjab Assembly following the Lahore High Court verdict.
The ECP had issued notifications for the PTI's lawmakers Batool Zain Janjua, Saira Raza, Fouzia Abbas Naseem on the vacant seats for women and Habkook Rafiq and Samuel Yaqoob were notified as the lawmakers on the minority seats.
It is pertinent to mention that the Election Commission of Pakistan (ECP) on May 26 de-seated 25 dissident MPAs of the PTI who had voted for PML-N's Hamza Shehbaz in the election for Punjab chief minister, stating that they had defected from the party.