The 6ixty: 60-ball tournament introduced
Introduction of a brand new cricket tournament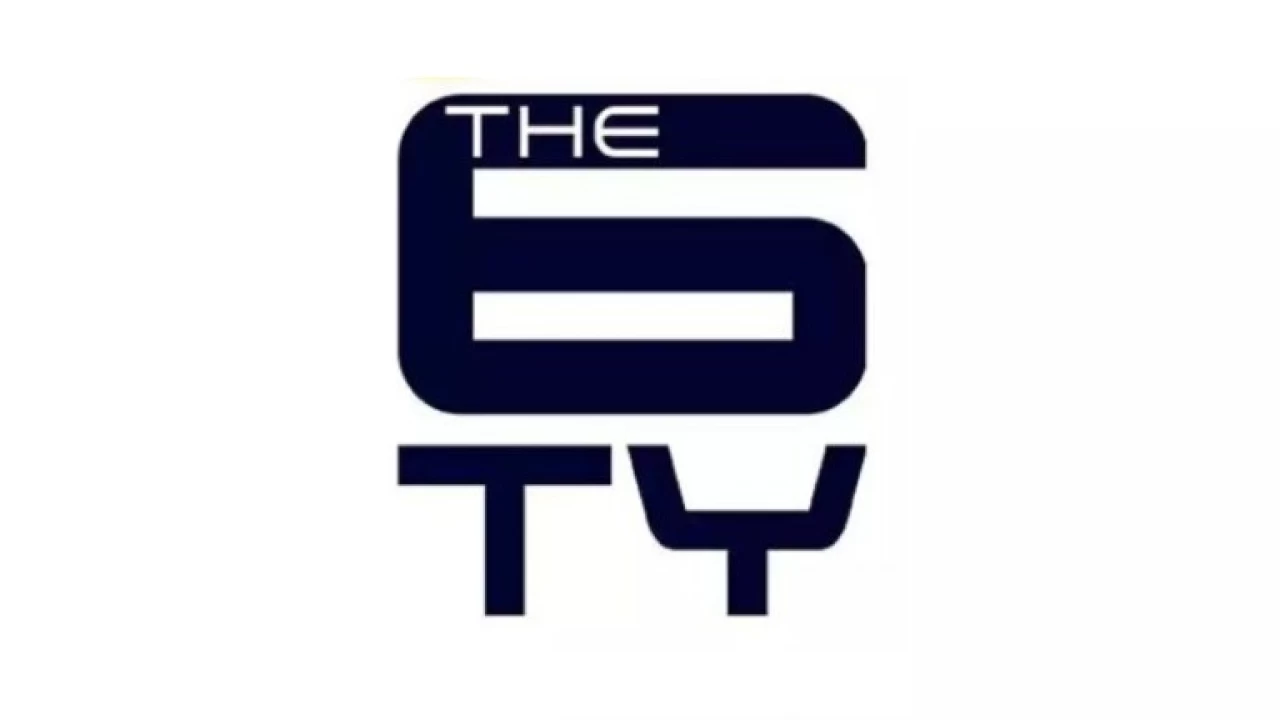 Saint Lucia: After T20 and T10, a new format has been added in cricket called D60 which will give cricket fans a new style of cricket.
According to details, the West Indies Cricket has announced the introduction of a brand new cricket tournament "The 6IXTY", which will take place in August this year.
The tournament is being held in Saint Kitts before the 10th season of the Caribbean Premier League (CPL), with the event scheduled to take place every three months.
As per the brand new format, each team will be allowed to field six players while an inning will be comprised of sixty balls; out of which, thirty will be bowled from each of the two ends. Furthermore, the fielding side will lose a fielder in case of a slow over-rate.
The new format also features two unique rules regarding the powerplay and free hit. As per the details, the batting side will have to earn a powerplay over by hitting two sixes in the first 12 balls of the innings. Whereas, the fans will decide when the 'Mystery Ball' will be bowled in case of.