Shaukat Tarin claims IMF has asked Pakistan to impose more taxes of Rs440 bln
According to the finance minister, the government is going to impose a levy of Rs50 on petrol which will bring a storm of inflation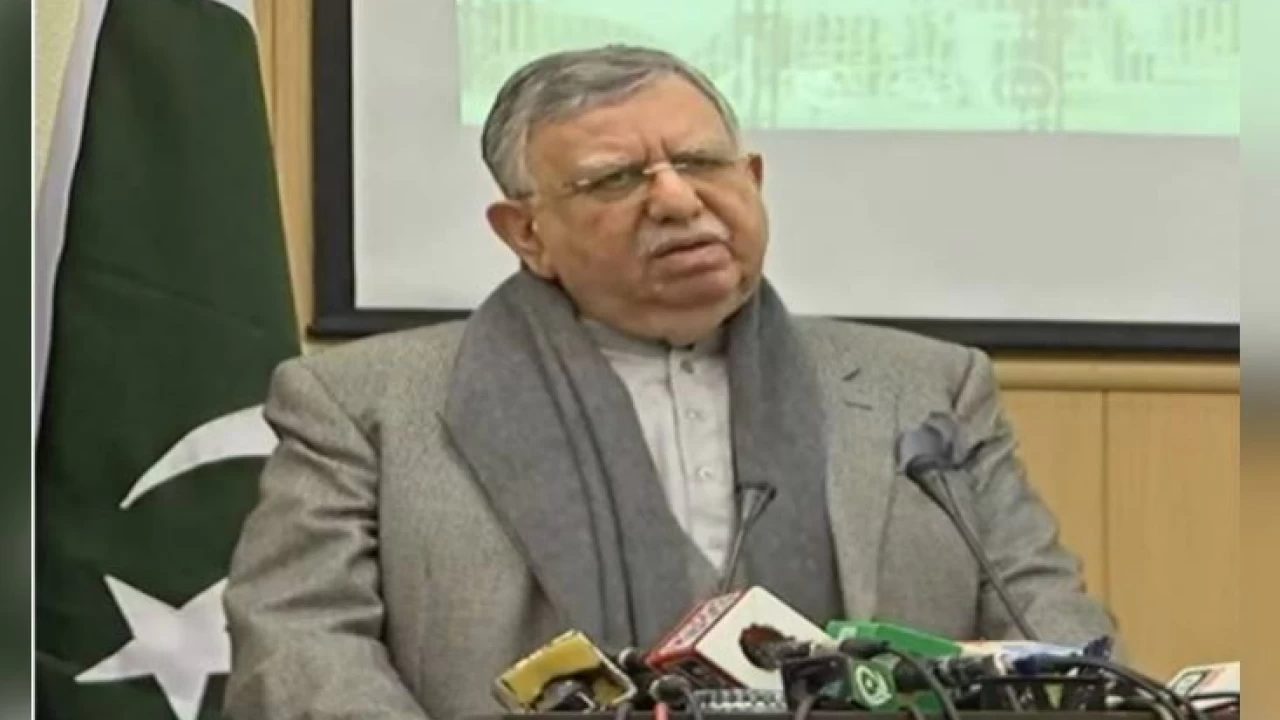 Islamabad: The International Monetary Fund (IMF) has asked the Pakistani government to impose more taxes of Rs440 billion, former finance minister Shaukat Tarin said Thursday.
Speaking on the floor of the Senate, he saidthe actual budget would be unveiled now.
The PTI leader said the Upper House of the Parliament was fulfilling formalities by debating the budget as the "actual budget" would be presented in the National Assembly after it is tuned in line with the IMF's demands.
Tareen asked the imported government to explain how the 28% growth rate could come to 11.5% with this budget.
The former finance minister said there was a gap of Rs490 billion in the budget due to subsidies.
The statement came hours after Finance Minister Miftah Ismail revealed in a press conference that the coalition government had imposed taxes on the rich in the budget for the next FY23.
Miftah said another 1% supertax would be imposed on people earning more than Rs150 million, 2% on income of more than Rs200 million, 3% on people earning more than Rs250 million and 4% on income of more than Rs300 million per annum.
He revealed that he would wrap up the federal budget for the next fiscal year 2022-23 tomorrow with his closing speech in the Lower House of the Parliament.
According to Shaukat Tarin, the government was going to impose a levy of Rs50 on petrol which will bring a storm of inflation
US basketball star goes on trial in Russia on drug charges
Brittney Griner was formally told at this first hearing that she was charged with intentionally importing narcotics into Russia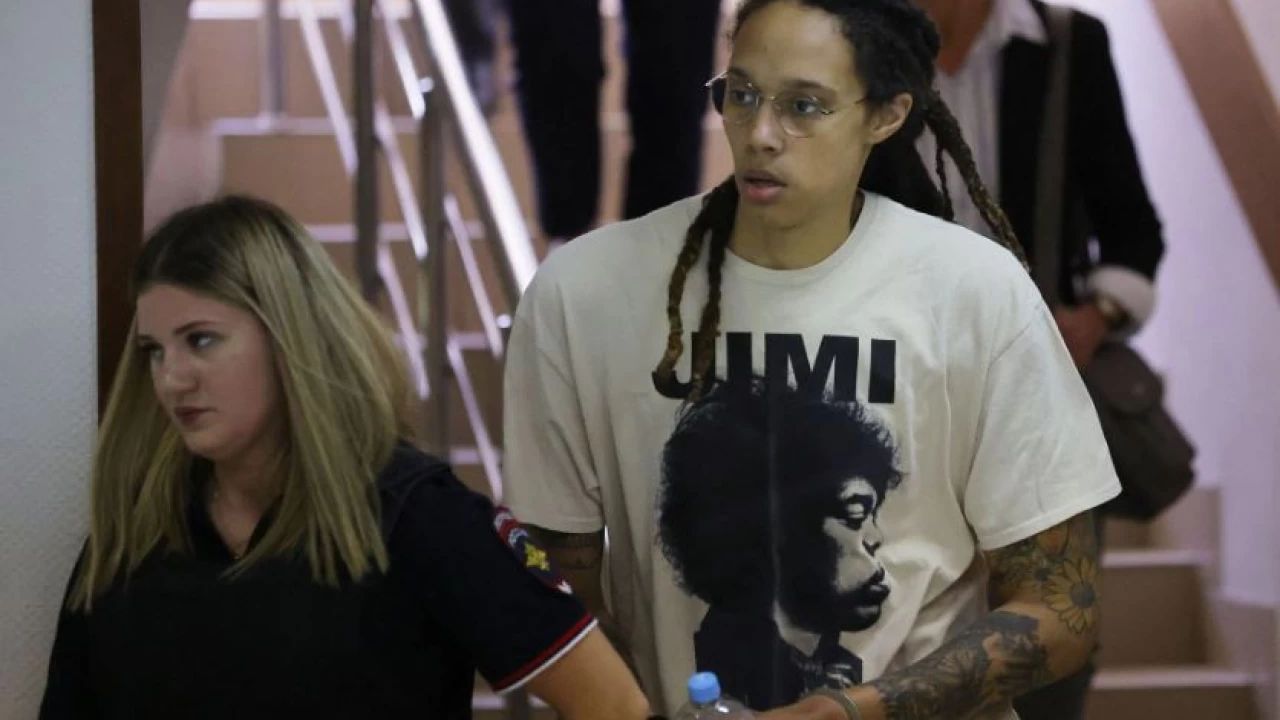 US basketball star Brittney Griner went on trial in a court on the outskirts of Moscow on Friday to hear drug charges that could see her serve up to 10 years in a Russian jail.
Griner, 31, was formally told at this first hearing that she was charged with intentionally importing narcotics into Russia. She spoke to say she understood the charges. The judge set the next hearing for July 7.
Griner, who has played regularly in Russia as well as in the U.S. Women's National Basketball Association (WNBA), was arrested at a Moscow airport in February, allegedly with vape cartridges containing hashish oil in her luggage.
The case takes place against a backdrop of high tension between Moscow and Washington over the conflict in Ukraine. U.S. officials say Griner has been detained wrongfully.
Griner arrived at Khimki City Court, near Sheremetyevo Airport, in handcuffs shortly after noon (0900 GMT), wearing a Jimi Hendrix T-shirt and sneakers without laces.
Three employees of the U.S. embassy, including deputy chief of mission Elizabeth Rood, were present in the courtroom. Griner sat in the defendant's cage with a plastic bag of cookies and a bottle of mineral water.
Griner told a Reuters reporter she was finding detention hard because she could not speak Russian, and that she was unable to keep up her fitness because she could do only general exercises such as stretching.
Her lawyers declined to say how she planned to plead.
'TOUGH LADY'
"She is a bit worried because she has the trial and the sentencing in the close future. But she is a tough lady. I think that she will manage," lawyer Alexander Boykov said after the hearing.
Rood said the United States was working very hard to bring Griner home: "She asked me to convey that she is in good spirits and is keeping up the faith."
Asked about the case, Kremlin spokesman Dmitry Peskov denied it was politically motivated.

"I can only operate with known facts, and the facts indicate that the eminent athlete was detained with illegal drugs that contained narcotic substances. There are articles in Russian legislation that provide for punishment for such crimes," he told reporters. "Only the court can pass a verdict."
U.S. officials and numerous athletes have called for the release of Griner - or "BG" as she is known to basketball fans.
Some have expressed concerns that Moscow could use the two-time Olympic gold medallist to negotiate the release of a high-profile Russian in U.S. custody.
Griner, a centre for the Phoenix Mercury, had played for UMMC Ekaterinburg in the Russian Women's Basketball Premier League to boost her income during the WNBA off-season, like several other U.S. players.
Some have left the Russian league since Griner's detention and Russia's military intervention in Ukraine, while the WNBA regular season kicked off in May.
Reached by email on Friday, the WNBA said it did not have an immediate statement.
Griner's wife, Cherelle Griner, told CNN in an interview on Thursday that she hoped for a meeting with U.S. President Joe Biden, saying: "I would love for him to tell me he cares."
"The rhetoric and the actions don't match," she said.
U.S. Secretary of State Antony Blinken said in a statement that he had "no higher priority" than bringing home Griner and other "wrongfully detained Americans."
"We won't stop working until they are reunited with their loved ones," he said.
U.S. Representative Colin Allred, a Democrat on the House Foreign Affairs Committee who has met with State Department staff handling Griner's case, told CNN it was important for Griner's supporters to continue public pleas for her release.
"At one point the best thing to do was to try to keep this out of the headlines," he said. "Now we are at the point where outside political pressure, outside global pressure... hoping that every single kind of pressure can help."
The U.S. government has warned citizens against travelling to Russia in light of the "potential for harassment against U.S. citizens by Russian government security officials".
SOURCE: REUTERS
Eid al-Adha: Pakistan railways to run three special trains
Pakistan Railways announced on Saturday that three special train services would be run on the occasion of Eid ul Azha.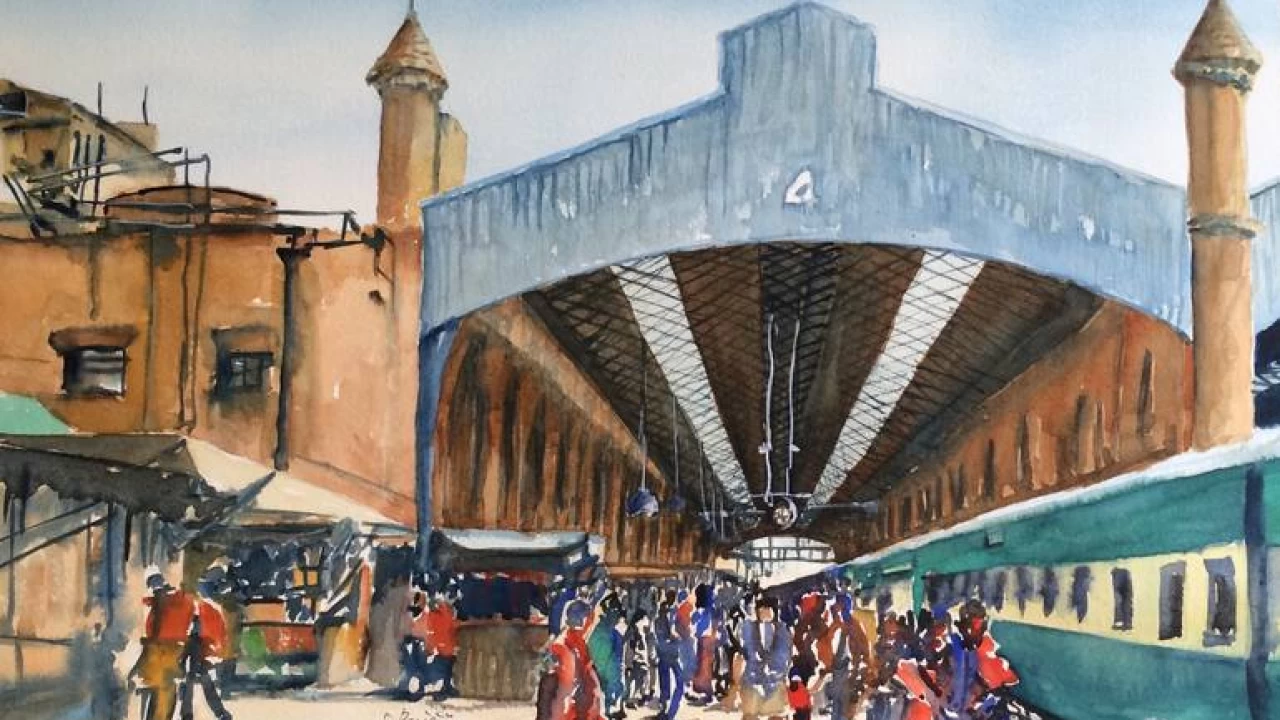 Lahore: In a bid to facilitate the passengers, Pakistan Railways has announced to run three special trains on the occasion of Eid-ul-Azha on multiple routes.
The spokesperson of Pakistan railways said that the first Eid special train will leave from Quetta to Peshawar on Friday at 10 am.
The second special train will leave Karachi for Lahore on Friday, while the third Eid special train from Lahore to Karachi on July 13.
Unidentified people manhandle senior journalist Ayaz Amir in Lahore
Amir was leaving the office of a private TV channel located at Lahore's Abbott Road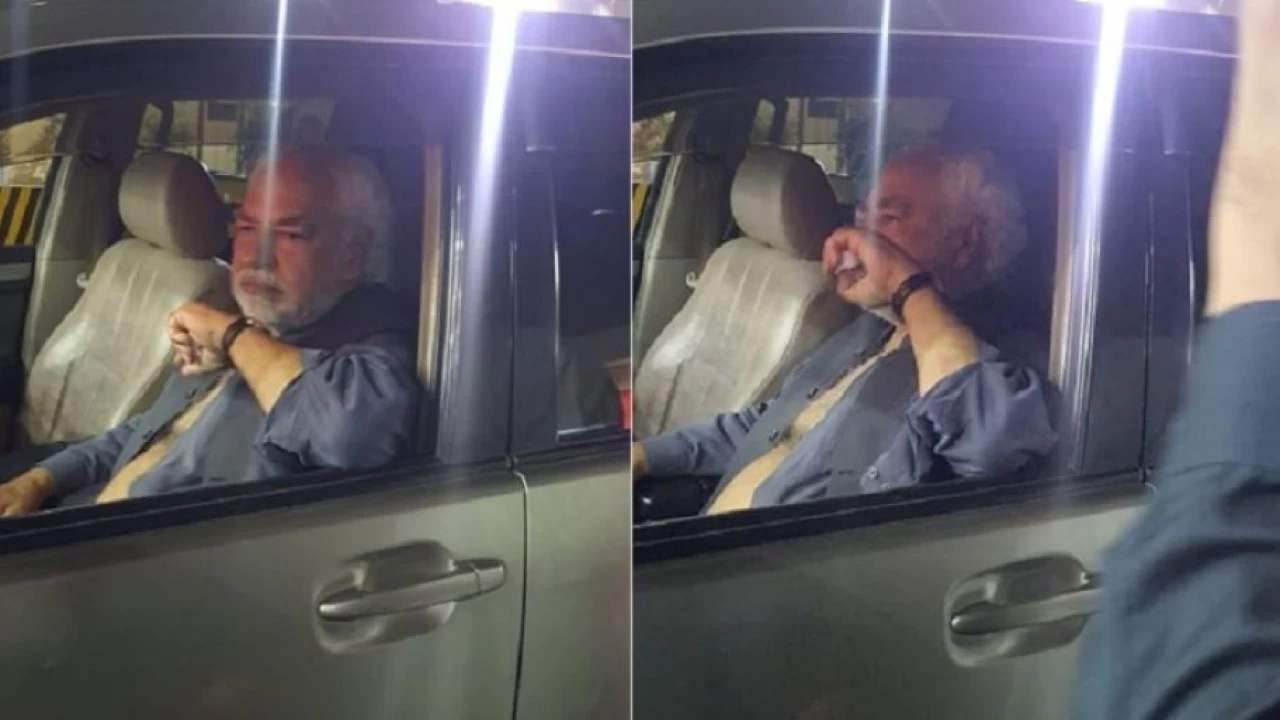 Lahore: Senior journalist and analyst Ayaz Amir was attacked by unidentified men in Lahore on Thursday.
Amir was leaving the office of a private TV channel located at Lahore's Abbott Road when unidentified men attacked him. The assailants also snatched his wallet and mobile phone.
As soon as the incident was reported, a Punjab Police spokesperson said that the inspector-general has summoned a report of the incident from the capital city police officer.
The IG directed the CCPO to utilise the safe city cameras to identify the culprits and ensure their arrest.
Prime Minister Shehbaz Sharif also condemned the incident and ordered Punjab Chief Minister Hamza Shehbaz to hold a high-level investigation.
"Suspects should be brought before the law as soon as possible. Journalism and protection of journalists should be ensured," said PM Shehbaz.
-- Punjab CM condemns --
Punjab Chief Minister Punjab Hamza Shahbaz took a notice of the torture incident on the senior Journalist and columnist Ayaz Amir and sought a report from Inspector General of Police.
The CM ordered to arrest the accused at the earliest who are found involved in the torture incident on Ayaz Amir.
Hamza directed to bring the accused into the stern grip of law and further action be taken against them. CM condemned the attack on Ayaz Amir and directed to fulfill all the requirements of justice.