Iran applies to join China and Russia in 5-member BRICS club
Argentine President Alberto Fernandez, currently in Europe, recently reiterated his desire for his country to join BRICS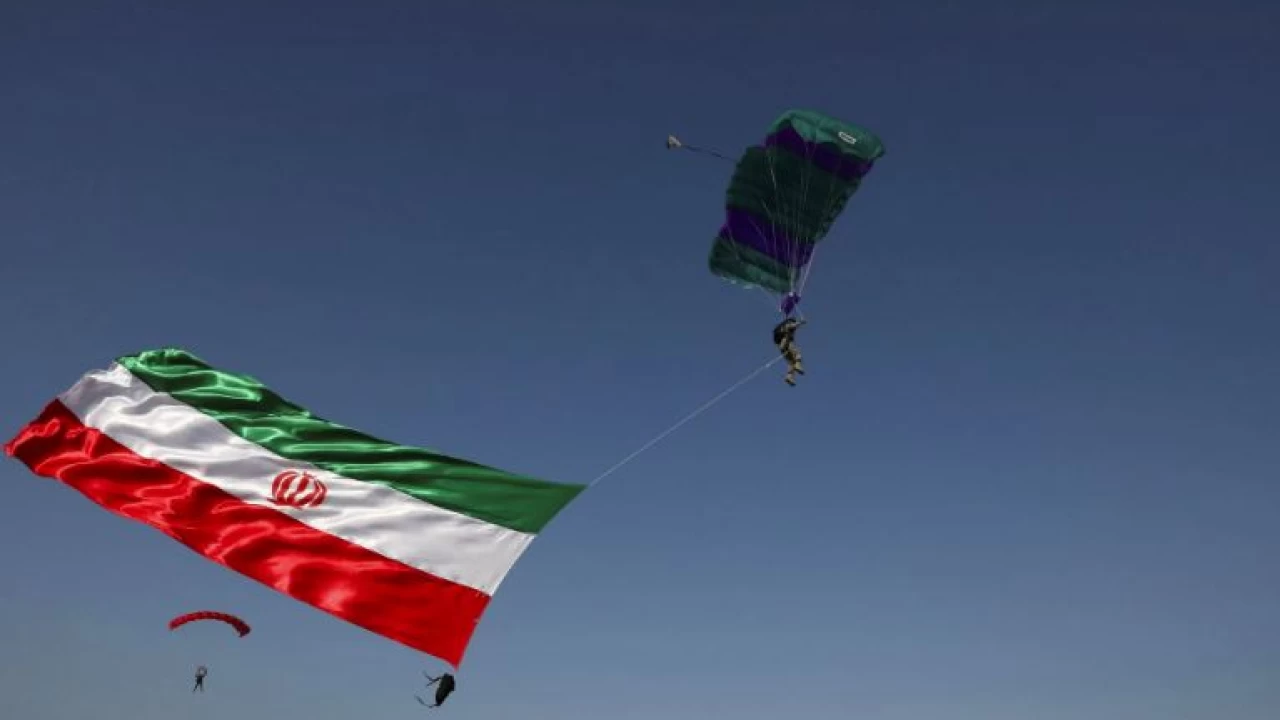 Iran, which holds the world's second largest gas reserves, has applied to join the BRICS group of Brazil, Russia, India, China and South Africa that Beijing and Moscow cast as a powerful emerging market alternative to the West.
The term BRIC was coined by Goldman Sachs economist Jim O'Neill in 2001 to describe the startling rise of Brazil, Russia, India and China. The BRIC powers had their first summit in 2009 in Russia. South Africa joined in 2010.
Iranian membership in BRICS "would result in added values for both sides", Tehran's Foreign Ministry spokesperson said. Russia said Argentina had also applied to join.
Russia cast the applications as evidence that the West, led by the United States, was failing to isolate Moscow over what it calls its "special military operation" in Ukraine.
"While the White House was thinking about what else to turn off in the world, ban or spoil, Argentina and Iran applied to join the BRICS," Russian Foreign Ministry spokeswoman Maria Zakharova said.
Argentine President Alberto Fernandez, currently in Europe, recently reiterated his desire for his country to join BRICS.
An Argentine government source said there was no "formal process" to do so as yet but that was the country's intention.
"Argentine authorities have already publicly expressed their willingness to join. It is a process that has only just begun," the source said, asking not to be named.
China has by far the largest economy in the BRICS grouping, accounting for more than 70% of the group's collective $27.5 trillion economic might. India accounts for about 13%, with Russia and Brazil representingabout 7%, according to IMF data.
BRICS account for more than 40% of the world's population and about 26% of the global economy.
Since the 1979 Islamic Revolution that swept U.S.-backed Shah Mohammad Reza Pahlavi from power, Iran has been ostracised by the West and its economy crippled by a myriad of sanctions. It holds around a quarter of the Middle East's oil reserves.
CHINESE POWER
Chinese President Xi Jinping joined Russian President Vladimir Putin and other BRICS leaders for a virtual summit last week.
Xi criticised "the abuse" of international sanctions, while Putin scolded the West for fomenting global crisis, with both leaders calling for greater BRICS cooperation. read more
Putin has said relations with China are the best they have ever been and touts a strategic partnership with Beijing aimed at countering U.S. influence.
U.S. President Joe Biden has said the West is locked in a battle with autocratic governments such as China and Russia.
The United States and European powers cite Putin's decision to invade Ukraine as the reason relations with the West have sunk to the lowest level since the 1962 Cuban Missile Crisis - including the severest sanctions in modern history.
But Putin says the West wants to destroy Russia, that the economic sanctions are akin to a declaration of economic war and that Russia will build ties with other powers such as China, India and powers in the Middle East.
Putin, who casts the Ukraine war as a "special military operation", accuses the United States of having humiliated Russia in the aftermath of the 1991 fall of the Soviet Union and threatening Moscow by enlarging the NATO military alliance.
Russia sent troops into Ukraine on Feb. 24 to degrade its southern neighbour's military capabilities, root out people it called dangerous nationalists and defend the Russian-speakers of two eastern Ukrainian regions.
Ukraine says Russia has launched an imperial-style land grab and will never surrender its territory to Moscow.
SOURCE: REUTERS
President, PM express resolve to build an inclusive society in line with vision of Quaid-i-Azam
The Government of Pakistan had declared 11 August as National Minority Day in 2009.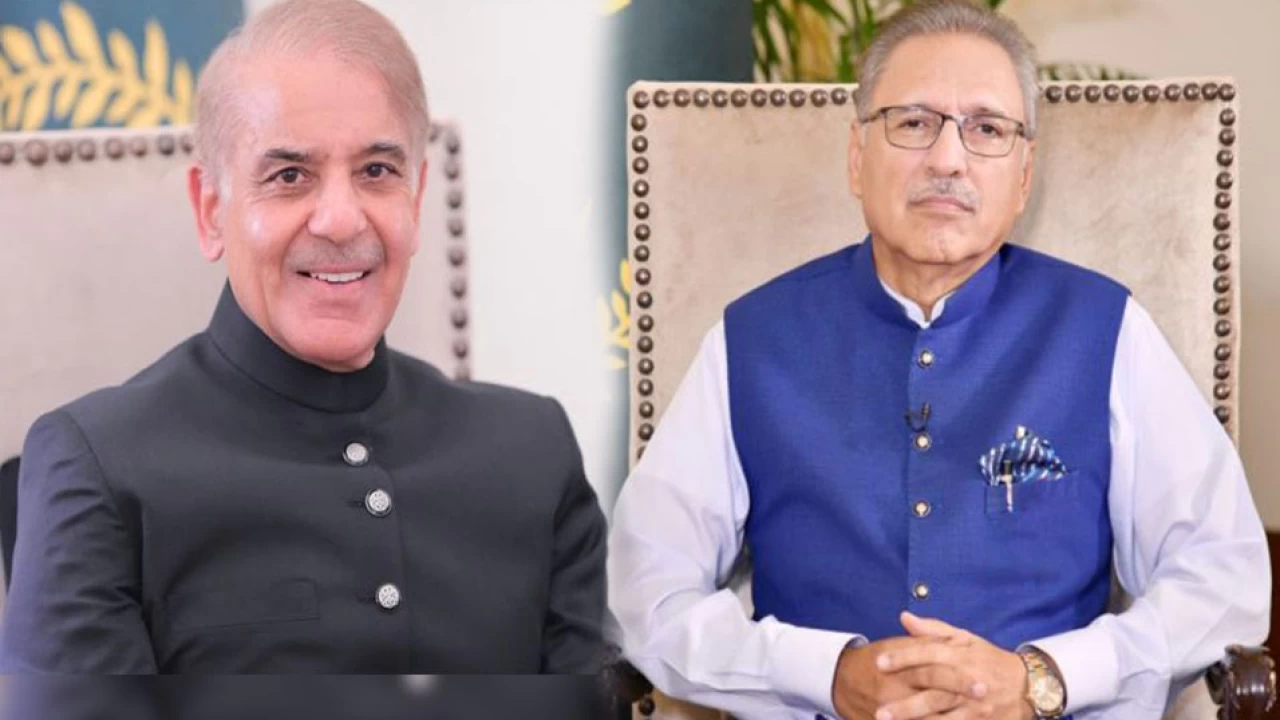 Islamabad: President Dr. Arif Alvi and Prime Minister Muhammad Shehbaz Sharif have expressed the government's resolve to achieve the noble objective of building an inclusive society in line with the vision of Quaid-i-Azam Muhammad Ali Jinnah.
In their separate messages on the occasion of National Day of Minorities, they resolved to make all efforts to safeguard minorities' rights and work for their well-being as their rights have been enshrined in the Constitution.
The President lauded the role being played by minorities, especially in the fields of education, health, and social welfare.
He said 11th August is celebrated as Minorities' Day in Pakistan to acknowledge the invaluable contribution made by our minorities to the development of Pakistan and to reaffirm our commitment as a nation to safeguard their rights.
In his message, Prime Minister Muhammad Shehbaz Sharif said freedom of religion and sanctity of the person and properties of minorities have been statutorily formalized in our constitution.
He said National Day of Minorities serves to highlight the contributions that our non-Muslim Pakistani citizens are making to national development.
Minister for Religious Affairs and Interfaith Harmony, Mufti Abdul Shakoor has said that Islam is a religion that respects humanity.
In his message on the occasion of National Minorities Day, he said according to the eternal teachings of Islam, there is no rule against the basic principles of humanity.
The Minister said that Islam never encourages forced conversion of followers of other religions.
The Prime Minister reaffirmed the coalition government's resolve for the betterment and welfare of our minorities and their fullest inclusion in the national life and development.
National Minority Day is observed today to commemorate the contribution of minorities in the progress of Pakistan.
On August 11, the day is observed every year to recall the vision of Quaid-e-Azam Mohammad Ali Jinnah and to reaffirm the commitment that despite belonging to different faiths we are one nation.
The Government of Pakistan had declared 11 August as National Minority Day in 2009.
Preparations in full swing to celebrate diamond jubilee of Pakistan's independence 
Buildings are being decorated with national flags, buntings and lights.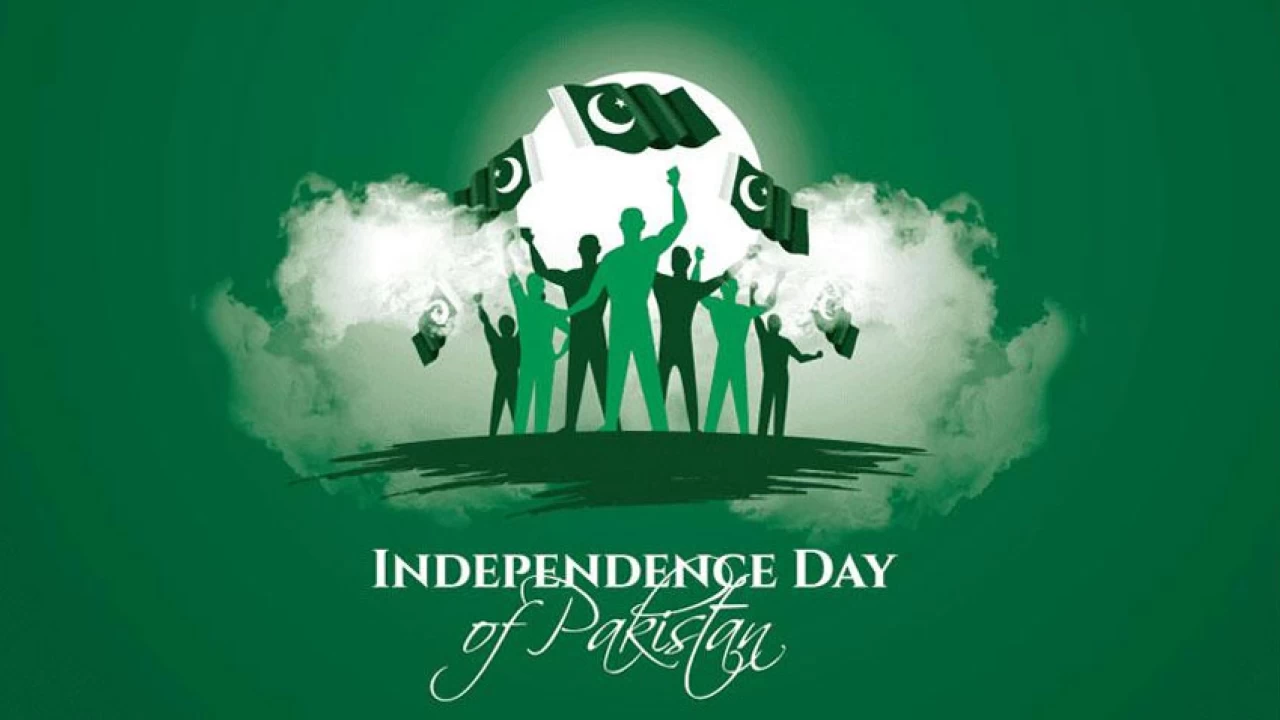 Islamabad: Preparations are in full-swing across the country, including Gilgit-Baltistan and Azad Jammu and Kashmir to celebrate Diamond Jubilee of Pakistan's Independence on 14 August.
Buildings are being decorated with national flags, buntings and lights. People have started displaying national flags on their vehicles and rooftop of their houses.
Besides, stalls of National Flag, buntings, caps and children clothes doused in green and white colours have been setup along busy roadsides and at shops in every nook and corner of the country.
Rain with wind and thundershower expected in most parts of country
Heavy falls are likely at scattered places in Khyber Pakhtunkhwa, Upper Punjab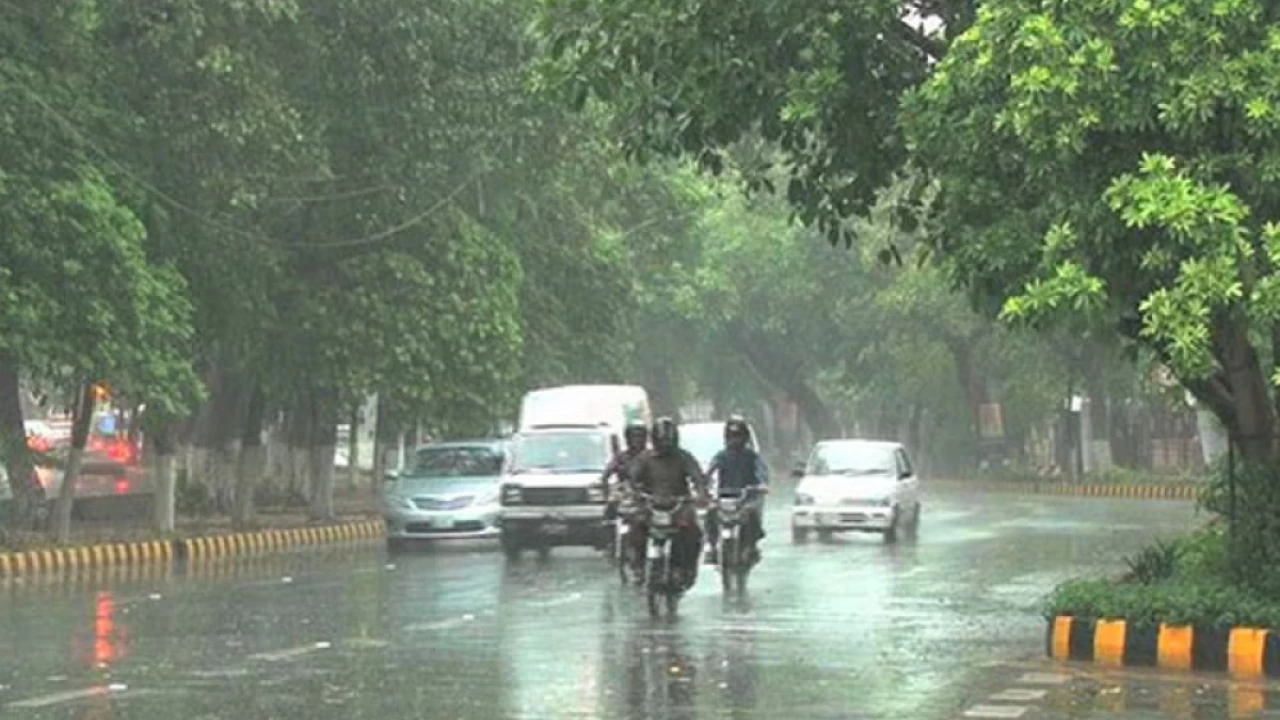 Islamabad: Rain with wind and thundershower is expected in Khyber Pakhtunkhwa Kashmir, Punjab, Sindh, northeast south Balochistan and Gilgit-Baltistan.
However, heavy falls are likely at scattered places in Khyber Pakhtunkhwa, Upper Punjab and Kashmir, while at isolated places in south Balochistan during the period.
Temperature of some major cities recorded on Thursday morning:
Islamabad and Karachi twenty-eight degree centigrade, Lahore twenty-nine, Peshwar thirty, Quetta and Muzafarabad twenty-five, Gilgit twenty-one and Murree eighteen degree centigrade.
According to Met Office forecast for Indian Illegally Occupied Jammu and Kashmir, partly cloudy weather with chances of rain-wind-thundershower is expected in Srinagar, Jammu, Leh, Pulwama, Anantnag, Shopian and Baramulla.
Temperature recorded this morning:
Srinagar, Anantnag and Baramulla twenty- one degree centigrade, Leh fifteen, Pulwama twenty and Shopian twenty-two degrees centigrade.