NASA data claims Russia has occupied 22pc of Ukraine farmland
The war's disruption of harvesting and planting could have a heavy impact on global food supplies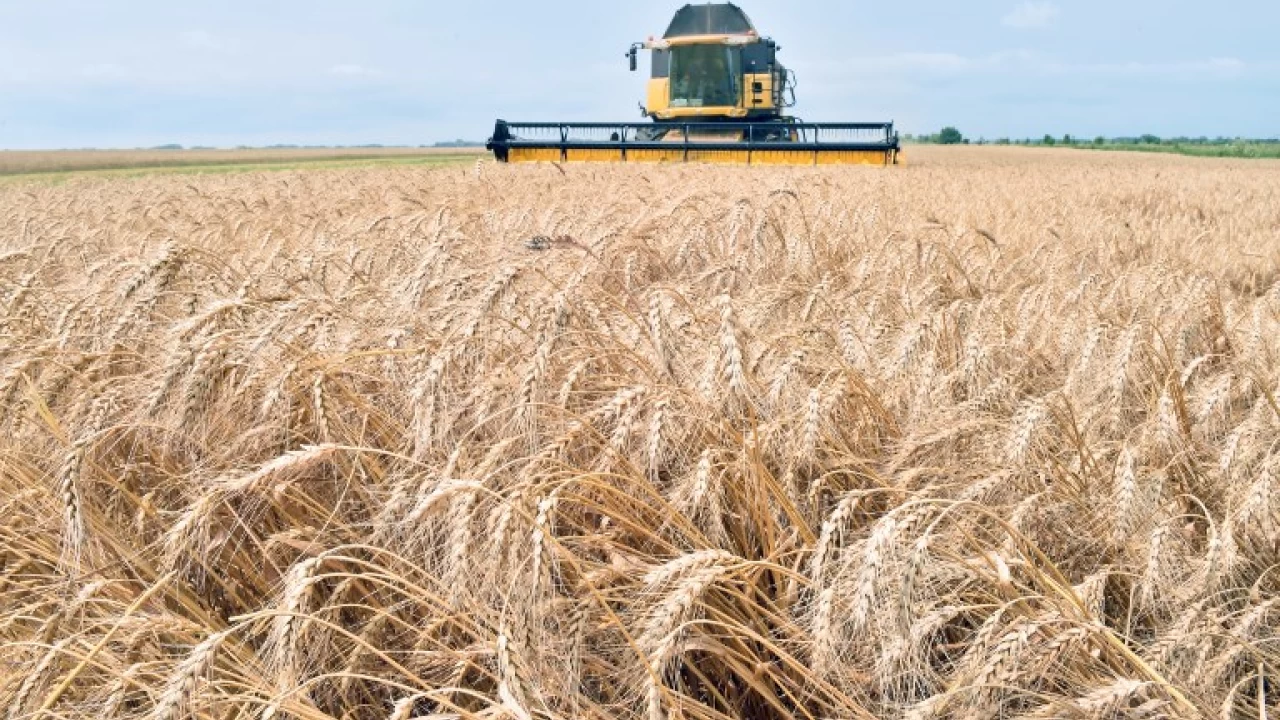 Russian forces now occupy about 22 percent of Ukraine's farmland since the February 24 invasion, impacting one of the major suppliers to global grain and edible oils markets, NASA said Thursday.
Satellite data analyzed by scientists at the US space agency shows that Russia's occupation of eastern and southern Ukraine gives it control of land that produces 28 percent of the country's winter crops, mainly wheat, canola, barley, and rye, and 18 percent of summer crops, mostly maize and sunflower.
The war's disruption of harvesting and planting – including farmers fleeing the war, the lack of labor and fields pockmarked by shelling – could have a heavy impact on global food supplies, NASA scientists said.
"The world's breadbasket is at war," said Inbal Becker-Reshef, director of NASA's Harvest program, which uses US and European satellite data to study global food production.
According to US data, before the war Ukraine supplied 46 percent of the sunflower oil traded on global markets, nine percent of the wheat, 17 percent of the barley, and 12 percent of maize.
Russia's invasion has blocked exports of food from Odessa, the main port on the Black Sea, and destroyed storage and transport infrastructure in some areas.
That means farmers in the entire country, but especially in occupied areas, have less options for getting their output into storage and to markets.
And it also threatens the planting of winter crops in the fall.
"We're in the beginning stages of a rolling food crisis that will likely affect every country and person on Earth in some way," said Becker-Reshef.
SOURCE: AFP
First Constituent Assembly's diamond Jubilee celebrations to commence from today
The theme of the celebrations is "Mera- Parliman-Rahbar-i-Taraqqi-o-Kamal"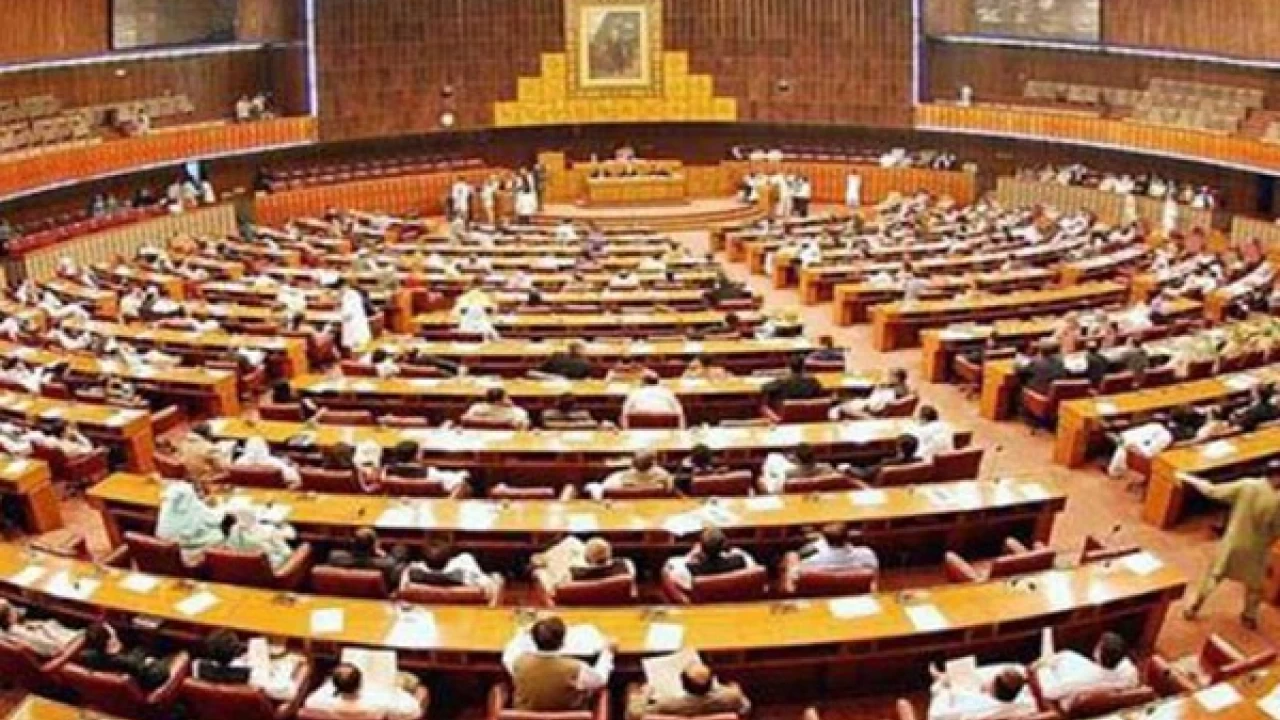 Islamabad: The five-day diamond jubilee celebrations to commemorate the first constituent assembly of Pakistan, are beginning at the Parliament House in Islamabad on Wednesday (today).
The celebrations are meant to highlight the services of all Parliamentarians in furthering the cause of democracy and its values in the country.
An elaborate plan of events has been prepared by the National Assembly Secretariat to commemorate the event in a befitting manner.
The theme of the celebrations is "Mera- Parliman-Rahbar-i-Taraqqi-o-Kamal"
The celebrations will commence today with inauguration of three-day Photographs Exhibition themed "Tarjuman-i-mazi shan-i-Hal".
Likewise, another three-day Art and Painting Exhibition with the theme "Pak Sarzamin Shad Baad" and yet other three-day Book Exhibition with theme "Qaum, Mulk, Saltanat" would be held.
The Minorities Convention would be held tomorrow, on the eve of International Day for Minorities to acknowledge the services of minorities towards progress and development of the country.
The Minorities Convention would be followed by a Convention of Women Parliamentarians with the theme " Markaz-e- Yaqeen Shaad Baad'.
A Convention of Youth and Children themed "Azm-i-ali shan," would be held on Friday.
A mega Parliamentary Convention will be held on Saturday under the theme of "Sayah-yi-Khuda-yi-Zul-Jalal." It will signify the importance of continuity of democratic system in the country.
Remembering doctor Ruth Pfau on her death anniversary
Dr. Pfau wrote four books about her work in Pakistan, including "To Light a Candle" (1987), which was translated into English.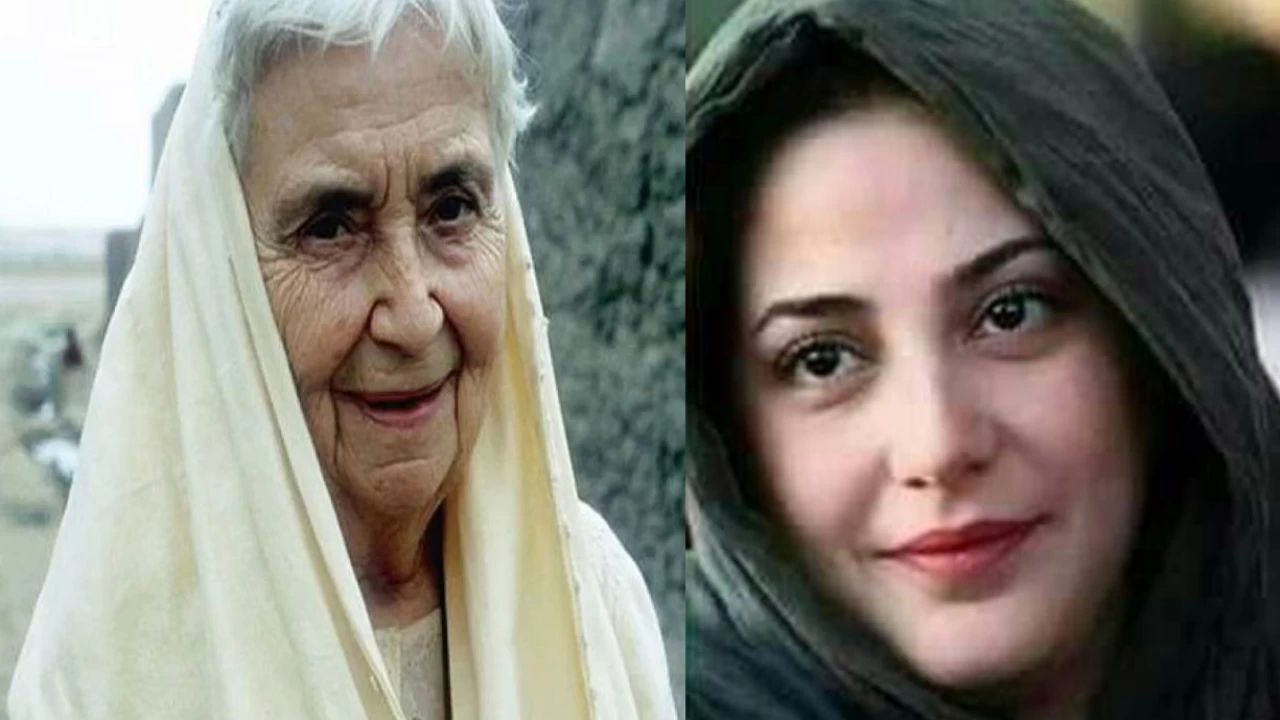 Lahore: The fifth death anniversary of Dr. Ruth Katherina Martha Pfau, who devoted more than 55 years of her life to fighting leprosy in Pakistan, is being observed today.
Although born in Germany, Dr. Ruth came looking to make lives better for those afflicted by leprosy, and in doing so, found her a home.
Leprosy, a disfiguring and stigmatizing ailment also known as Hansen's disease, can now be prevented and even cured after early diagnosis.
Less than four decades after Dr. Pfau began her campaign to contain leprosy, a mildly contagious bacterial infection, the World Health Organization declared it under control in Pakistan in 1996, ahead of most other Asian countries (although several hundred new cases are still reported there annually).
In 1960, due to a passport foul-up, fate landed Dr. Ruth in Pakistan where she visited a leper colony in Karachi and met one of the thousands of Pakistani patients afflicted with the disease.
"He must have been my age — I was at this time not yet 30 — and he crawled on hands and feet into this dispensary, acting as if this was quite normal," she told the BBC in 2010, "as if someone has to crawl there through that slime and dirt on hands and feet, like a dog."
That one visit enabled her to make decision that changed not only her but thousands of lives.
In 1956, Dr. Pfau joined the Marie Adelaide Leprosy Center, opened in Karachi slums, and soon transformed it into the hub of a network of 157 medical centers that treated tens of thousands of Pakistanis infected with leprosy.
The center was funded mostly by German, Austrian and Pakistani donors, and also treated victims of the 2000 drought in Baluchistan, the 2005 earthquake in Kashmir, and devastating floods in 2010.
Once leprosy was declared under control, the center also focused on tuberculosis, blindness, and other diseases and on disabilities, some caused by land mines in war-torn Afghanistan.
For her immense contributions to Pakistani society, Dr. Pfau was often compared to Mother Teresa.
"When you receive such a calling, you cannot turn it down, for it is not you who has made the choice," she said. "For it is not you who has made the choice. God has chosen you for himself."
Dr. Pfau wrote four books about her work in Pakistan, including "To Light a Candle" (1987), which was translated into English.
Rehabilitation process underway for flood-hit people in Punjab
29 flood relief camps were established in Mianwali and DG Khan Divisions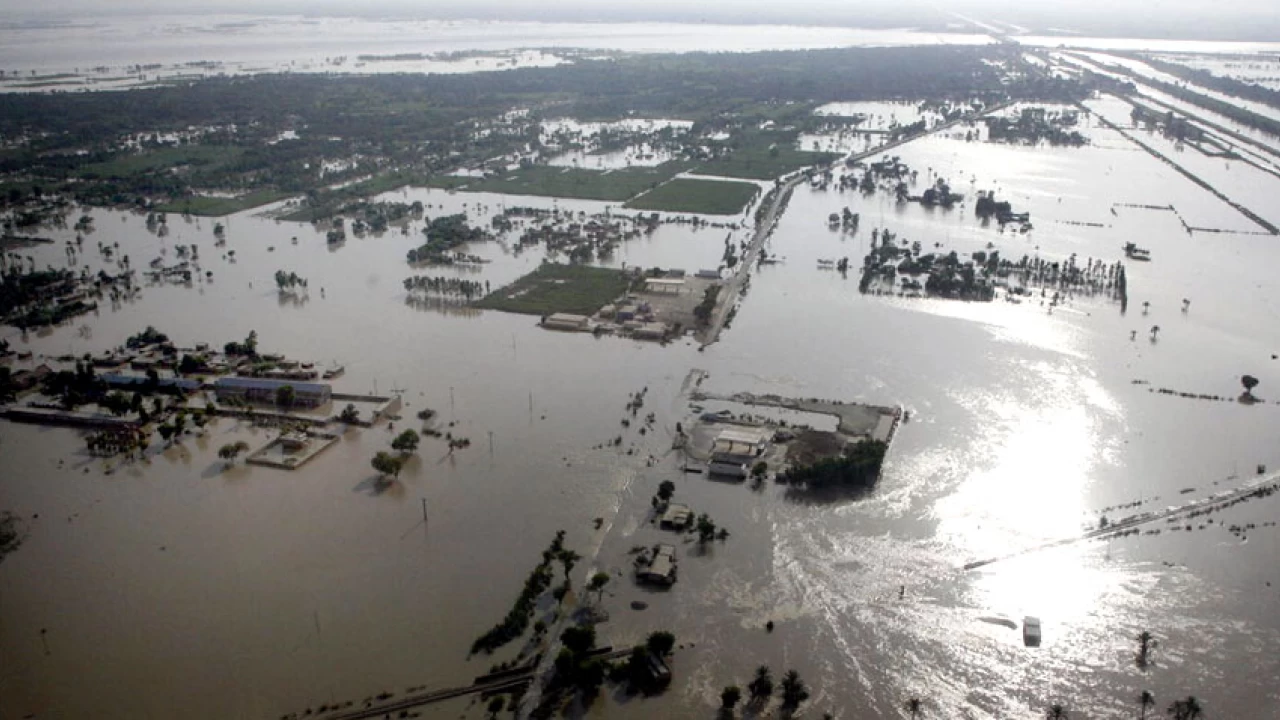 Lahore: On special instructions of Punjab Chief Minister Chaudhry Pervaiz Elahi, the process of rehabilitation of flood victims and provision of relief materials is underway in flood-affected areas of the province.
In a statement today, the PDMA spokesperson said 29 flood relief camps were established in Mianwali and DG Khan Divisions.
He said treatment facilities including meals and clean water to all persons in the relief camps are continuing and so far 31933 people have been provided medical facilities.
He said six relief camps have been set up for animals.