Punjab CM-elect Pervez Elahi departs for Islamabad to take oath from President Alvi
The president had sent a special aircraft to bring Elahi to Islamabad for the oath-taking ceremony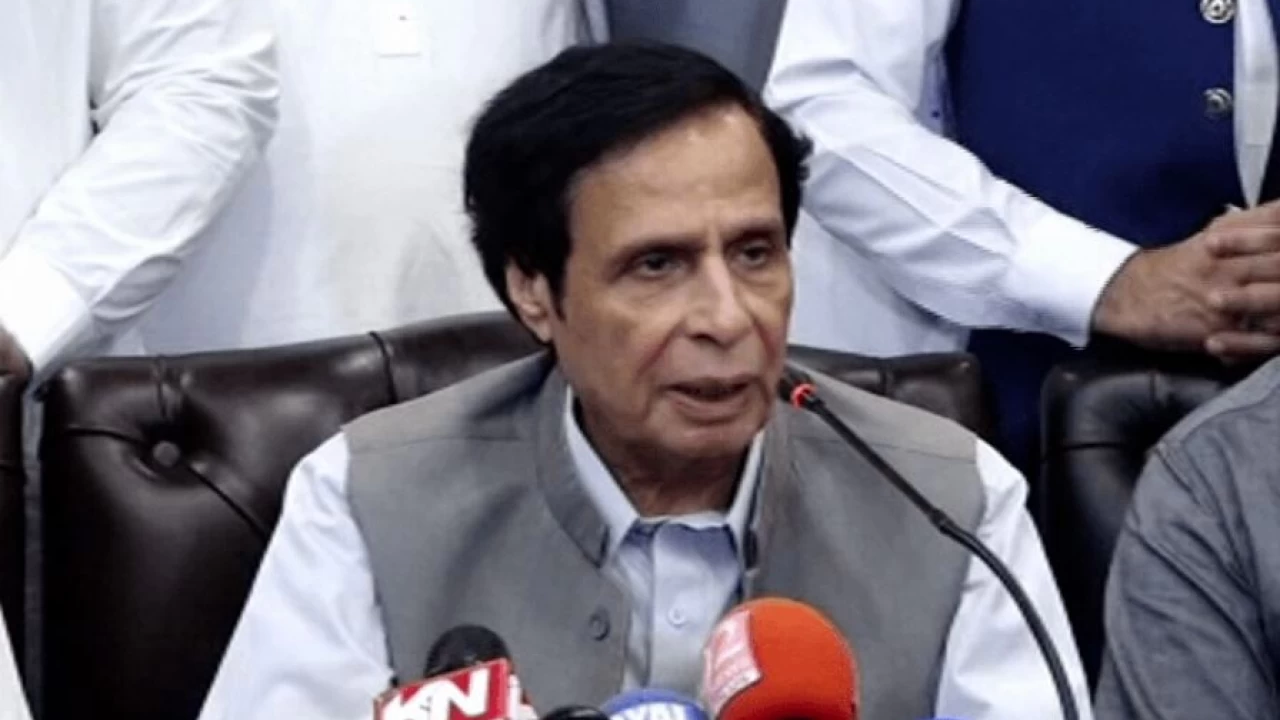 Lahore: Punjab Chief Minister-elect Pervez Elahi departed for Islamabad late Tuesday night to take oath from President Arif Alvi following the Supreme Court's orders.
According to the spokesperson of the President's House, Elahi will take the oath of office from President Arif Alvi at around 2am on Wednesday.
President Alvi had sent a special aircraft to bring Elahi to Islamabad for the oath-taking ceremony.
Earlier today, Elahi was declared CM-elect of Punjab after the Supreme Court declared the ruling of Punjab Assembly Deputy Speaker Dost Muhammad Mazari, rejecting 10 votes of the PML-Q, in the Punjab chief minister's election "illegal".