Ex-president Asif Ali Zardari tests positive for COVID
PPP co-chairman was fully vaccinated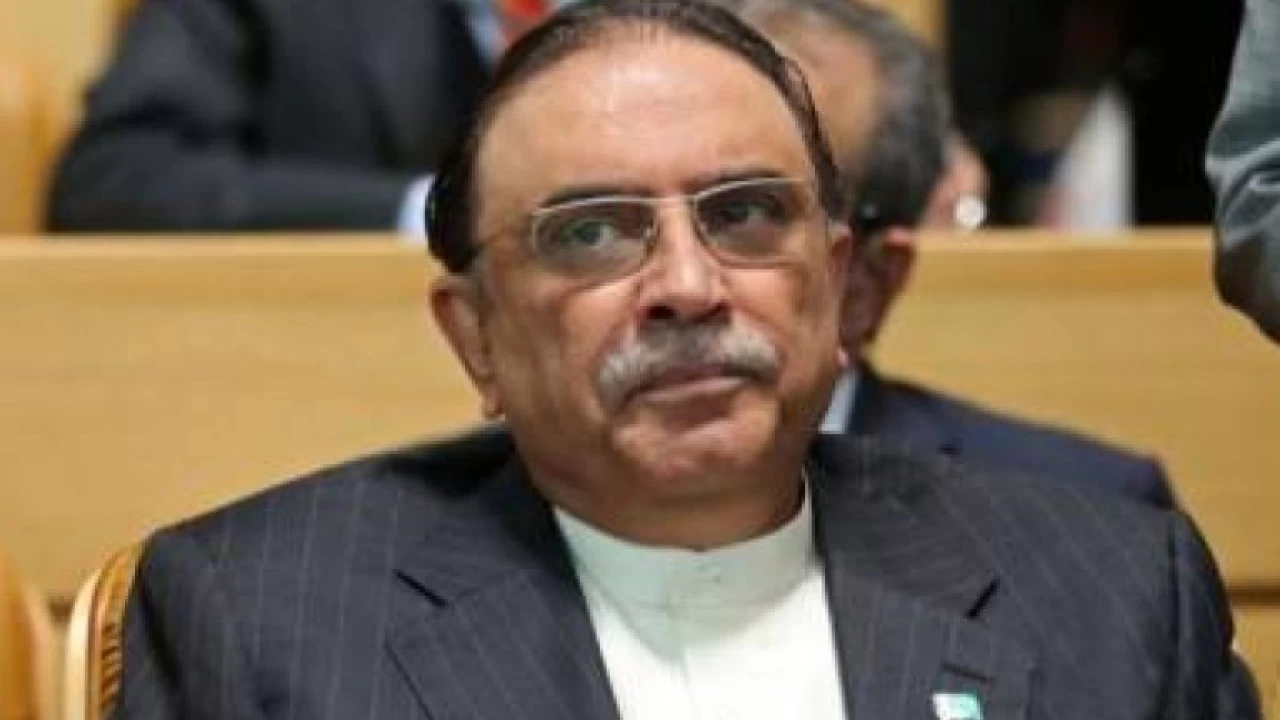 Karachi: Former President and co-chairperson of Pakistan Peoples Party Asif Ali Zardari has tested positive for coronavirus (Covid-19).
According to details, Asif Ali Zardari tested positive for the coronavirus disease and immediately quarantined himself at home.
Foreign Minister and PPP Chairman Bilawal said that his father was not only vaccinated but had also received booster shots of the COVID-19 vaccine — which enhances immunity against the virus.
"He is fully vaccinated, boosted, isolating with mild symptoms, and undergoing treatment. We are praying for his swift recovery," the foreign minister said in a tweet.
President Zardari has tested positive for Covid. He is fully vaccinated, boosted, isolating with mild symptoms and undergoing treatment. We are praying for his swift recovery.

— BilawalBhuttoZardari (@BBhuttoZardari) July 28, 2022