3.8 magnitude quake rocks Lasbela, parts of Balochistan
No casualties or injuries were reported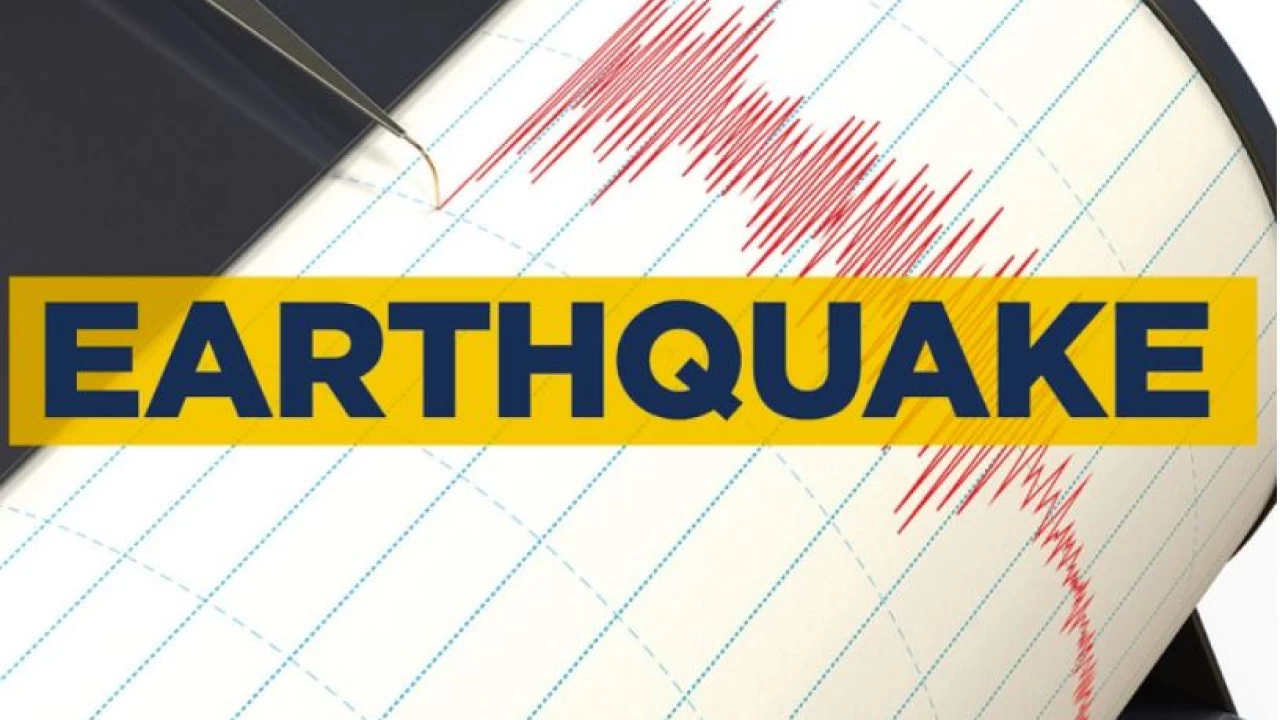 Lasbela: A 3.8 magnitude quake rocked Lasbela and other parts of Balochistan on Wednesday, the Pakistan Meteorological Department (PMD) said on Wednesday.
According to the PMD's National Seismic Monitoring Centre, the earthquake happened at 2:44pm 103 kilometers northwest of the Bela area at the depth of 33km. Tremors were felt in the Lasebela district and its surroundings.
No casualties or injuries were reported.
In a similar incident last week, two consecutive "moderate" earthquakes struck off the coast near Pasni.
The first earthquake of 5.6 magnitude struck at 6:42pm. It had a depth of 60 kilometres, a longitude of 63.62 East and a latitude of 25.21 North.
The second earthquake with a 5 magnitude struck 10 minutes later at 6:52pm and had a depth of 30km. It had a longitude of 63.54 East and a latitude of 25.12 North.