Italian Island pays people up to $15,000 to move there
If you're already packing your suitcase, here's everything you need to know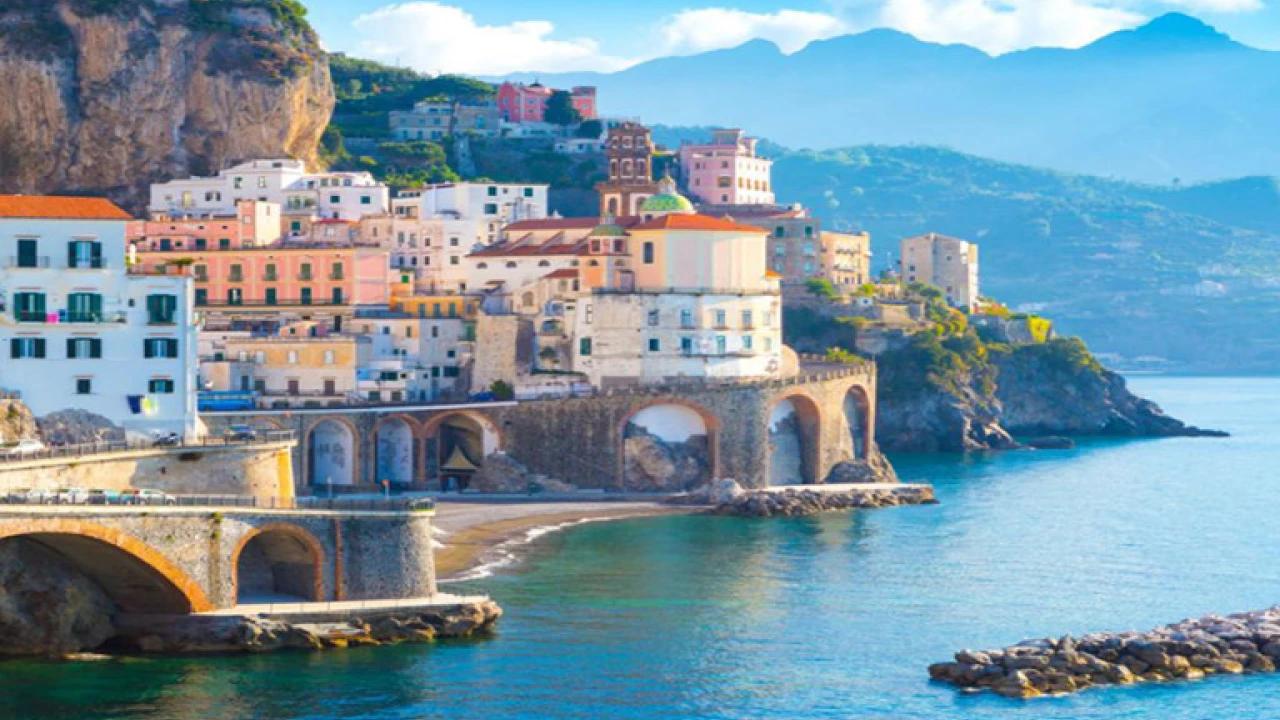 Sardinia: If you've ever fantasized about moving to a sunny island, now it is your chance: Sardinia is offering people a mammoth €15,000 to relocate.
The stunning Mediterranean island of Sardinia (Sardegna) is Italy's second-largest island after Sicily. With a rocky coastline interrupted only by sublime beaches of emerald sea, cobalt, and cerulean water, it's a Vacanza da Sogno (dream vacation) for Italian mainlanders.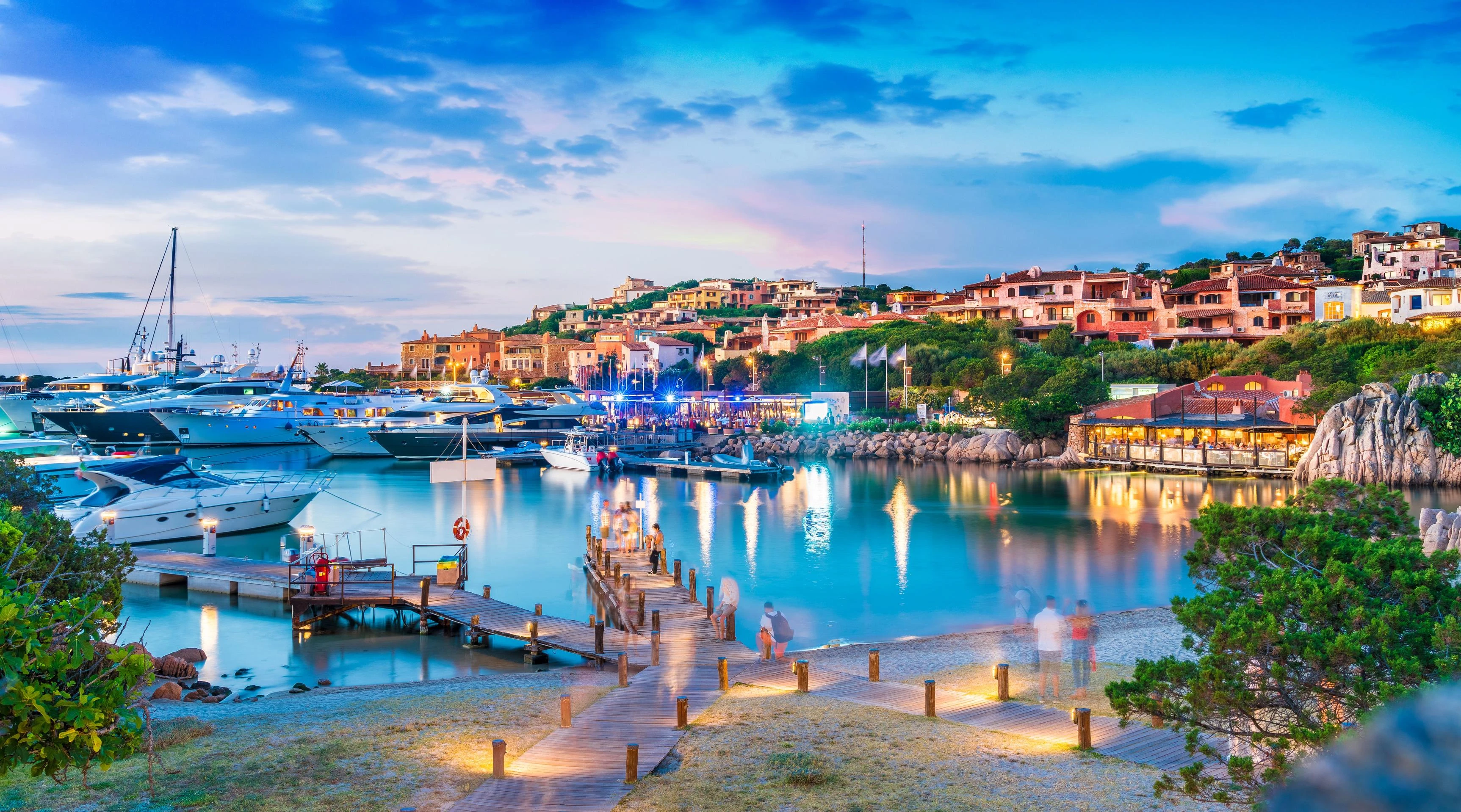 Land of the emerald sea is even offering to pay people €15,000 each (approximately $14,976) to move there. It's hard to imagine that a place so beautiful would need to pay people to relocate to its shores, but the intention is to attract new residents in order to combat dwindling population numbers.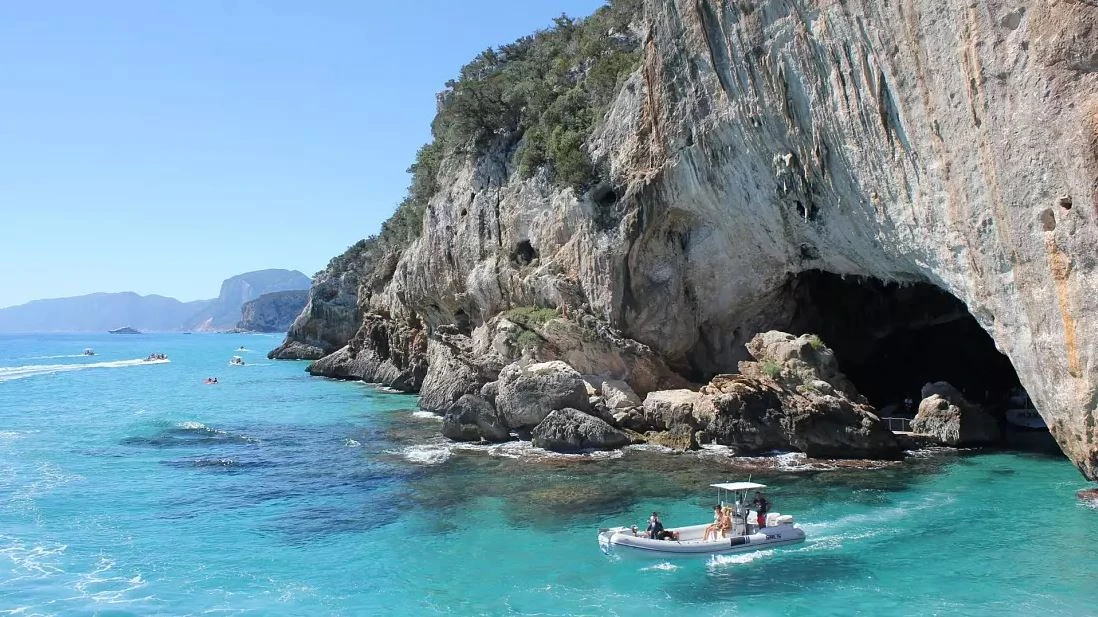 Beyond its stunning beaches, Sardinia yields a ruggedly scenic interior, archaeological sites that predate Rome by thousands of years, world-class museums, cities with well-preserved historical cores, and traditional culture and folkways may make you forget you're still in Italy.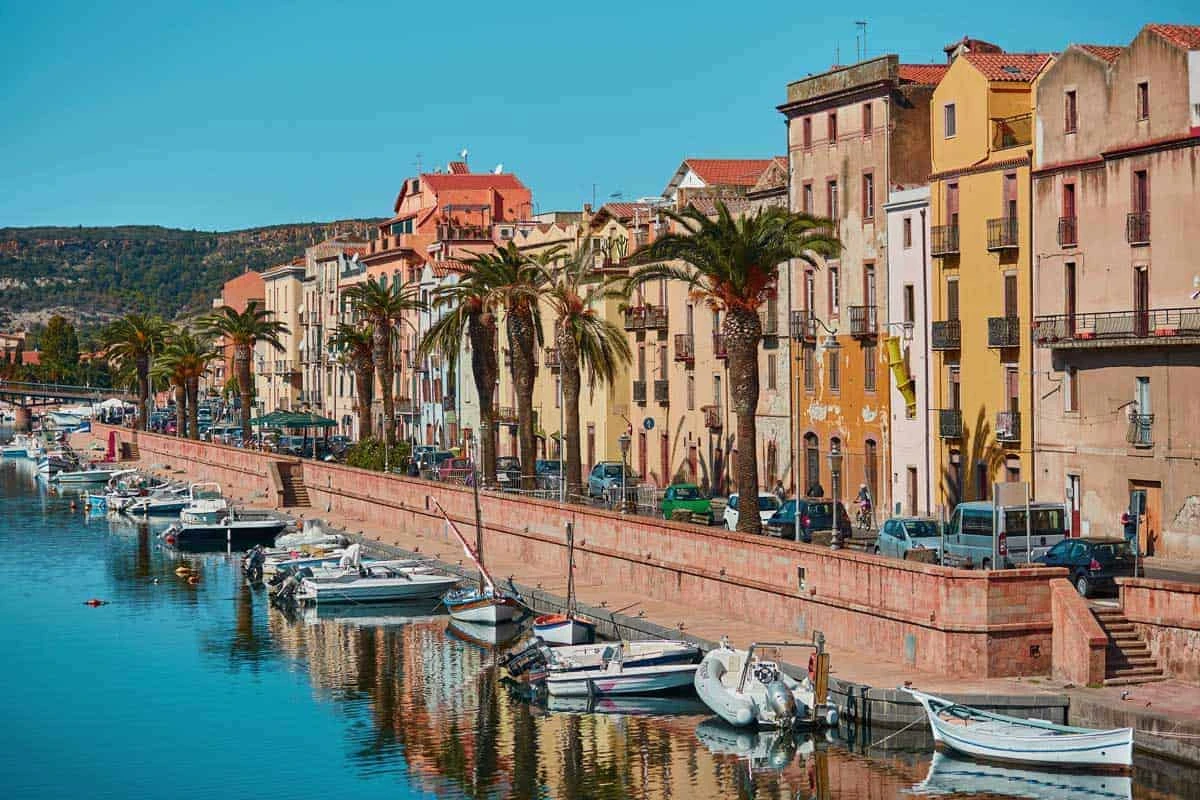 So if you're already packing your suitcase, here's everything you need to know.
To be eligible for the grant, you will have to move to a Sardinian municipality with a population of fewer than 3,000 people.
The money must also be used to buy or renovate a home. The grant cannot exceed half of the total cost of the house or renovation - and the government will not always hand over the entire €15,000 sum.
Finally, recipients must live on the new property full-time and must register for permanent residency in Sardinia within 18 months of arrival.