Pakistan thwarts almost 900,000 hacking episodes every day: IT minister
Islamabad: Federal Minister for Information Technology Syed Aminul Haque said that more than 900,000 hacking incidents take place in Pakistan every day.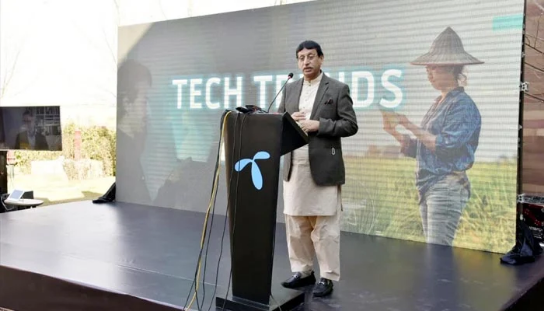 Praising his ministry, IT minister said that his ministry foils 900,000 hacking attempts daily. "Your IT ministry stays awake so that you can sleep peacefully," Haque said.
Further he said that the National Broadband Policy 2021 and National Cyber ​​Policy has been uploaded on the IT ministry's website. Haque said that the issue of taxation would be resolved shortly, and efforts would be made to launch 5G in Pakistan by 2022 end. The minister said several agreements worth billions of rupees were being signed to provide better services and stable internet connection across the country.
NA approves amendments in budget to impose Rs 50 levy on petroleum products
There is zero petroleum levy on petroleum products.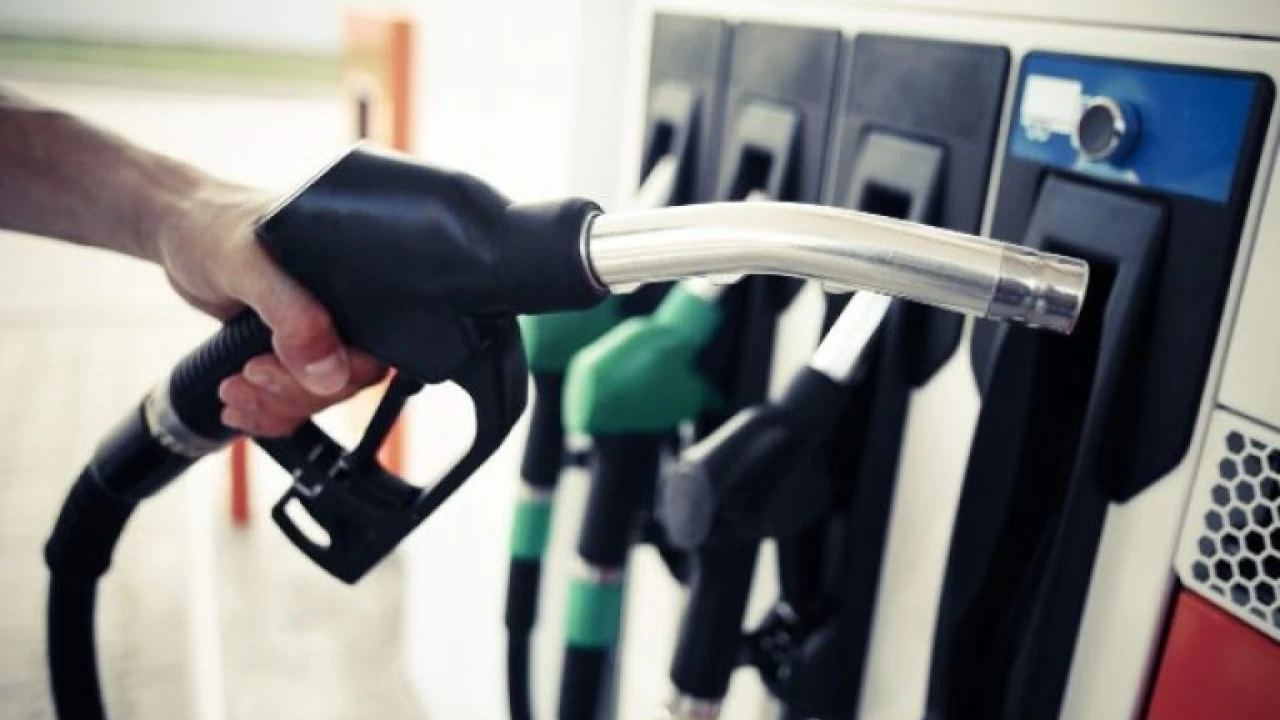 Islamabad: The National Assembly Wednesday approved amendments in the budget for the fiscal year 2022-23 to impose a Rs 50 levy on petroleum products.
Under the Finance Bill, the government has changed the cap on the petroleum development levy (PDL) from Rs30 per litre to Rs50 per litre.
However, the government hinted about increasing PDL to Rs50 per litre gradually.
At present, there is zero petroleum levy on petroleum products.
On the other hand, Federal Finance and Revenue Minister, Miftah Ismail here on Wednesday clarified that the government has no intention to pass on the full amount of petroleum levy (Rs.50 per liter) as incorporated in the Finance Bill 2022-23 to the consumers.
"The government has got the permission from you (the house) to impose up to Rs.50 per litter levy on petroleum products but there is no hope and intention to take the levy up to this figure", he said while speaking in the National Assembly (NA).
The Minister also informed the members of the house that at present there is zero petroleum levy on the petroleum products.
US Open champion Raducanu faces exit from Wimbledon
Emma Raducanu has struggled with a string of minor injuries since her sensational win at Flushing Meadows last year.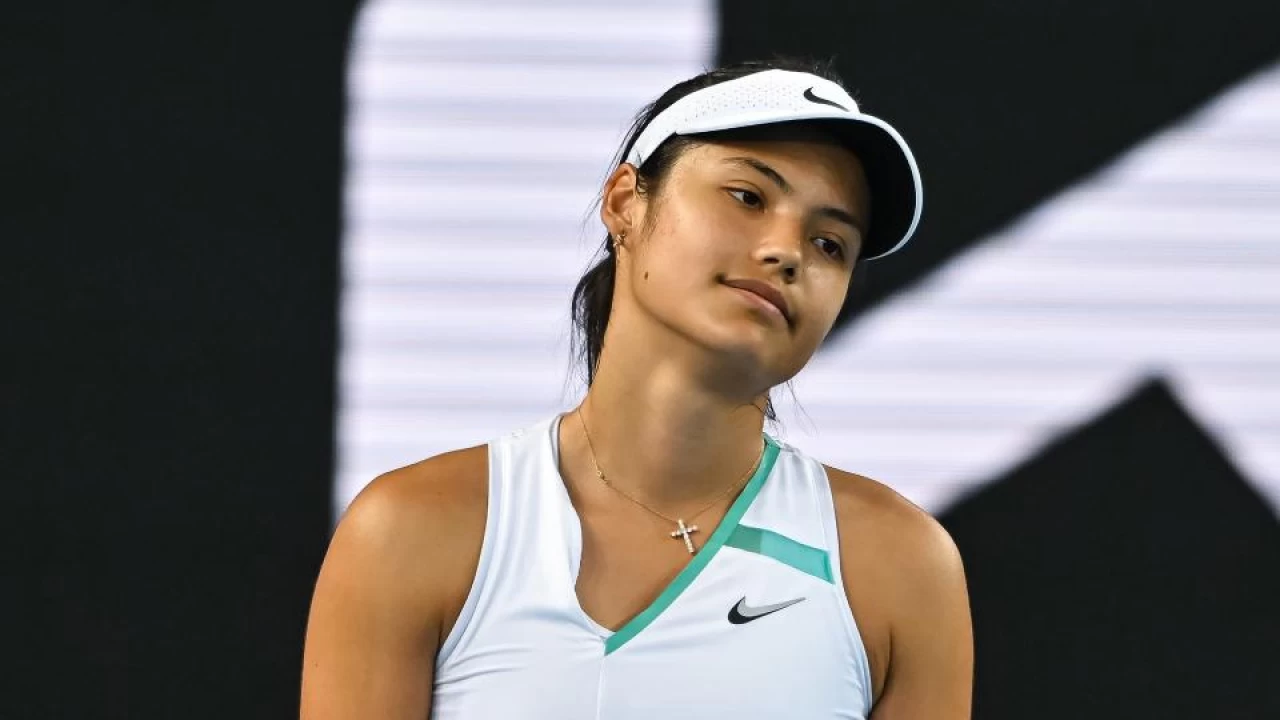 US Open champion Emma Raducanu crashed out of Wimbledon on Wednesday, losing her second-round match against Caroline Garcia 6-3, 6-3 to the disappointment of the British home crowd.
The 10th seed, who was troubled by a side strain in the run-up to the Grand Slam, was broken five times in the match on Centre Court by her French opponent, ranked 55 in the world.
Raducanu, 19, was on the back foot early in the contest after being broken in her first service game and won just 45 percent of points on her first serve.
Garcia, fresh from winning on grass at Bad Homberg, hit 25 winners in an impressive display.
"Emma is a huge player and in her home tournament and she proved she can do very well on the big stage," said Garcia.
"I really enjoyed playing on Centre Court, it was my first time and very special."
Raducanu has struggled with a string of minor injuries since her sensational win at Flushing Meadows last year.
She has also come under scrutiny over her failure to settle on a long-term coach.
SOURCE: AFP
President lauds services of armed forces of Pakistan
They are real defenders of the motherland.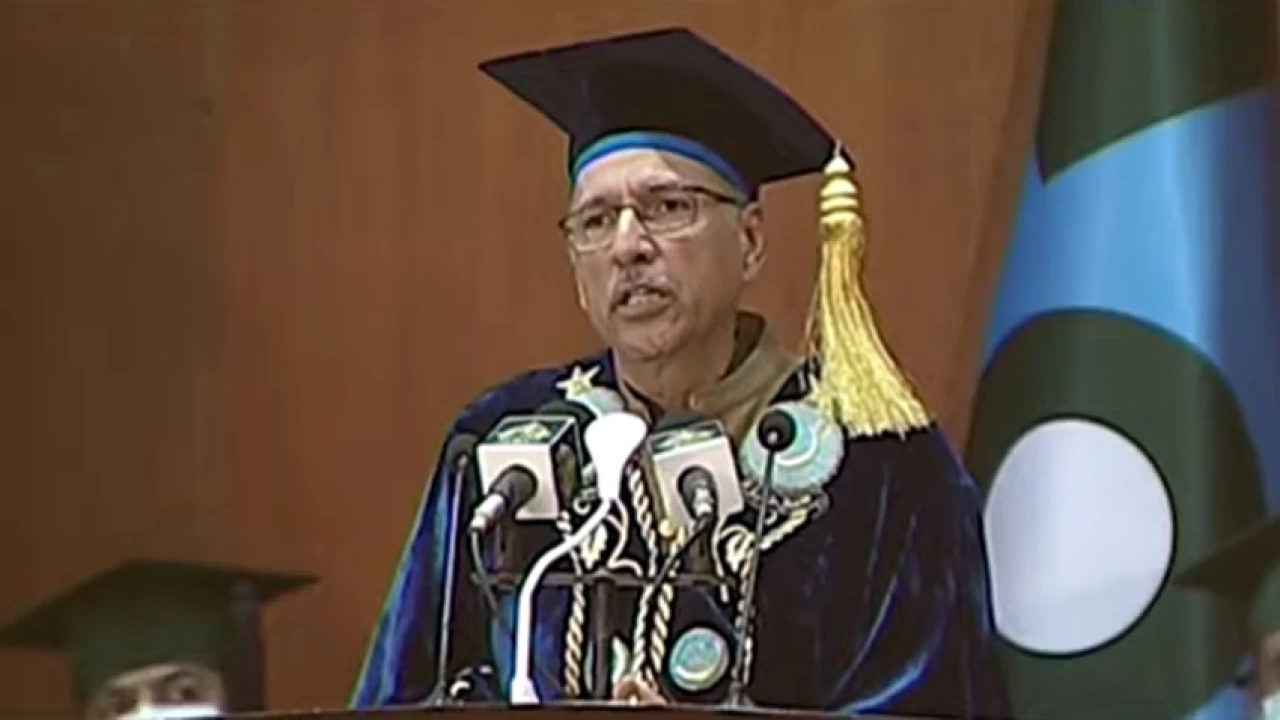 Islamabad: President Dr. Arif Alvi has called for creating skilled human resources to compete with world in various sectors of life.
He was addressing the graduation ceremony of 35th Air War Course at Pakistan Air Force Air War College Faisal in Karachi on Wednesday.
Dr Arif Alvi said that targets of development could only be achieved today by fully mobilizing human resources and adopting technological advancements and modern methods.
The President lauded the services of the armed forces of Pakistan and said that they are real defenders of the motherland.
As per reports, 70 officers of all the three armed forces of Pakistan and friendly country passed out— 35 from Pakistan Air Force, ten from Pakistan Army and seven from Pakistan Navy.
Participants from Bangladesh, Sri Lanka, Indonesia, Malaysia, Jordon, Yemen, Saudi Arabia, Nigeria, and Iraq were also part of the course.