Int'l Day for Elimination of Violence against Women being observed 
This year the theme is "Unite! Activism to End Violence against Women and Girls".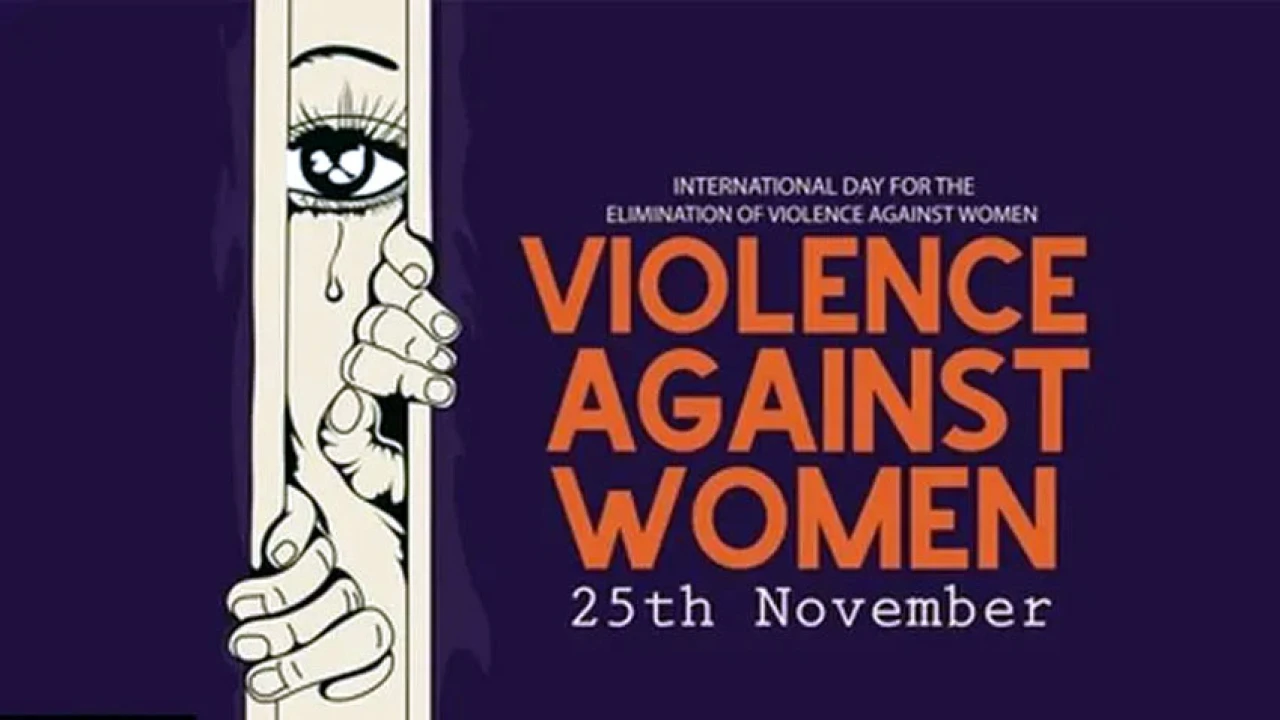 International Day for the Elimination of Violence against Women is being observed on Friday (November 25) with a goal to increase awareness of the suffering of women worldwide.
This year the theme is "Unite! Activism to End Violence against Women and Girls".
The major goal of the day is to raise public awareness of the problem and to improve legislation and resources committed to eradicating violence against women across the world.
This day is marked to prevent as well as respond to violence against women and to apprise people about the basic human rights of women and gender equality.
As per a United Nations (UN) report, it is estimated that throughout their life, 1 out of every 3 women experiences physical abuse or sexual violence from their intimate relationship or from a non-partner.
Each day, 137 women are killed or murdered by some of their family members, said UN.
History and Significance
The Convention on the Elimination of All Forms of Discrimination against Women (CEDAW) was established by the United Nations General Assembly in the year 1979.
In this regard, the UN General Assembly passed Resolution 48/104 by adopting the "Declaration on the Elimination of Violence against Women" on 20 December 1993, laying the groundwork for a society free of gender-based violence.
Women's rights activists, then, recognised 25 November as the day to fight against gender-based violence since 1981.
The date was chosen to respect the Mirabai sisters, the three Dominican Republic political activists -- who were brutally killed in 1960 on the orders of the nation's ruler, Rafael Trujillo.
The significance of this day is that it also aims to take action globally to close financing shortfalls and secure crucial services for survivors of violence.