Fire breaks out in Armenia military unit; kills 15 
The number of people killed and injured in the fire is determined.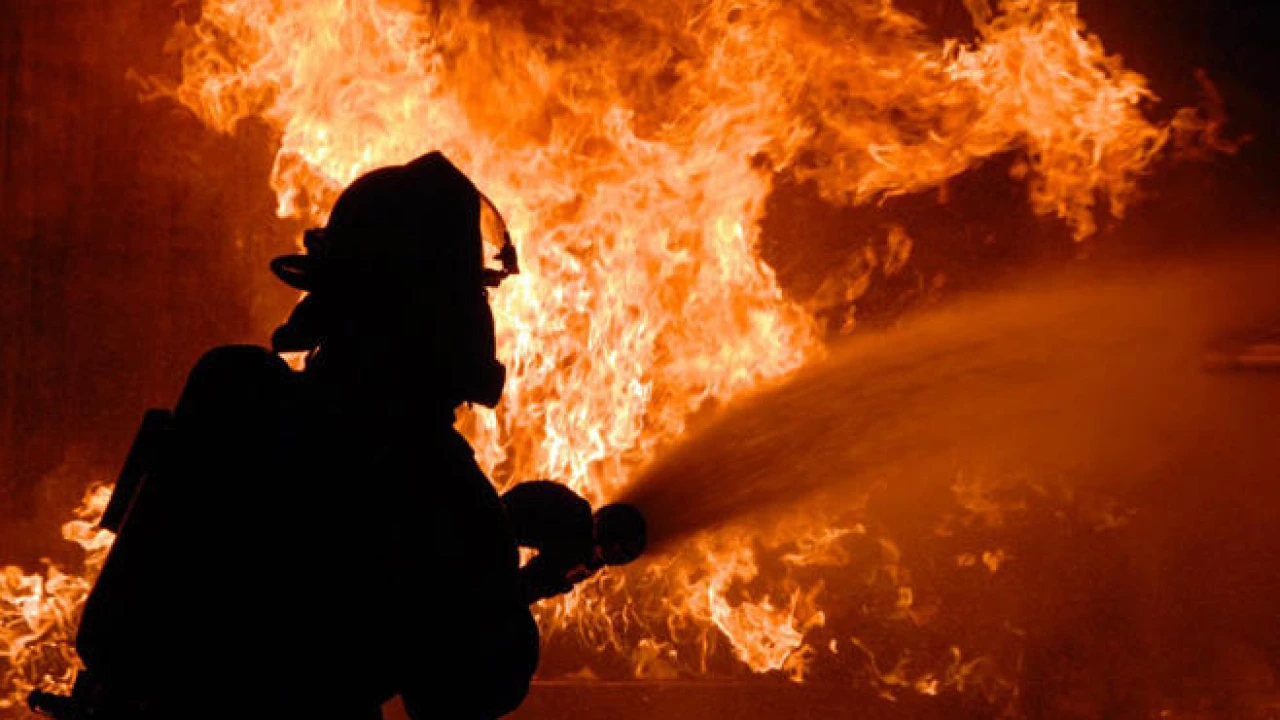 Yerevan: At least 15 people have been killed in a fire in a military unit in Armenia, the country's Ministry of Defense said on Thursday.
According to details, the incident occurred at around 1:30 am local time in the barracks of an engineering-sapper company of the Armenian armed forces in the Azat village, state-run Armenpress news agency quoted Defense Ministry as saying.
Three more servicemen were in serious condition, it said in a brief statement.
The injured soldiers are said to be in critical condition.
The cause of the fire has yet to be ascertained.