Musk says higher priced Twitter subscription won't carry ads
Twitter earns nearly 90% of its revenue from selling digital ads.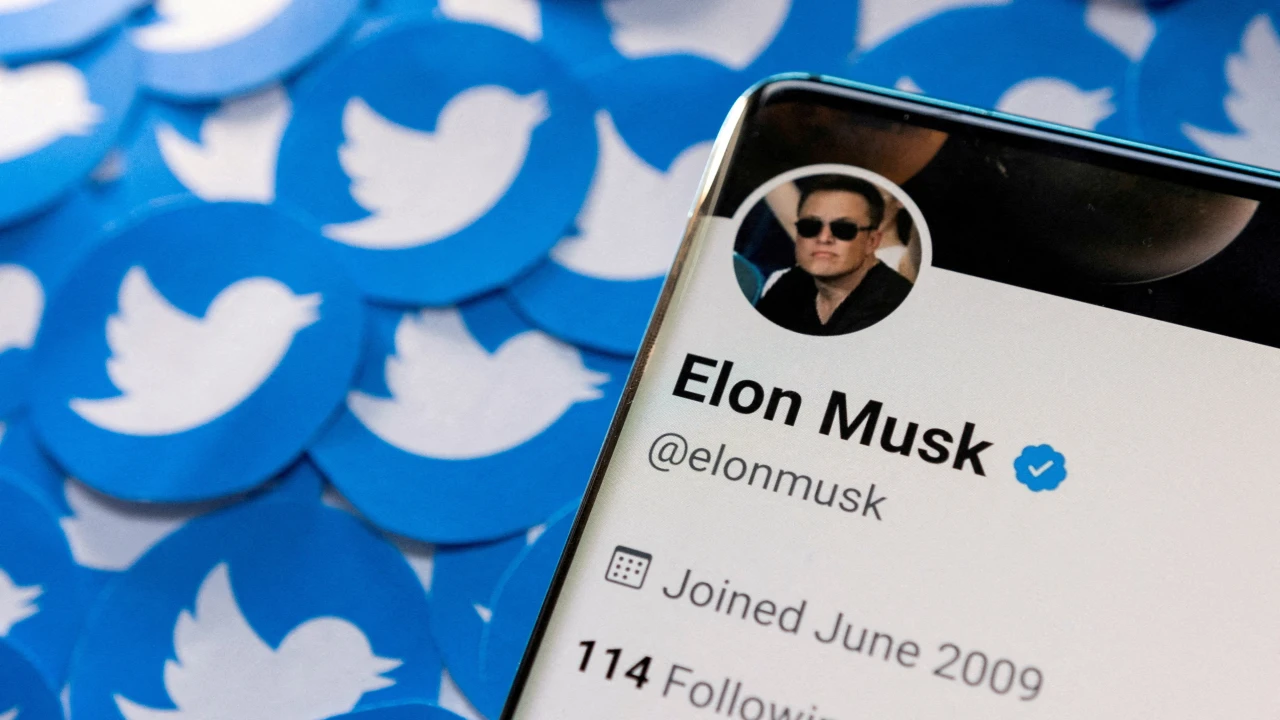 Twitter owner Elon Musk tweeted on Saturday that a higher-priced subscription of the social media platform will not carry advertisements.
The billionaire also said that ads are "too frequent on Twitter and too big," and that steps will be taken to address those issues in the coming weeks.
Ads are too frequent on Twitter and too big. Taking steps to address both in coming weeks.

— Elon Musk (@elonmusk) January 21, 2023
Twitter did not immediately respond to a request for comment.
Twitter earns nearly 90% of its revenue from selling digital ads and Musk recently attributed a "massive drop in revenue" to rights organizations that have pressured brands to pause their Twitter ads.
Earlier in December, Musk announced that Twitter's Basic blue tick will have half the number of advertisements and that it will offer a higher tier with no advertisements by 2023.
Revenue drop after Musk takeover
Top advertisers on Twitter slashed their spending after Elon Musk's takeover, according to estimates compiled for Reuters by research firm Pathmatics, in the latest shock to the company's dominant revenue source.
Fourteen of the top 30 advertisers on Twitter stopped all advertising on the platform after Musk took charge on October 27, according to Pathmatics estimates. Four advertisers reduced spending between 92% and 98.7% from the week before Musk's acquisition through the end of the year.
Overall, advertising spending by the top 30 companies fell by 42% to an estimated $53.8 million for November and December combined, according to Pathmatics, despite an increase in spending by six of them.
But the company said those estimates do not account for deals advertisers may receive from Twitter, or promoted trends and accounts. "It is possible the spending data could be higher for some brands" if Twitter is offering incentives, Pathmatics said in an email.
Twitter posted a loss of $270 million in the three months that ended June 30, on total revenue of about $1.18 billion.
SOURCE: REUTERS