Two Indian Air Force jets crash; one pilot killed 
"It is not clear whether the planes collided against each other or not"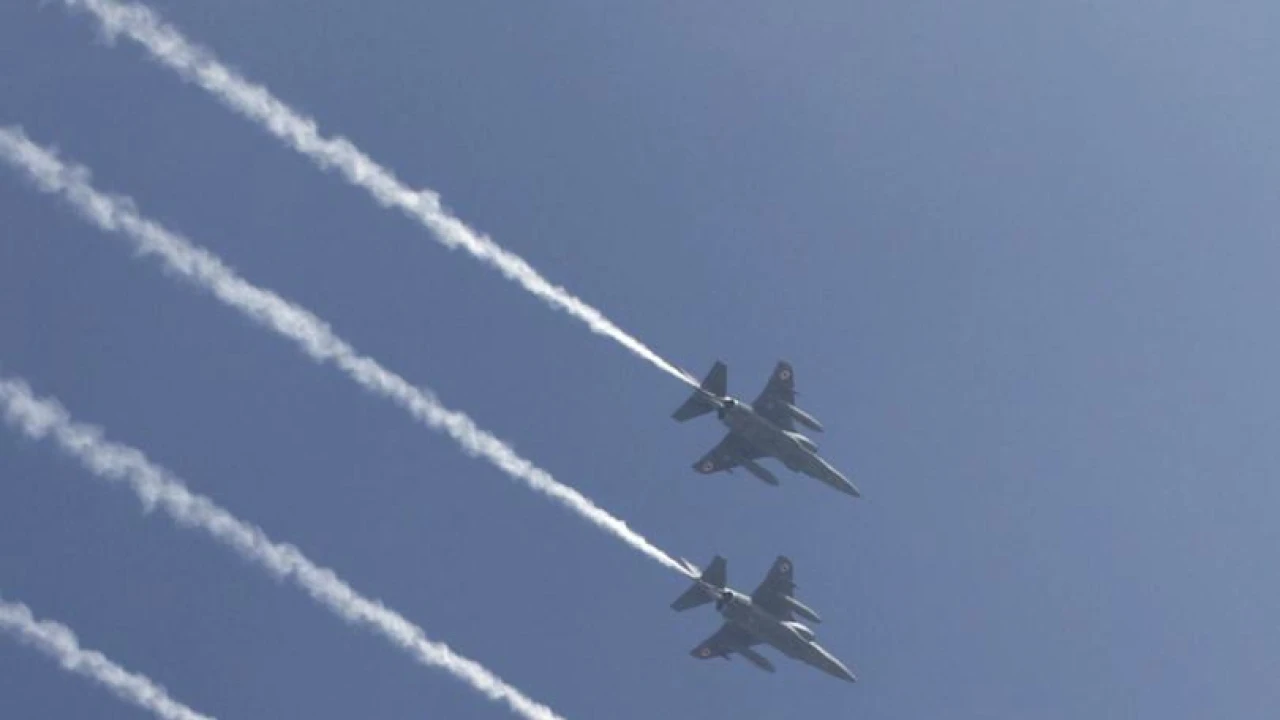 New Delhi: One pilot succumbed to his injuries after two Indian air force fighter jets— a Sukhoi 30 and a Mirage 2000— crashed near Morena in Madhya Pradesh on Saturday, the air force said.
"The aircraft were on routine operational flying training mission. One of the three pilots involved, sustained fatal injuries. An inquiry has been ordered to determine the cause of the accident," the air force said in a statement.
Initial reports hinted at the possibility of a mid-air collision, however, there has been no official confirmation.
The accident happened near the town of Gwalior in Madhya Pradesh state at 5:30 am. Pilots ejected safely from SU-30 and they sustained minor injuries.
Officials said earlier that one of the aircraft came down in Madhya Pradesh and the other in the neighbouring state of Rajasthan.
Videos from the scene, shot by locals, showed wreckage of the aircraft on the ground.
Both the fighter jets had taken off from the Gwalior Air Force base.