Sajal to perform leading role in 'Umrao Jaan Ada' web series
The series is in the making and will soon be released for a major digital platform.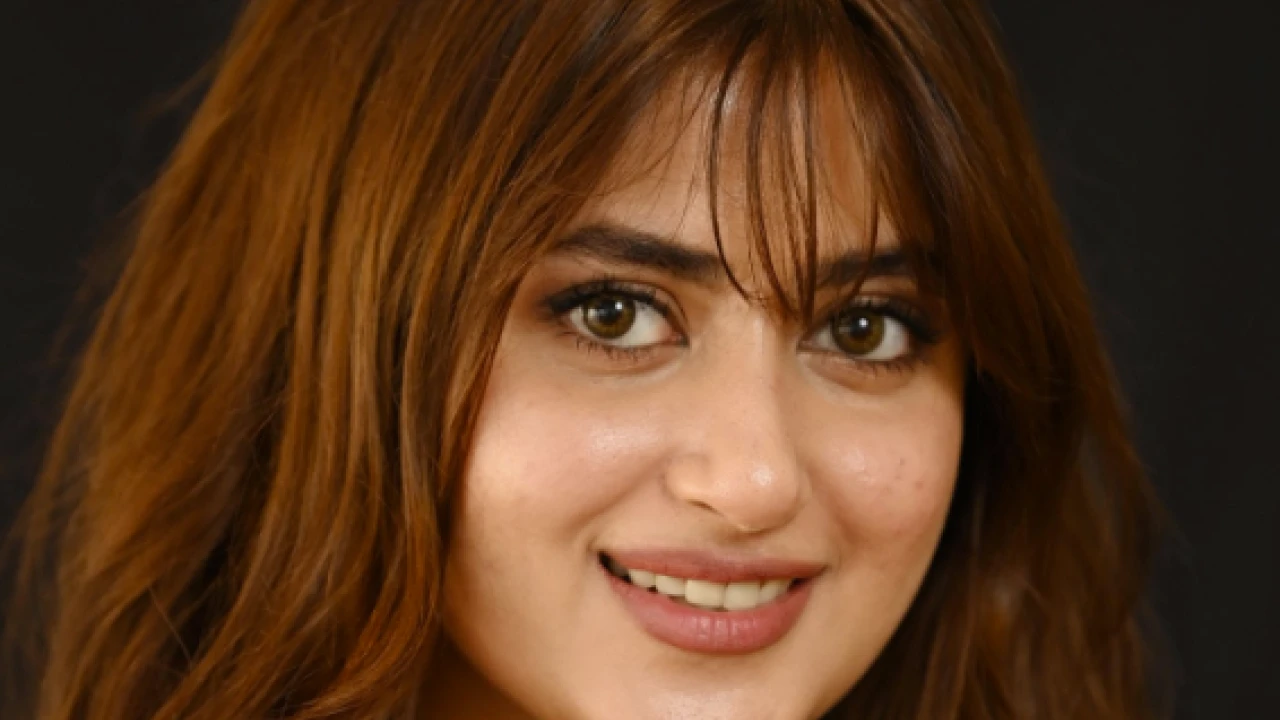 Karachi: Lollywood star Sajal Aly would play the character of 'Umrao Jaan' for upcoming adaptation series, the reports said on Saturday.
The What's Love Got To Do with it star would perform the character of Umrao Jaan in an upcoming web series adaptation based on famous novel 'Umrao Jaan Ada'—written by Mirza Hadi Ruswa in 1899.
The series which is in development would be released for a major digital platform.
View this post on Instagram
Earlier, big names like Rekha, Rani and Aishwarya Rai performed the iconic character onscreen.
The latest reports said Sajal Aly would perform the main character while famous artist would also be the part of it as the second lead.
The producers, they said, also confirmed that the Urdu language series would mainly be relied upon the original version of the novel. However, the producers said that it would be based on the original novel and there would no space for creative liberties for its narrative.