Dar announces hike in petrol price by Rs35
The new prices will be applicable from 11pm tonight.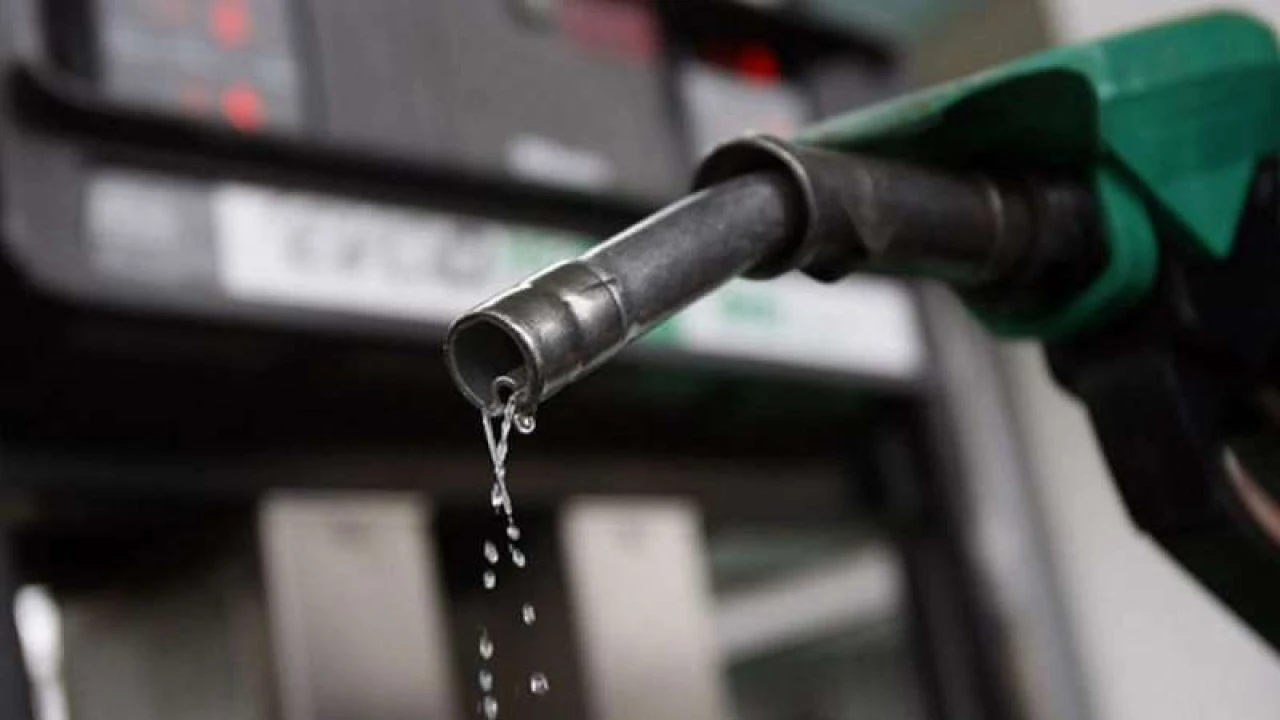 Islamabad: The minister of Finance Ishaq Dar Sunday announced the increase in petrol price by Rs35 for the next fortnight and the new price will be Rs249 per litre instead of Rs214.80, GNN reported.
According to announcement made by Finance Minister, the price of high speed diesel was also increased by Rs35 and the new price will be Rs262.80, whereas the price of kerosene oil and light diesel will be hiked by Rs18 each.
The kerosene oil will be available for Rs199.83 and the light diesel will be sold for Rs187.
The new prices will be applicable from 11am today (Sunday).
Different cities across Pakistan were facing petrol shortage.
People were facing severe problem due to unavailability of petrol and long queues were observed at the working stations.
The operational fuel stations had set limited quantity of petrol for vehicles. The bike owners were getting the petrol worth Rs300 only, while the car were not get the petrol worth more than Rs1500.
According to sources, the petrol pump owners had ascertained that they will not supply the petrol until the summary regarding price hike gets approved by the authorities.