Govt rejects rumors about increase in MRPs' fee
The government rejected the reports regarding increase in Machine Readable Passports' fee.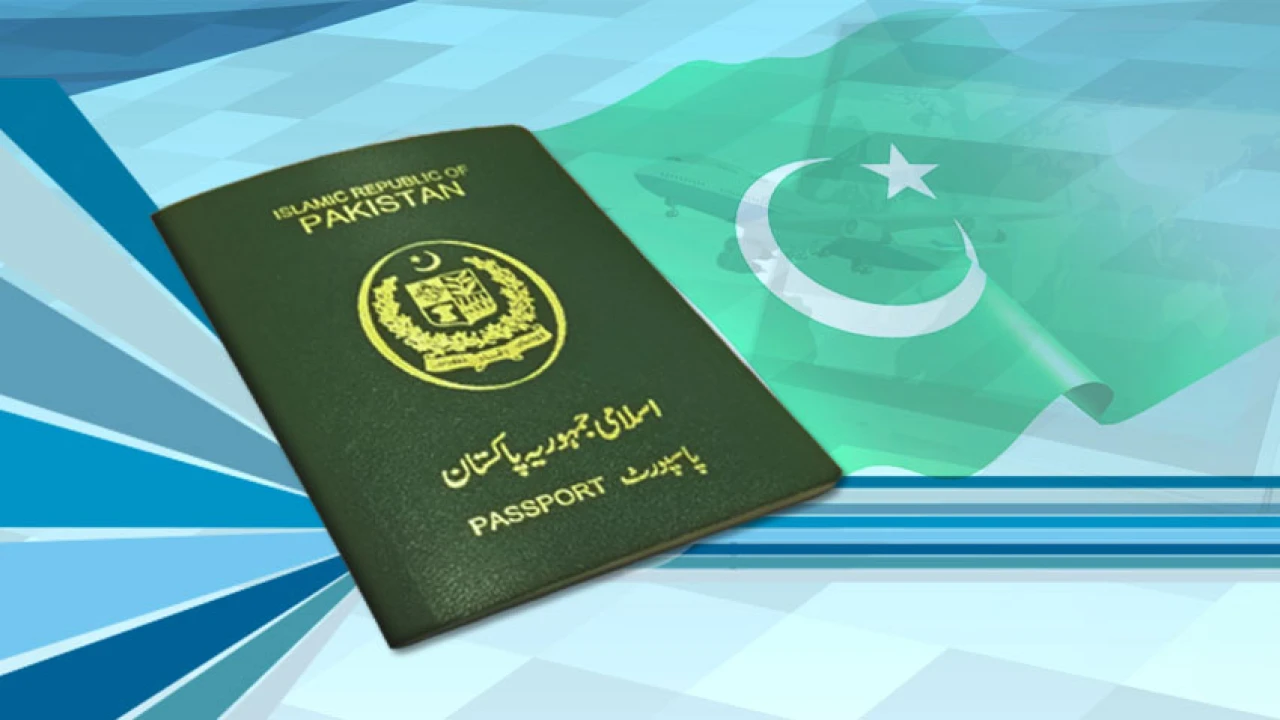 Islamabad: A spokesperson for the Ministry of Interior on Saturday strongly rejected reports circulating on social media about the increase in fees of Machine Readable Passports (MRPs), terming them "baseless."
"There is no increase of any kind in the fee of Machine Readable Passports," the spokesman clarified.
He further said the federal government had approved the issuance of e-passports, but "The E-passport facility has not been launched yet."
The Department of Immigration and Passports had recently fixed the ordinary fee for e-passports, which would be applicable for "e-passports only" while the rest fees to remain the same-old, he said.