"Still no plans of retirement from cricket," says Shoaib Malik
The Pakistan former captain says that he is still fit and his fitness even could be compared with a 25 years old.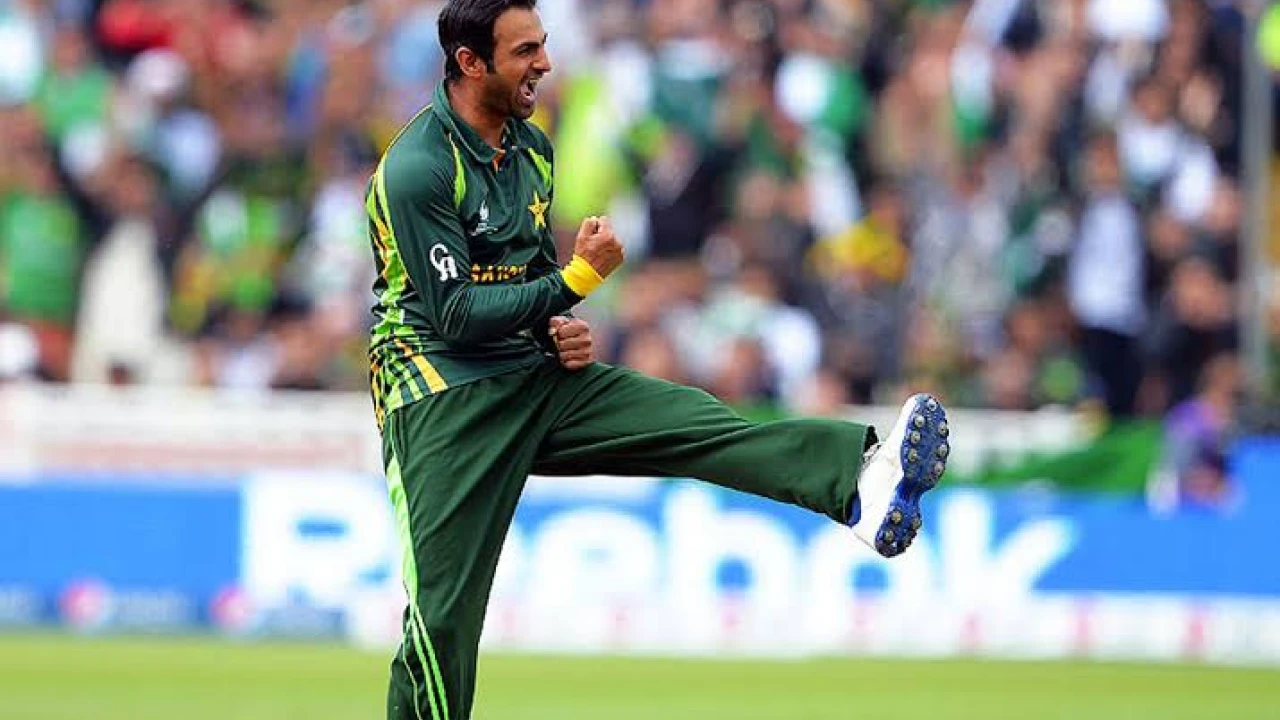 Lahore: Former Pakistan Captain Shoaib Malik on Sunday categorically said that he had no plans of retiring from the sport soon.
"You can compare my fitness with a 25 years old," said Shoaib Malik while talking to the reporters in Sylhet on Sunday.
He said that he said he was the oldest one in the team but he was confident and fit.
The batsman said that "Coming to the ground still motivates me and I believe that still there is hunger,". He stated that he would continue to play till two things were there.
"Therefore, I have still no plans of retirement," he added.
Malik also pointed out that he is still enjoying playing T20 leagues around the world and is available for the national team if selected.
He said, "I will retire but not now, because I have no such thoughts at this time,".
The cricketer went on to say that he enjoyed cricket wherever he got an opportunity.
"I already retired from ODI and Test cricket but I am still very much available for the T20 format," he made it clear, adding that wherever he got an opportunity, he would give his the best.
He will play for Karachi Kings in the upcoming eighth edition of HBL Pakistan Super League (PSL).
Shoaib Maik these days is playing for Rangpur Riders in Bangladesh Premier League (BPL) and he has scored 225 runs in seven matches at an average of 45 which shows his fitness.