Twitter ends its collaborative posting feature 'CoTweets'
Twitter users are no longer able to create new CoTweets.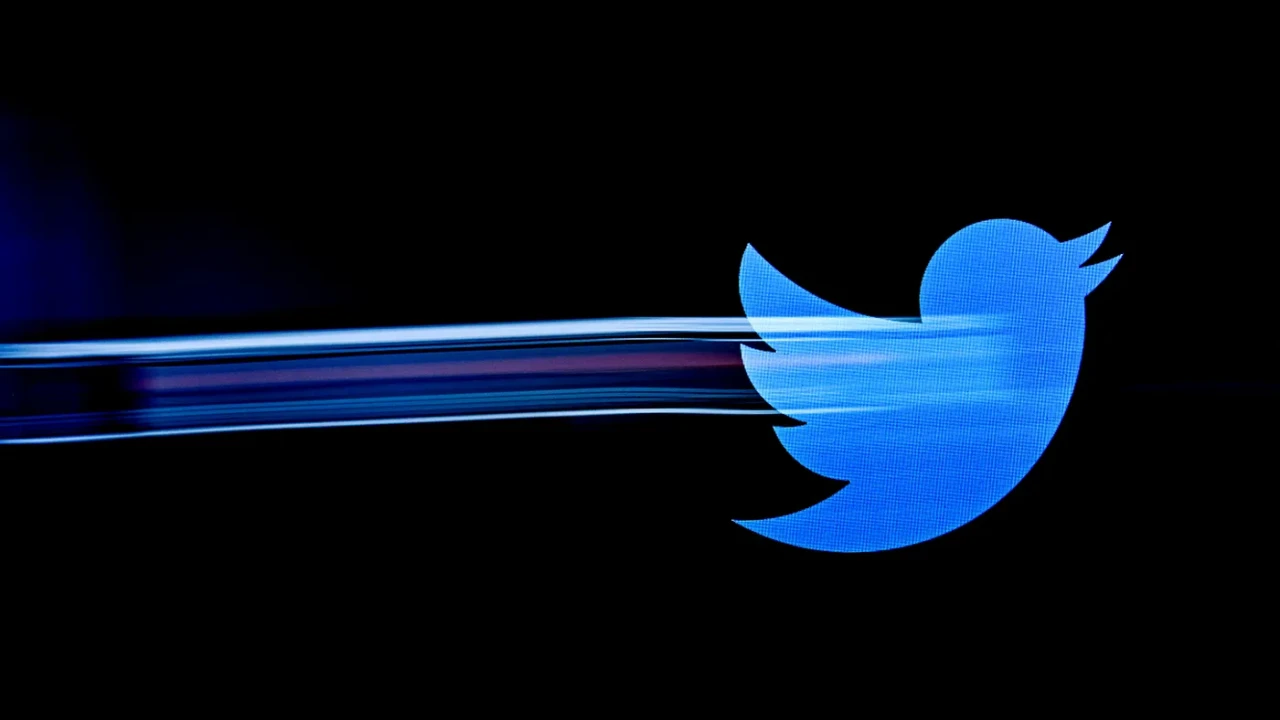 San Francisco: Twitter is shutting down its collaborative posting feature 'CoTweets', which the micro-blogging platform had been testing for the "last several months".
A notice was posted on Twitter's help center announcing the end of the feature.
"For the last several months we've been testing a new way to tweet together using CoTweets. We're sad to say that the current experiment is coming to an end," read the notice.
It added, "CoTweets will no longer be available to create starting Tuesday, 1/31. Already existing CoTweets will be viewable for one more month at which point they will revert to Retweets. We apologize for any inconvenience this may cause".
CoTweets, one of the last big product updates introduced before Elon Musk's takeover, was a co-authored tweet that was posted to both writers' timelines and the timelines of their followers at the same time.
Users were able to identify CoTweet by the usernames and profile images of two authors in the header.
As of last July, selected users in the US, Korea, and Canada were able to use this feature.
While CoTweets were still limited in rollout, many people anticipated they'd be helpful for brands doing collaborations or announcements.
The feature allowed authors to share the spotlight, unlock opportunities for engaging new audiences and enhance their established partnerships.