Police round up Pervaiz Elahi's house in Gujrat
The PML-Q leader and former Punjab Chief Minister says that the police are trying to enter his house.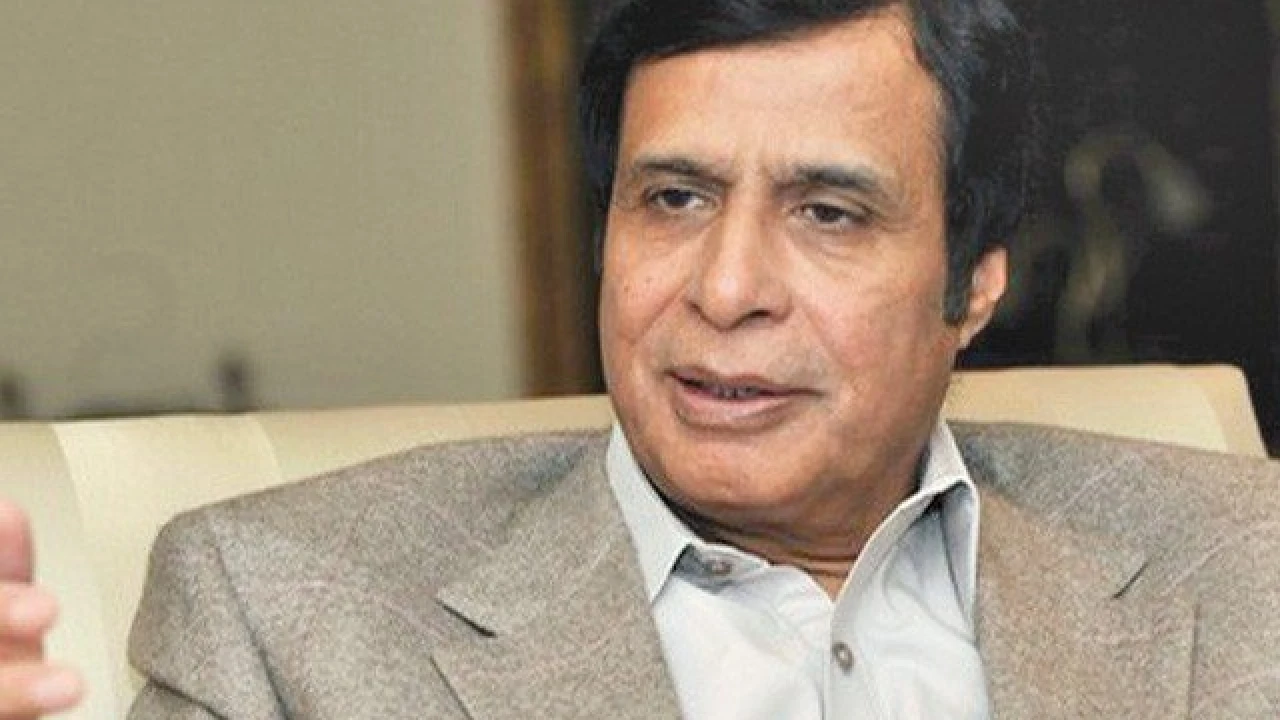 Gujrat: Pakistan Muslim League-Quaid (PML-Q) leader and former Punjab Chief Minister Chaudhary Pervaiz Elahi said that police surrounded his house in Gujrat in a bid to arrest him.
"Police are trying to enter his house," said Chaudhary Pervaiz Elahi in a message to the reports.
Hundreds of police officials were present there outside the home with dozens of vehicles.
This is the second raid of the police in less than a week time.
According to the sources, the police contingent raided the former chief minister's home. Hundreds of police officers and dozens of police vehicles reached there.
On other hand, the police raided the residence of Muhammad Khan Bhatti, the former Principal Secretary to Punjab CM, and tried to arrest him
It may be mentioned here that the Punjab Anti-Corruption Establishment filed a case against ex-chief minister Chaudhry Pervaiz Elahi's former principal secretary on corruption charges.
He was accused of accepting a bribe over Rs460 million in bribes from Punjab Highway Department officials.
SDO Highway Police Rana Muhammad Iqbal had already been arrested on charges of bribery while the ACE has also started the process to arrest Bhatti on corruption charges.
The complainant stated that Iqbal had given millions of rupees to accused Bhatti to get posts of his choice. "Several officials from the communications and construction departments were working for Muhammad Khan Bhatti," it added.
The FIR further divulged that the role of other officials of the department would also be investigated.