PM phones Turkish President, expresses grief over destruction due to earthquake
The Prime Minister said Pakistan is deeply saddened over the loss of precious human lives due to earthquake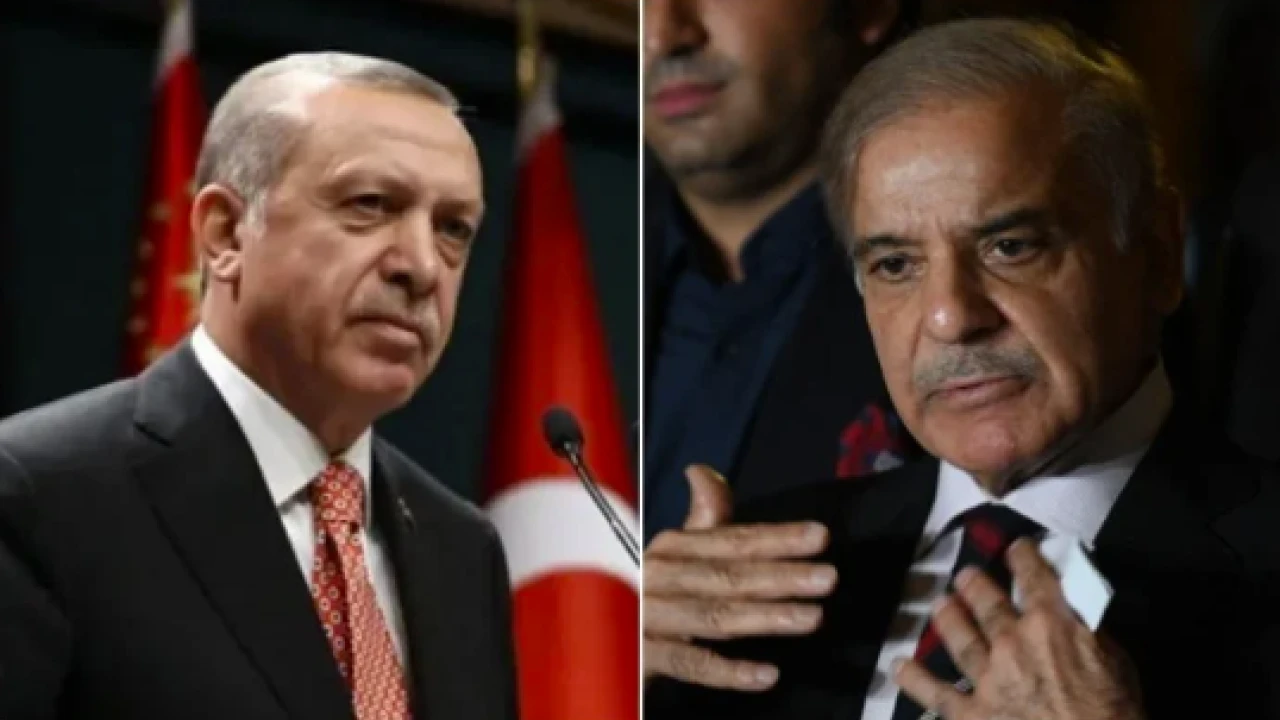 Islamabad: Prime Minister Shehbaz Sharif telephoned President of Turkiye Recep Tayyip Erdogan on Monday and expressed grief and sorrow over the destruction caused by the earthquake.
The Prime Minister said Pakistan is deeply saddened over the loss of precious human lives due to earthquake. He said Pakistan stands with brotherly country Turkiye and its people during this difficult hour. He assured Pakistan's full cooperation with the government and people of Turkiye in dealing with this disaster.
The Prime Minister also expressed concern over the rising natural calamities due to climate change. He said these calamities are not confined to any specific region or border.
He prayed for the departed souls and speedy recovery of those who injured in the earthquake.
Turkish President Recep Tayyip Erdogan thanked Prime Minister Shehbaz Sharif for his phone call and support. He said we acknowledge the sentiments and sympathies of Pakistani people and government.
Hundreds of people lost their lives in the earthquake in Turkey and Syria.
Earlier in the day, Pakistan expressed solidarity with Türkiye in the wake of the massive Earthquake.
According to Foreign Office, the government and people of Pakistan have received the news of a massive earthquake in Southern Türkiye earlier today, with deep sorrow and anguish.
The Foreign Minister Bilawal Bhutto Zardari also spoke to his Turkish counterpart Mevlut Cavusoglu to offer condolences and express solidarity and reiterated offer of support and assistance.
On the instructions of the Prime Minister, the National Disaster Management Authority is mobilizing all available resources including winterized tents, blankets and other critical life-saving supplies.
Urban Search and Rescue Teams trained to operate in disaster hit areas are being dispatched with their equipment and medicines.
According to Foreign Office, Pakistan's Mission in Ankara is in constant touch with the relevant Turkish authorities to identify any additional requirement for the Earthquake affected areas.
Beyond the immediate relief effort, we will continue to work with Türkiye in the post-disaster rehabilitation and reconstruction phases.