PM calls for devising strategy to acquire self-sufficiency in agricultural produce
Prime Minister Shehbaz Sharif has directed the authorities concerned to devise a comprehensive mechanism in order to resolve the issues related to food chain and easy access of agricultural produce to general publ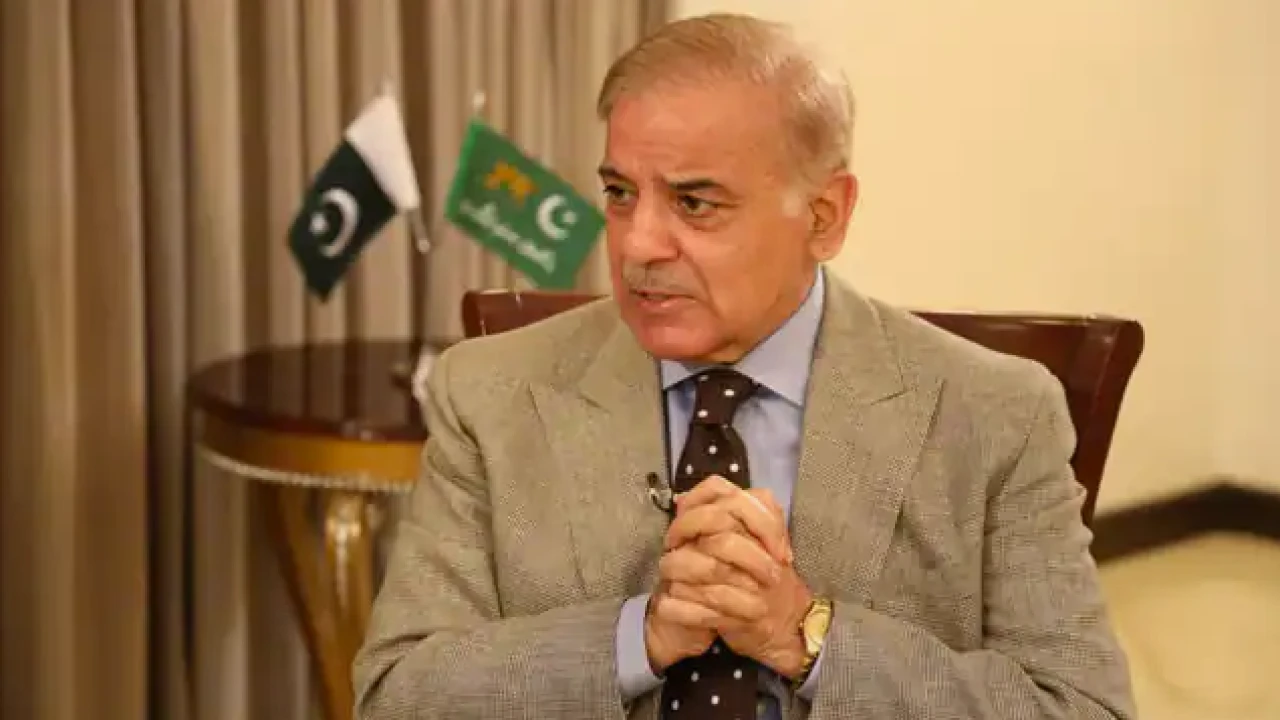 Islamabad: Prime Minister Shehbaz Sharif on Saturday called for devising a strategy to acquire self-sufficiency in agricultural produce and address the country's economic crisis.
Chairing a meeting in Lahore today, he directed authorities concerned to devise a comprehensive mechanism in order to resolve the issues related to food chain and easy access of agricultural produce to general public.
In order to bring betterment in agricultural sector, the Prime Minister asked to complete work on agricultural reforms at the earliest and activate the role of agricultural research institutions at federal and provincial level.
Expressing displeasure over the import of crops despite having the status of agricultural country, Shehbaz Sharif directed to provide quality seeds to farmers by ensuring transparency and effectiveness in the seed certification process.
In order to gain bumper cotton crops, the Prime Minister directed authorities concerned to take immediate and long-term measures from now in this regard.