KP governor announces elections date 
He announced that elections to be held on May 28.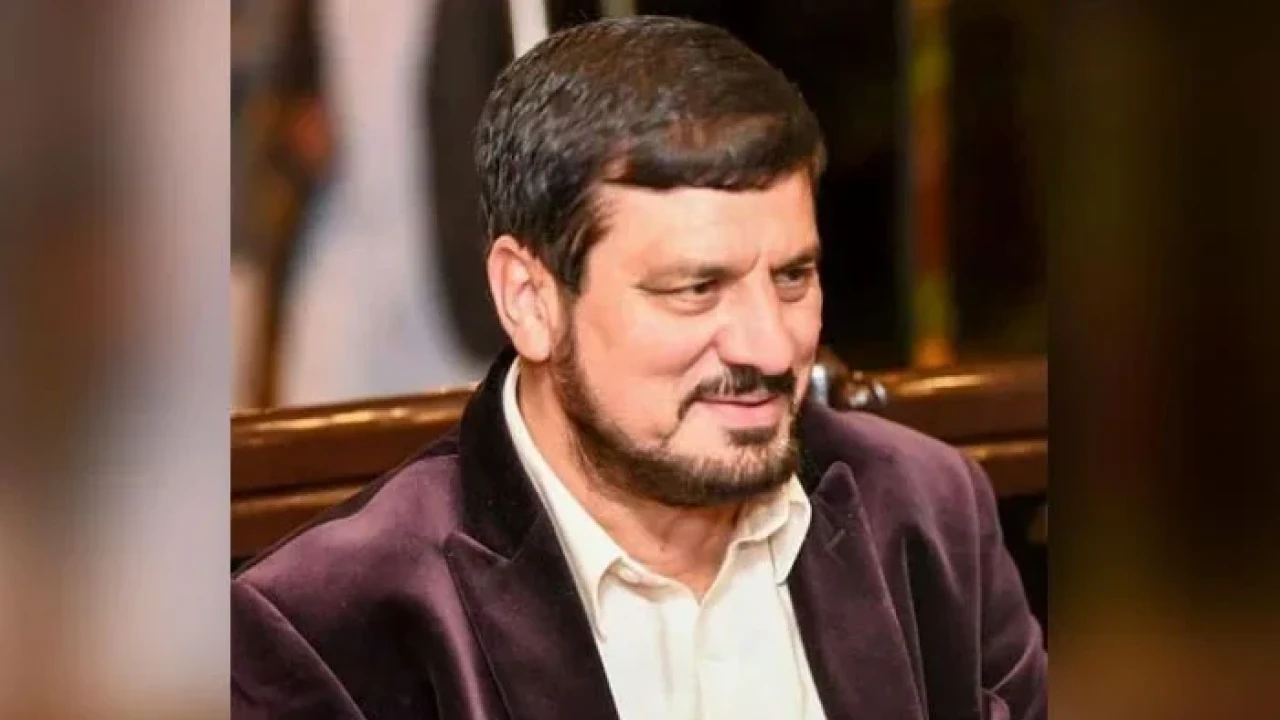 Peshawar: Governor of Khyber Pakhtunkhwa (KP) Haji Ghulam Ali Tuesday announced the date of holding elections in the province on May 28, GNN reported.
According to details, Ghulam Ali had also informed the Election Commission of Pakistan (ECP) about the date.
Governor stated: "We have decided to hold the election on May 28 following the order of the Supreme Court," adding that he was under pressure from the entire nation.