Challenges to be resolved before election: KP governor 
he said that the economic situation is critical and census is going on.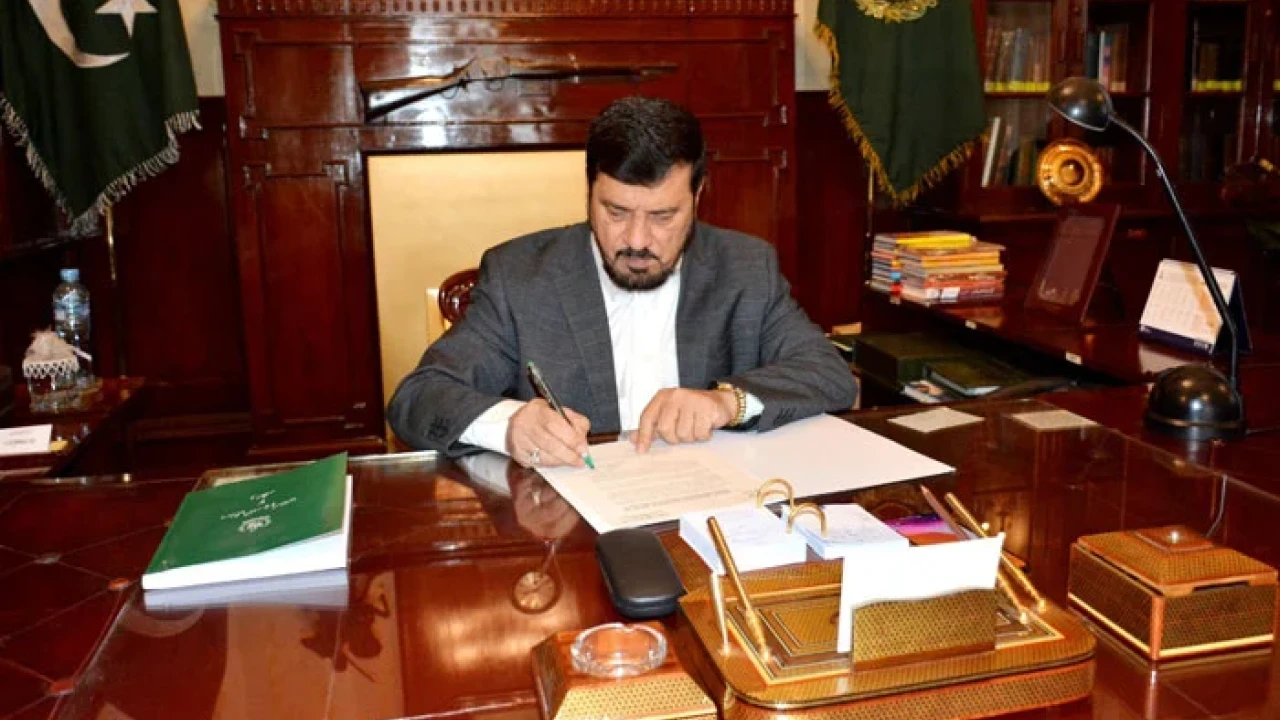 Peshawar: Khyber Pakhtunkhwa (KP) Governor Haji Ghulam Ali Friday sent a report to the Election Commission of Pakistan (ECP) regarding the consultation meeting on the issue of general elections in the province.
According to details, the governor said in the report that the security situation was critical in KP at the moment and additional security personnel were not available.
Addressing the challenges Ghulam Ali stated: "The economic situation is critical and census is going on, constituencies have to be formed, therefore, these challenges should be resolved before announcing the date of general elections".
In the report, he said that solution was found regarding the Constitution and the Election Act for the situation related to the election.
"The elections date should be announced keeping in assurance with the Ministry of Defense, Interior and other participants", said governor.
It was further stated in the report that the operation against the terrorists would be complete in a few months which should also be taken into consideration.
"The terrorist activities have been increasing at a high pace in KP, the security situation in the merged tribal districts was very critical", said Ali.
He continued writing that across the border terrorist groups came and settled in merged districts. Residents in merged districts were 100% more in threatening situation than other districts, due to which the threat free movement of politicians and polling staff would not be possible.