BCB rejects new hybrid model proposal of Asia Cup 2023
Bangladesh Cricket Board (BCB) opposes Dubai as venue for Asia Cup matches.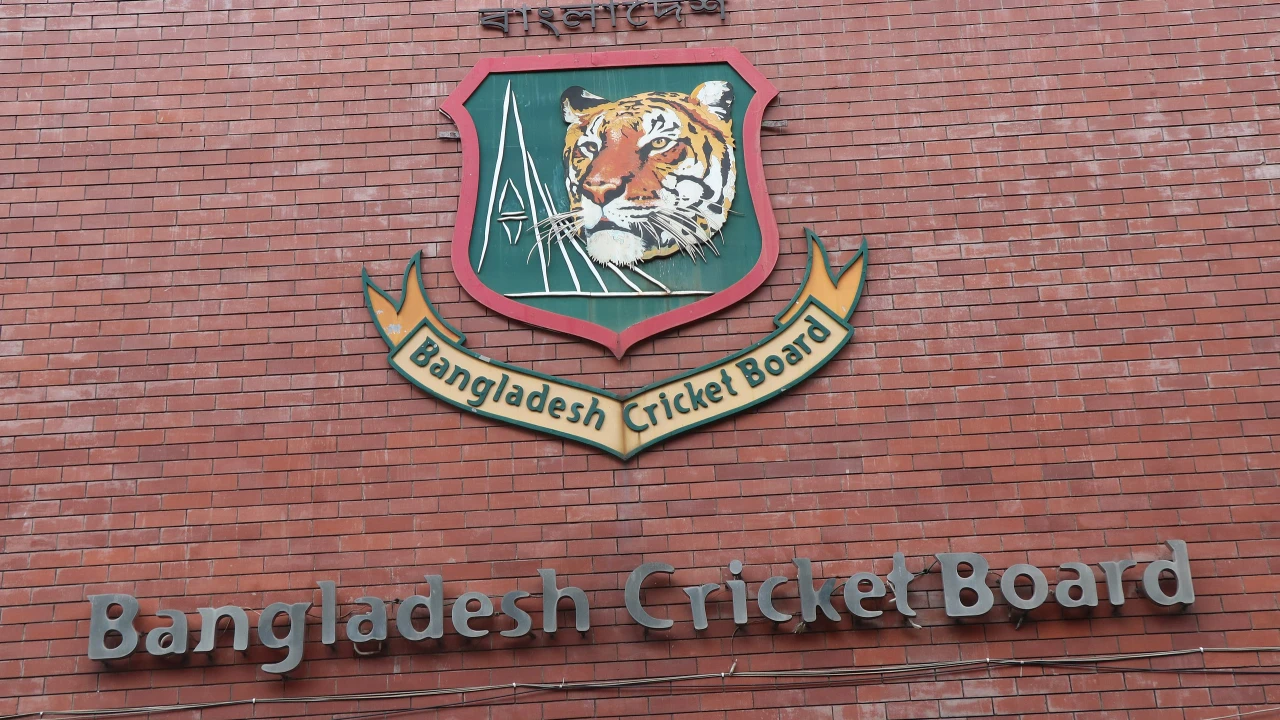 Dhaka: The Bangladesh Cricket Board (BCB) has expressed its opposition to holding the Asia Cup matches in Dubai under the hybrid model.
According to BCB sources, the UAE venue is deemed unsuitable due to extreme heat, which has raised concerns among the cricketers.
However, there is no objection to the hybrid model itself, and the BCB is open to the event taking place in Sri Lanka.
The BCB maintains good relations with the Pakistan Cricket Board (PCB) and has not refused to play matches in Pakistan.
The final decision on the venue for the Asia Cup rests with the Asian Cricket Council (ACC) and Pakistan, as they need to come to an agreement.
The matter will be discussed further in an important ACC meeting.
In a significant development, India may provide written support for participating in the Champions Trophy in Pakistan.
If India extends its support, it could pave the way for Pakistan to visit India for the World Cup.
These transactions and decisions will be deliberated in the upcoming ACC meeting.