Hot, dry weather to dominate country in next 12 hours
Hot and dry weather prevails in the country, with some areas expecting rain-thunderstorm.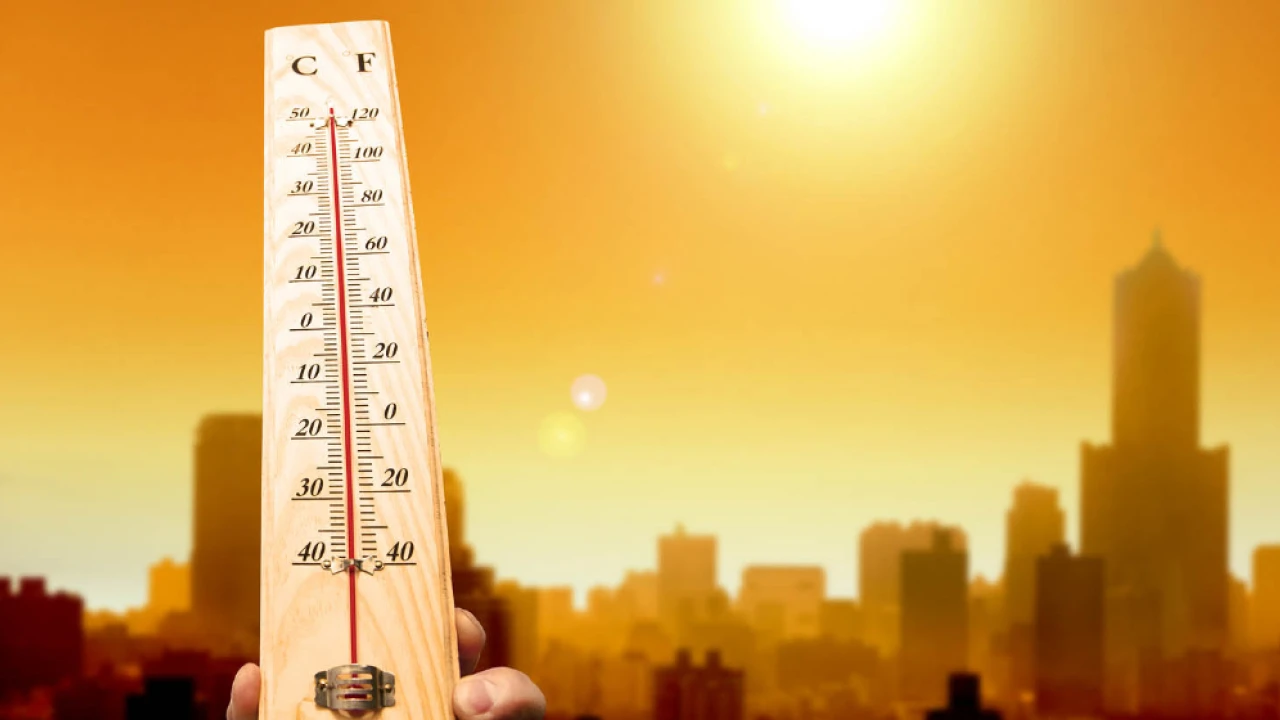 Islamabad: The country is set to experience hot and dry weather over the next twelve hours, while certain regions anticipate dust-raising winds and gusty winds accompanied by rain-thunderstorm.
Areas likely to be affected include Islamabad, Punjab, Potohar region, Khyber Pakhtunkhwa, upper Sindh, Northeast Central Balochistan, Kashmir, and Gilgit Baltistan.
This morning, temperatures in major cities were recorded as follows: Islamabad and Quetta at 24 degrees Celsius, Lahore and Karachi at 30 degrees Celsius, Peshawar at 28 degrees Celsius, Gilgit and Muzaffarabad at 21 degrees Celsius, and Murree at 17 degrees Celsius.
In Indian Illegally Occupied Jammu and Kashmir, the weather forecast indicates a cloudy outlook with chances of rain-wind/thunderstorm in Srinagar, Leh, Pulwama, Anantnag, Shopian, and Baramulla.
Additionally, Jammu is expected to have partly cloudy conditions with chances of dust-thunderstorm, gusty winds, and rain.
Temperature recordings for the region this morning include Srinagar at 16 degrees Celsius, Jammu at 27 degrees Celsius, Leh at 6 degrees Celsius, Pulwama and Baramulla at 15 degrees Celsius, and Anantnag and Shopian at 14 degrees Celsius.