WhatsApp to introduce message editing feature
WhatsApp will allow users to edit their messages, following competitors.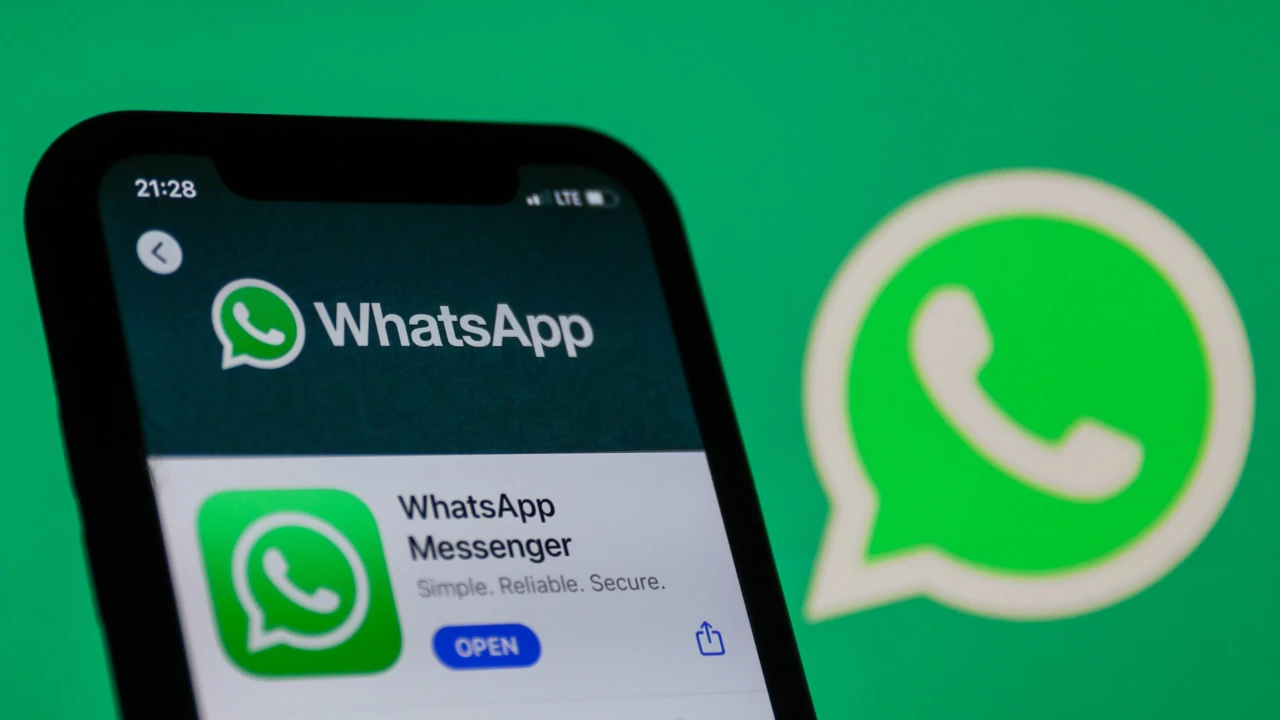 California: WhatsApp, owned by US tech giant Meta, has announced that it will soon allow its two billion users to edit sent messages, aligning itself with competitors like Telegram and Signal who already offer this feature.
Users will be able to edit their messages within a 15-minute window after sending them.
The popular instant messaging service, with India as its largest market boasting 487 million users, stated in a blog post on Monday that this update will provide users with more control over their chats.
To edit a message, users need to long-press on the sent message and select the 'Edit' option from the menu.
Edited messages will be labeled as "edited" to inform recipients that changes have been made, although they will not be able to see the specific edits made over time.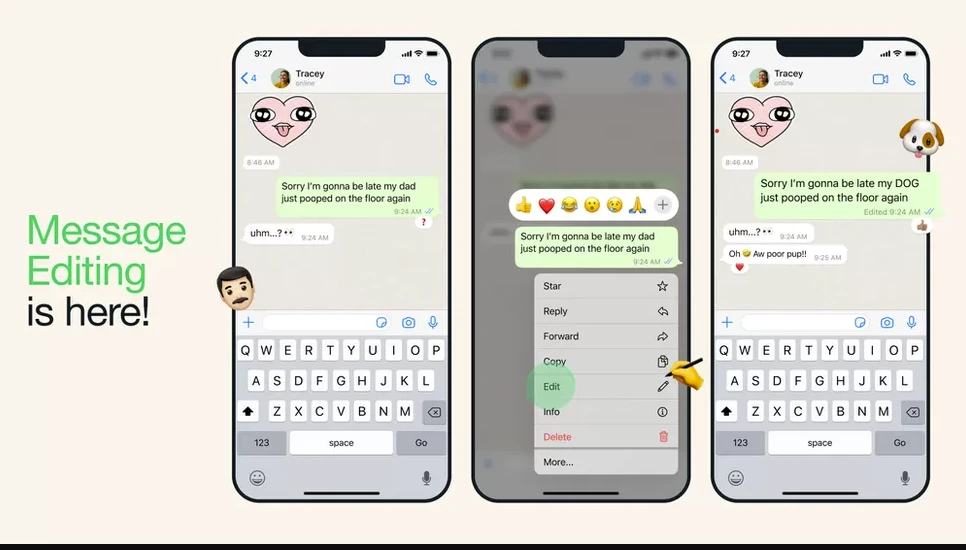 WhatsApp's decision to introduce message editing follows in the footsteps of messaging services Telegram and Signal, which already offer this functionality.
Notably, Facebook, which also owns WhatsApp, implemented the edit feature nearly a decade ago on its social media platform, allowing users to see a history of edits made to posts.
In a similar vein, Twitter announced last year that its paying subscribers would have the ability to edit their tweets within a 30-minute window after posting.
WhatsApp users can expect the message editing feature to be rolled out in the coming weeks, enhancing their messaging experience and providing greater flexibility in communication.