Twitter crashes Ron DeSantis's presidential announcement
Florida Governor Ron DeSantis faced a crash in his anticipated Republican presidential nomination bid during a live audio chat with Elon Musk.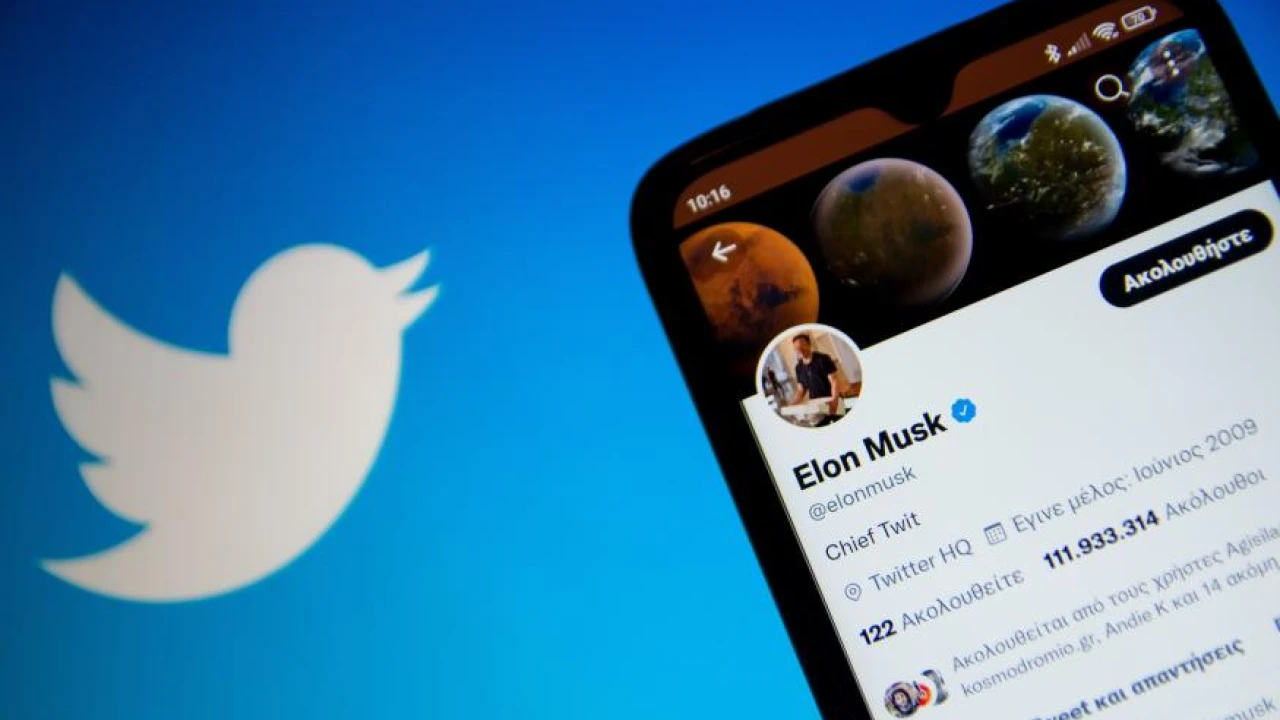 San Francisco: Florida Governor Ron DeSantis faced an unexpected issue in his highly anticipated Republican presidential nomination bid as Twitter experienced multiple crashes during a live audio chat with platform owner Elon Musk
Technical issues disrupted DeSantis' announcement and raised concerns about Twitter's stability under Musk's ownership.
During the crashes, the chat session was highly attributed to the massive number of listeners and Musk's extensive Twitter following.
Despite the interruptions, approximately 678,000 people tuned into the session.
Eventually, the chat resumed, but with a reduced listenership of around 304,000.
Former and current Twitter employees had previously voiced concerns about the platform's reduced workforce, which could make it vulnerable to crashes during periods of high traffic.
Musk's extensive layoffs, including key engineers responsible for addressing software bugs, have raised doubts about the platform's ability to handle such events.
Twitter has experienced increased outages since Musk took over.
In March, users reported difficulties accessing links, and this incident marked the sixth major outage for Twitter in 2023, compared to three during the same period the previous year.
The crashes during the chat session led to trending hashtags like "Failure to Launch," "Crashed," and #DeSaster.
U.S. President Joe Biden even took the opportunity to mock DeSantis' presidential bid in a tweet during the disruptions.